In recent times I have encountered one of the informative blog posts regarding the various works that a social media agency undertakes. The blog post is by the social media agency Imperial Leisure. It has become interesting to understand the work of social media agencies and many companies focus their sources on various social channels and everyone has started to understand the necessity of social presence. These are in huge numbers and every company chose one as per its requirements and budget. Earlier companies had to invest time, resources and money on these activities but now there are many social media agencies to make their task easier.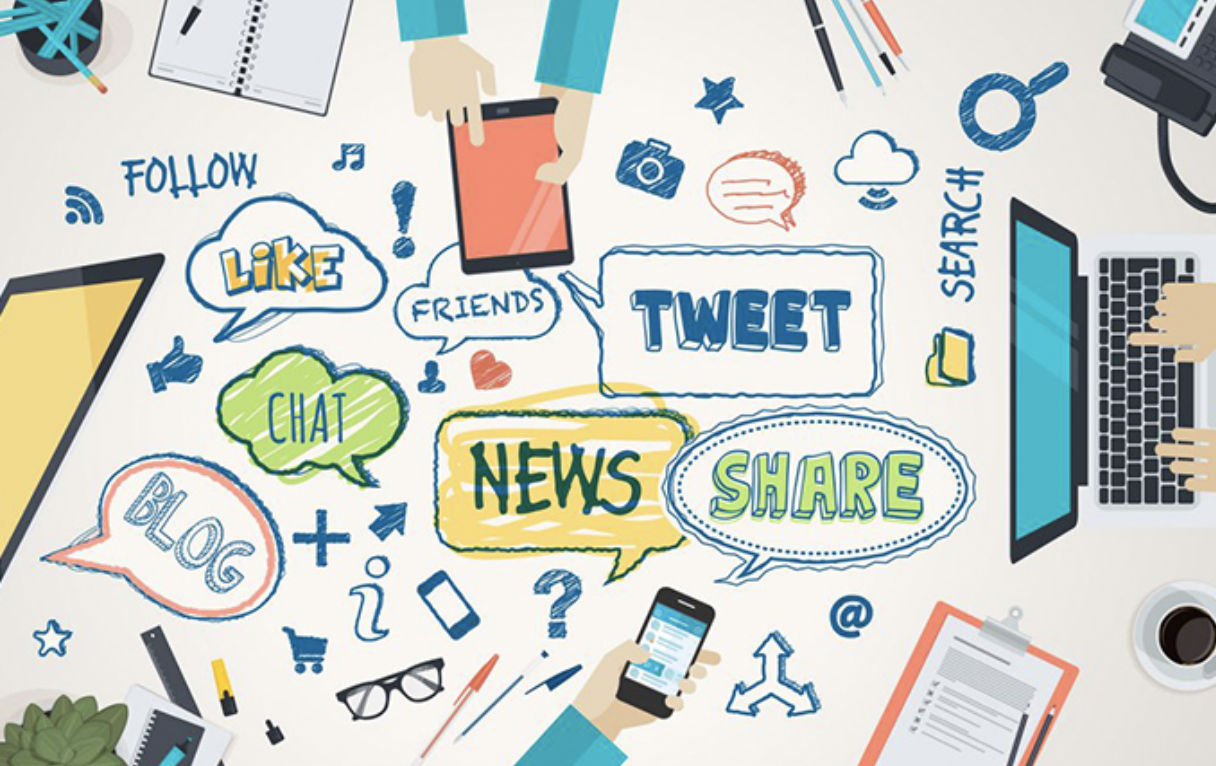 This is a wonderful blog post I have come across that shares the real activities of a social media agency. These agencies help companies achieve better social presence and branding opportunities. Social media agency resolves the problem of companies and takes their most of the burden of handling their social media profiles.
Developing a Marketing Strategy
These agencies offer innovative solutions and ways for businesses to do well on social media channels. This comes under a comprehensive social media strategy which is the ultimate service an agency can render to a client. This strategy determines the kind of content and adequate amount of posts a campaign requires. This, in turn, takes shape of a metric that tells you to return on your social media expense. This works as a guiding light for the team to march forward in completing an engagement.
Auditing
These agencies are also equipped with the skills that can give you a social audit report for your business. This report analyses your social presence and identifies the areas where your organization needs to focus on. They will also give you possible solutions to the issue and how their team and service can help you. And it gives you considerable time to ponder on the solutions you want to implement. Hence they will come up with a new social media strategy to fetch better results for you. Some agencies perform this with the help of software and some do it manually. But the most important thing is that you get this service.
Media Publishing
These agencies would keenly handle the social media publishing activities of your company. They will finalize a deal for posting a number of posts on various social channels. The channels and number of posts depends on the budget a company is willing to earmark for the social media campaigns. It is their task to research and comes up with relevant content across the industry. Their potent team would come up with vibrant content that will be unique and would suit to the products or services your company is offering. This is a tedious job and it saves a lot of time and effort from you as a company. This plays a crucial role in increasing your outreach to your prospects and in turn, increases the revenue for the company.
 Social Media Campaigns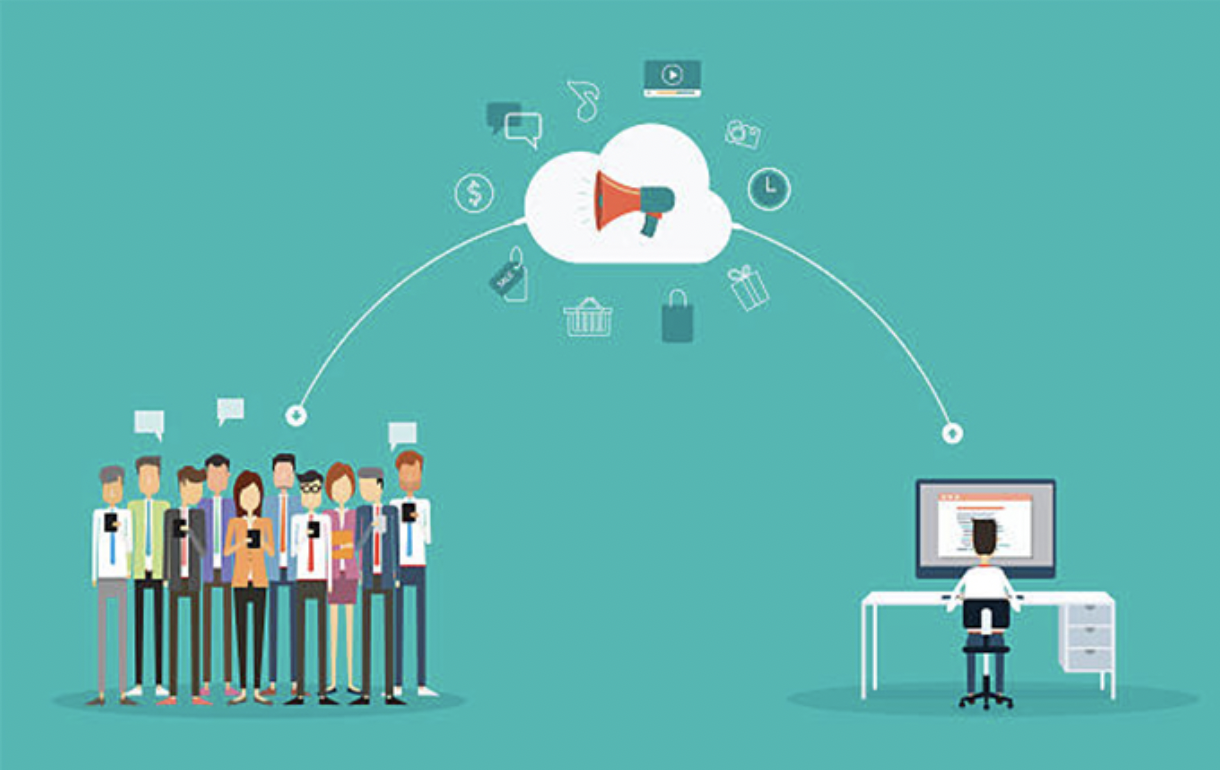 Social media agencies help businesses run social media campaigns. They keep posting on social profiles and maintain an engaging presence, social media campaigns are run with a specific purpose or objective. This can be anything from building brand awareness, increasing followers, or improving leads for the business.
Competitor Analysis
This is an exercise in which an agency will map the competition you are facing currently. This is vital information as you come to know about how your competitors are performing and how you can stand out amongst them. This can be a learning curve as you can learn from the strength of your competitors and the mistakes they have committed. This helps businesses in developing a more robust marketing campaign for their products. 
Creating a Social Media Policy
Every company has a website. If you do not have one an agency will start from scratch. Every website has a privacy policy and term of use as per the company rules. On similar grounds, a social media policy outlines how employees of a company should conduct on social media platforms. This also ensures that employees share content responsibly. Therefore, every company needs to have a social media policy in place. And a social media agency helps in creating an apt one as part of its service offering.
Social Customer Support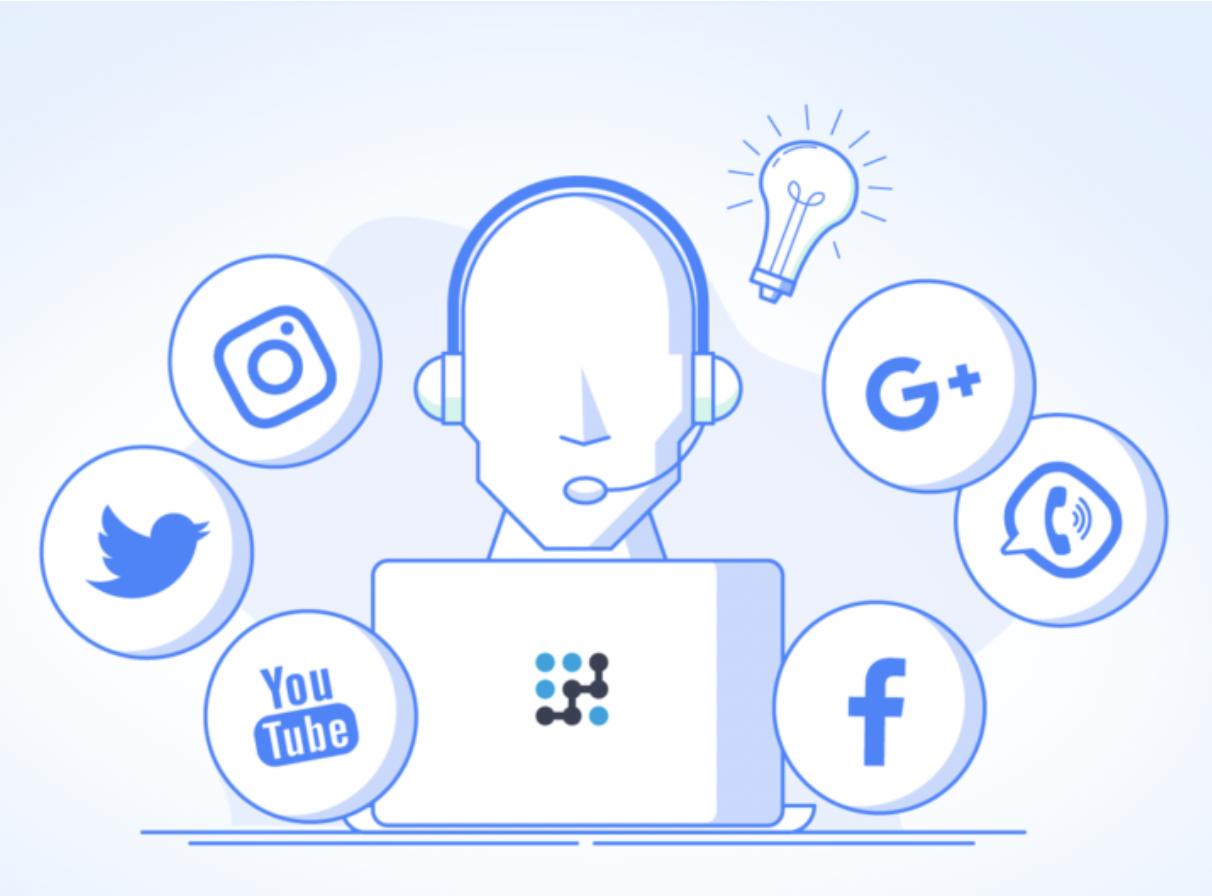 This is one of the new kinds of services an agency offers. If you create a mesmerizing experience then customers will start talking about the company. When a company starts customer service through social channels then it enhances its brand presence. This makes it more convenient for the customers to connect with the company for their queries. It is believed a social channel conversation is public and hence conversing well on it can be decisive in building better brand communication with the prospective customers. Therefore this is one of the unique services that an agency can offer and businesses can lunge on to it.
Create Social Profiles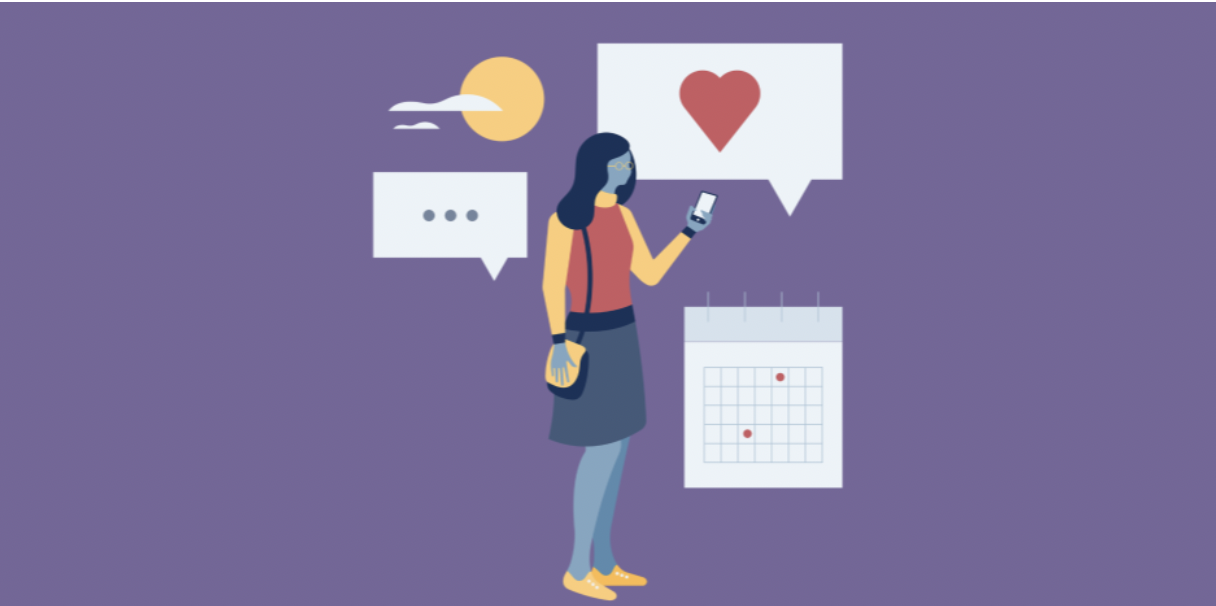 It is true that all social channels do not work equally well for all kinds of products and services. This makes it imperative to choose the right one for you. And a social media agency can help you big time in deciding this. It can study the industry and business and on the basis of research, they will suggest the best-suited channels for you. It engages itself in creating desirable profiles for businesses that customers can connect with. This would not only increase its brand awareness but also would result in profits.
This blog post by imperial leisure makes it loud and clear that what the significance of social media is in this current age. How the boom in the social media industry made these agencies fit into the ecosystem. Not only this there demand and importance have increased in leaps and bounds. This has made the entire business fraternity to acknowledge the mettle of social media agency. Now what becomes important for business is to trust on these and put their heart out in devising a desirable social media profile and policy for their company.