Accidentally deleting files or losing data because of a virus attack, we all have been there in a situation of despair where we just couldn't do anything. It's quite obvious that you are here today because you've been victim to such issues too many times, and now you want a permanent solution. 
It's true that nothing hurts more than losing your important files, videos, and images, etc. especially when you need them the most. But luckily, it's the 21st century that we are living in, and we do have several different solutions to refer to. There are a number of different data recovery software available on the internet, and without a doubt, this software is no less than a blessing for us. 
But the real trouble is to find a one worthy software that has all the features and all the data recovery options that you are looking for. If you search it right now, you will definitely end up with some great software on your screen, but once you start using them, you'll see what we are talking about here and what the troubles are that we are referring you to right now. 
What Is iBoysoft Data Recovery for Mac? 
iBoysoft is a data recovery system program that supports the APFS file system on macOS High Sierra/Mojave/Catalina. Whether it's a lost or deleted APFS partition or deleted or lost data from an encrypted APFS drive, this software can help recover everything from Mac within a short time frame.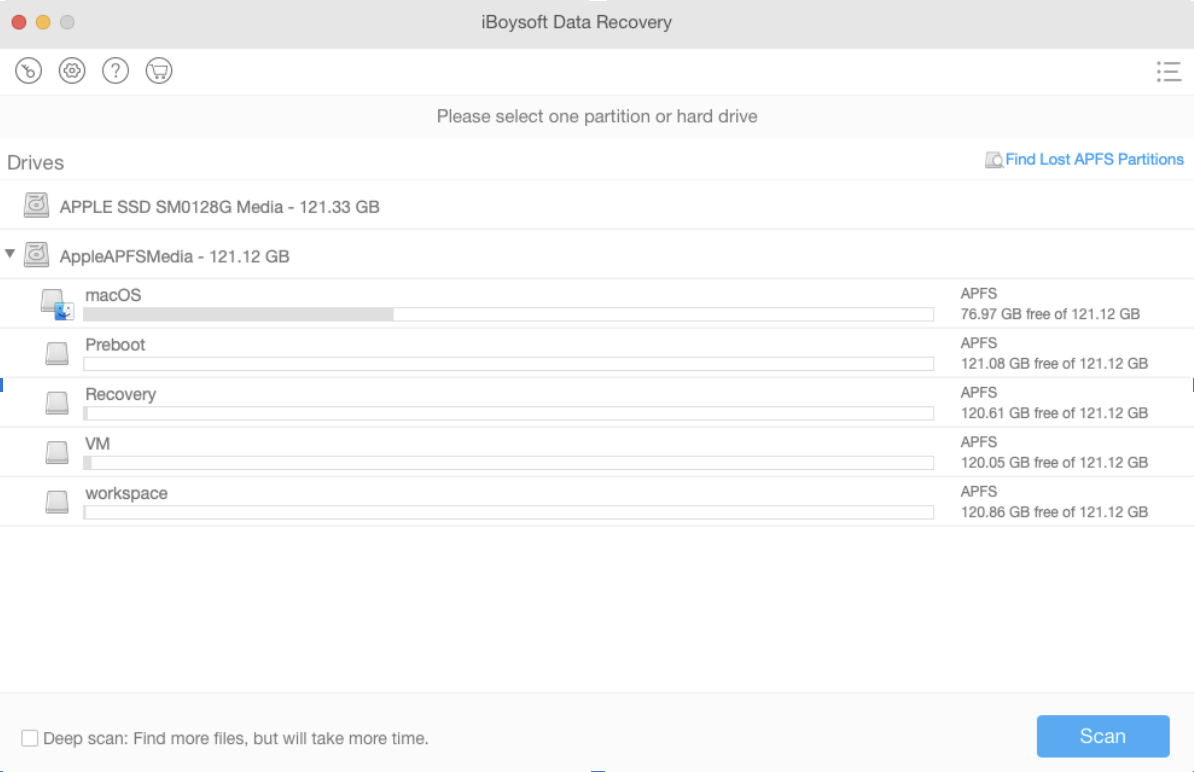 One of the biggest concerns for most Mac users is that they don't get a lot of options when it comes to selecting software. They've already got limited options, and then there's this trouble of finding a recovery software that can help them get back everything on Mac. 
However, with the iBoysoft recovery system, there are no such concerns left. This software is for all those Mac users who often have trouble with data recovery for their lost or deleted files, videos, or images. 
Why Use iBoysoft's Mac Data Recovery Software? 
Now, considering the other options that you have, you might be wondering now what's so special about iBoysoft, and why is this the recommended software for you?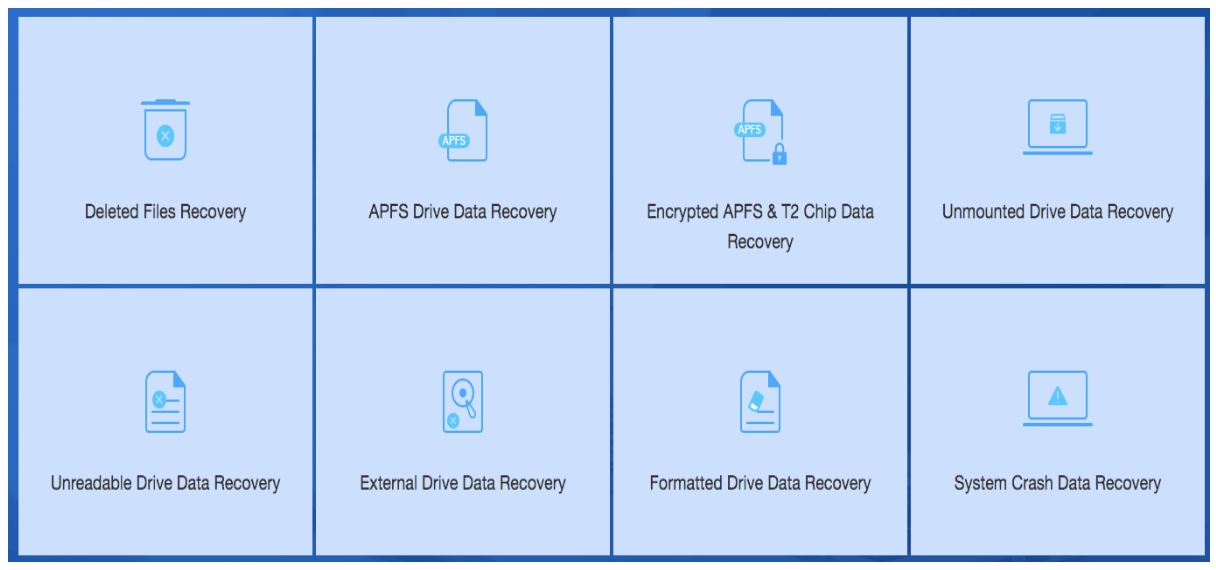 Well, there are a number of reasons that explain why you should be using this software and not any other. Here are some that might make sense to you; 
1-It's Fast 
One of the biggest concerns that people have regarding recovery software is the speed. They don't have the kind of time to wait for hours just for some videos to recover. People want faster applications and systems, which is where iBoysoft Data Recovery for Mac comes in handy. Believe it or not, within seconds, you will have your files recovered that once you thought were gone forever. 
2-It's effective 
Unlike the other software that just "claim" to bring back your important files and documents, you don't have to worry about any such thing and any such fake claims with iBoysoft. It's a tried and test system that does work, and it works in ways that you cannot even imagine. Whether it's some video, an important file, or some image that you want back on your Mac, it will provide it to you right away. 
3-Supports almost all formats 
Usually, the systems that work, they won't bring back all the files of all the formats. This is one big issue, especially when you think you are this close to getting your files back. However, iBoysoft is unique, and it will support all the formats of your videos, your files, documents, and images. 
4-It's used for internal and external sources
If you lost your data from your SD card or your USB flash stick, there's nothing to stress about because iBoysoft is one of the best software ever, and it can help you recover all the data, whether it's inside your computer or outside in an SD card. 
5-It's easy to use 
Last but not least, this software is all that you need because it's easy to use with a very simple interface. Most people get annoyed when they have to recover their files because the software has this weird and complicated interface that they don't understand how it works. But with iBoysoft, you won't ever face any such issue, and you'll know the process of recovering files right away when you start using it. 
With all these things in view, all the benefits and features, it should now be clear to you that yes, iBoysoft is worth a try. In fact, we'd recommend you to use this software, especially for business purposes because people running businesses often fall victim to such issues of lost or deleted data that they have to recover. iBoysoft is the perfect tool to have by your side in such situations. We assure you that once you start using it, you will be impressed with all that it has to offer.