This is a sponsored post written by me on behalf of Huawei for IZEA. All opinions are 100% mine.
Huawei Nexus 6P is the latest generation of Nexus smartphone from Google. Google launches every Nexus flagship smartphone in collaboration with a credible smartphone manufacturer and this time it is Huawei.
Huawei is a global CE leader, based in China and is coming to the U.S smartphone market now. Google has joined hands with Huawei for its next generation of Nexus smartphone i.e. Nexus 6P, released in September 2015. Its marquee device in the U.S. market is Nexus P6.
Consumer survey has brought results that a smartphone user looks for premium products design, powerful features/specifications, a reliable/affordable pricing mostly without contracts and a credible customer service. A trend has been spotted that smartphone users are looking for unlocked wireless solutions and Huawei is catering to that need.
Huawei as a company believes in all these aspects and is committed to the U.S. markets in providing the best customer service. Nexus 6P succeeds Nexus 6 generation and has already been launched in the U.S. smartphone market. If you are a regular Android smartphone user then you must be knowing that Nexus smartphone line offers you the stock Android OS experience at its best.
Nexus 6P is the best smartphone till now produced in the Nexus flagship lineup. For the first time a Nexus smartphone is packed in an aluminium frame and Huawei's innovative smartphone and design technology has done wonders with it. Huawei Nexus P6 features 5.7″ AMOLED display with Corning Gorilla Glass 4 protection and a high 518 PPI pixel density which is simply superb. It is one of the best display every seen in a smartphone. Nexus 6P is the first Android smartphone that runs on Android's latest OS version 6.0 Marshmallow and in future will get all latest Android updates faster than any other Android device would receive.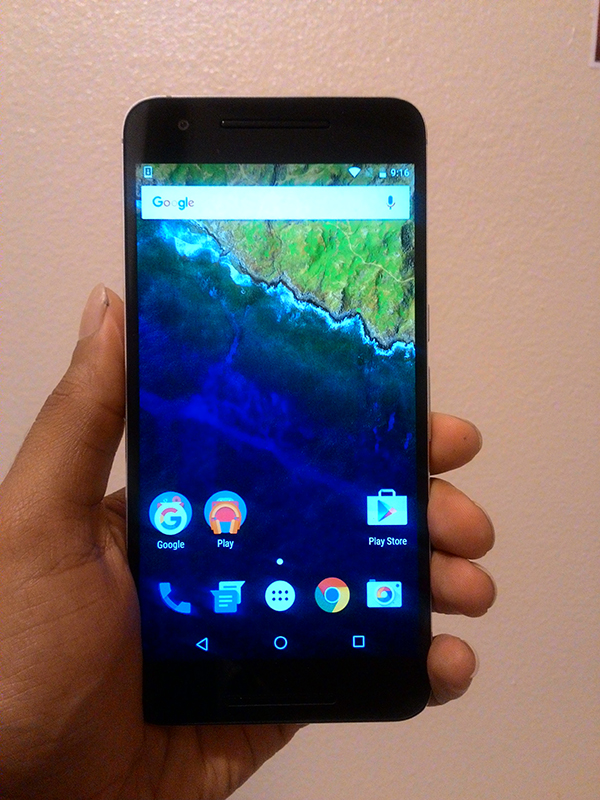 Nexus 6P features Snapdragon 810 processor which is the fastest processor embedded in any smartphone till now which means it is the solid powerhouse for all your processes. In an era where smartphone users look for a huge internal storage, Huawei has done a wonderful job in launching Nexus 6P in three variants i.e. a 32/64/128 GB internal storage with 3 GB RAM onboard. So Nexus 6P will never disappoint you when it comes about storing your memorable moments on your device.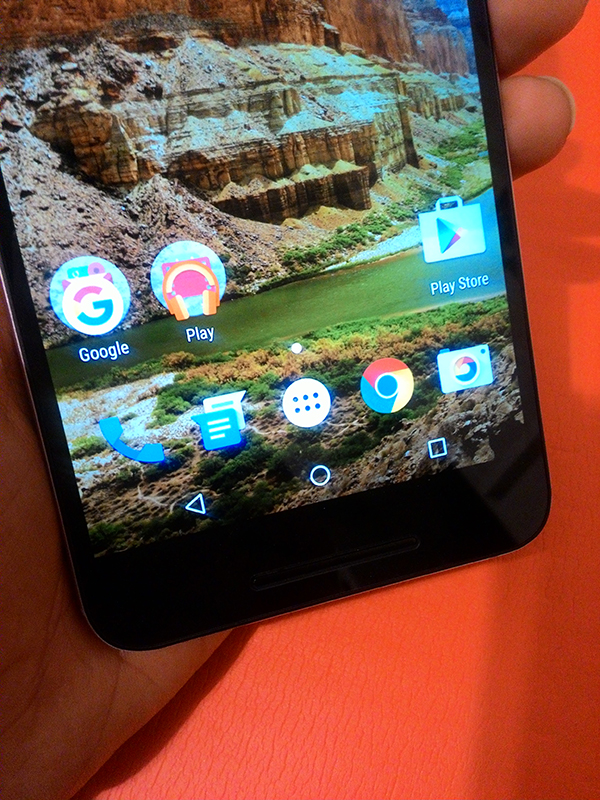 Nexus 6P has a 12.3 MP rear camera with along with laser autofocus and dual LED flash. Nexus 6P captures pics like digital camera and is perfect for capturing your favourite moments even in low light. Low light pics are simply superb (HDR feature works like a charm here). For selfie lovers, Nexus 6P features a 8 MP front cam which will never disappoint you.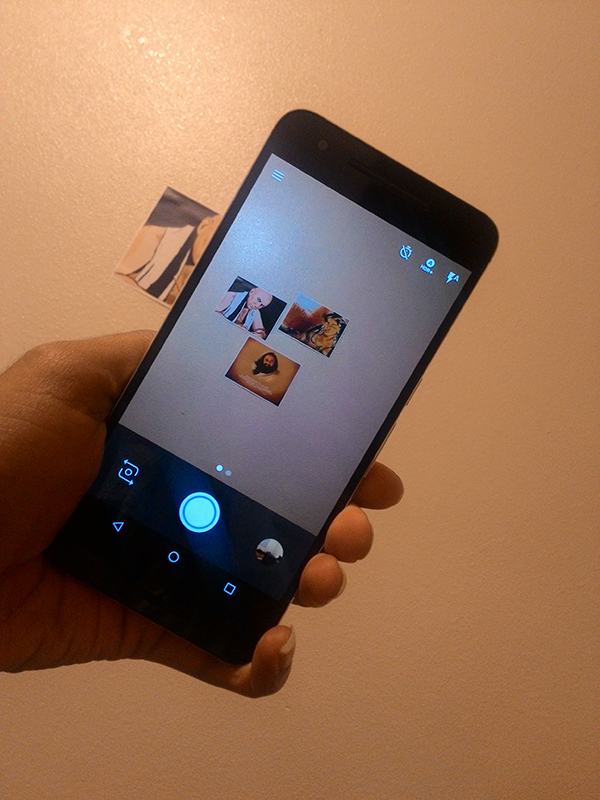 For the first time a Nexus smartphone features fingerprint sensor and Huawei built a pretty fast and responsive sensor. Nexus 6P has a security fingerprint sensor at the back panel which can be used to unlock the phone and other tasks as per your need. It is a pretty amazing feature.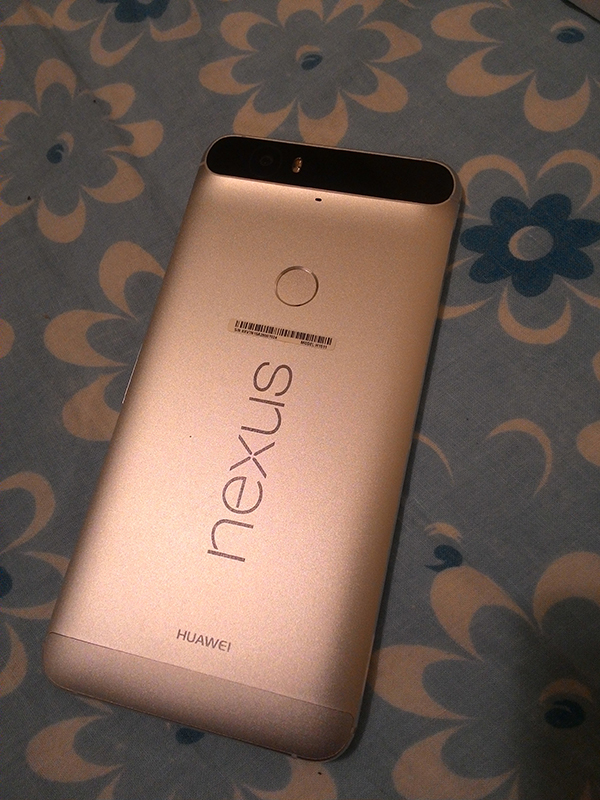 What makes a smartphone unique is how long it can run and Huawei has implemented its best smartphone innovation here to make your Nexus 6P live longer with a huge 3450 mAh battery which is monster in itself.
Huawei Nexus 6P is available online for purchase from Huawei's official website,  www.gethuawei.com.
Summing up in one sentence, Huawei Nexus 6P is an elegantly designed pure Android smartphone.