Instagram has a large and diverse audience with a proven record for translating online engagement into direct sales and leads. 75% of surveyed businesses have an Instagram account, so if you're not on Instagram yet, you need to be. Click here to get free instagram followers with GetInsta.
It's a visual-based platform that boasts high engagement, with monthly active users exceeding the 1 billion mark.
Like Facebook, Instagram has quickly adopted new features and has become extremely valuable to both merchants and users. It has also become easier for customers to purchase right there on its platform and in terms of cost, it's similar to Facebook ads pricing.
In addition:
80% of users follow at least one brand on Instagram. 60% of these same users say they have discovered new products or services through the platform.
65% of top-performing Instagram posts feature products.
At least 30% of Instagram users have purchased products they first saw on Instagram.
Also, business profiles with over 10,000 Instagram followers gain Swipe-up links they can add to Instagram Stories to drive traffic directly to their site. The fewer steps for the buyer, the better.
Instagram works extremely well not only for products with a strong visual appeal but with any business.
Bottom line? Instagrammers are shoppers!
How Can I Use Instagram to Market my Business?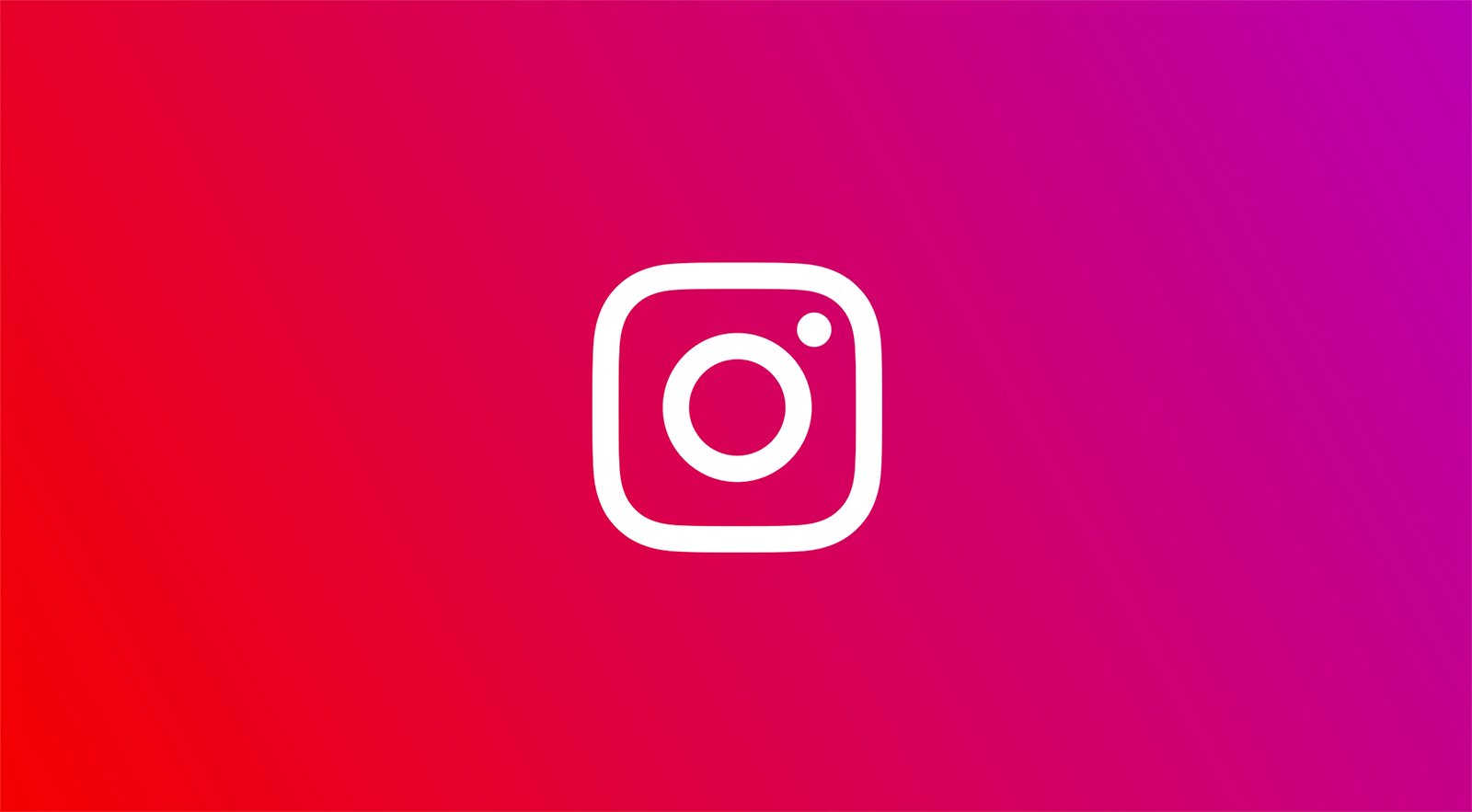 There is a right way, and a wrong way, to sell products on Instagram. You can't just post a picture of your product with a
description. It is important to keep in mind that Instagram is a social marketplace that directs traffic that can turn into sales.
As with other social media platforms, establishing relationships among your followers is key. And on Instagram, you can even create a culture that is specific to your brand. So, how do you do that? Here are some tips to help:
Make Your Bio Informative and Compelling
Get it right from the start. You need a bio that will capture people's attention. Before they can follow you, they have to click through to your profile. So, make it catchy but stay in your brand. Get a great profile picture taken and then connect your website here, too.
Also, let people know that you will be giving them valuable content in their feeds.
Know When to Post
The best time for most businesses to post on Instagram is between 9 and 11 a.m. EST. However, each Instagram account has a unique audience, with followers in different time zones, so it's important to figure out the best time for you to post.
Create Popular Posts
Offer on-brand content that gives value to your audience, being sure to include an attention-getting caption.
How often should you post? Start with five times a week; you want to stay in your followers' minds without overwhelming them. Experiment to see what works best for you but be consistent.
Use Quotes
Motivational quotes are extremely popular today. It seems like everyone can use some encouragement, and these types of posts are great for sharing. Quotes have been in the top three for engageable, Likeable, and shareable content on social media since 2010.
Promote Events
It's easy to promote events using geo-tags, a feature built-in to Instagram, to share your location and invite followers who are near that area. Events can center around contests, charity events, etc. They foster a sense of community and bring more awareness to your authentic brand and mission.
Use Hashtags
There are several types of hashtags you'll want to explore, but start with a branded hashtag, usually a unique hashtag generated for your business, as well as niche-specific hashtags to drive relevant traffic. Use at least one hashtag but no more than five.
Don't Hard-Sell
Present your product or service in an interesting way but don't hard-sell it in every post. Let the majority of your posts be communicating with your niche audience, giving value, and building a following.
Run Instagram Ads
Instagram shares data with Facebook. As a result, you can use the same specific psychographic & demographic targeting that is available on Facebook with Instagram as well.
Interact with the Community
Engagement is key to building relationships and gaining followers.
Instagram offers the opportunity to:
receive direct feedback,
enhance customer service,
showcase your products, and
create relationships that easily convert curious visitors into loyal customers.
There are many ways to do this:
Understand your audience.
Make your posts conversational, not overly sales related.
Engage in the comment section of your posts.
Ask engaging questions, answer followers' questions.
Comment on other people's posts.
Follow other brands and other people.
Share other people's images that you sincerely like.
Hold contests.
The more frequently followers comment on and share your posts, the easier it is for new users to find them. Instagram's algorithm prioritizes content with a higher engagement rate, so your goal is to appear in as many feeds as possible.
Use Pictures and Videos
Instagram is an image-based platform, so include pictures in your posts. Looking for more visits? Posts with pictures receive twice the engagement of those without, and visuals have the advantage of conveying information quickly.
Use high-quality photographs. You want to inspire people to tag their friends, and so on. But with 95 million photos posted on Instagram every day, you really need to post attention-getting photos and captions.
Photo editing programs are easy to use, and many are free, including Instagram's built-in editing tools.
Use lifestyle photos. By presenting your products along with the culture and lifestyle they go with, you strengthen your brand equity; that is, the feelings associated with the brand.
Use videos. Even better than pictures, so don't be afraid to use short (10 to 15 seconds) videos on Instagram.
Stay in your brand, whether you're using photos or videos.
Get creative! And use variety so people don't get bored.
Last tip?
Cute animals win. Every. Time.
Leave an Impact
Instagram has become an important tool for marketing your product or service. Be sure to utilize it to its fullest by learning about the many features it offers. Remember to stay in your brand and engage with your followers on a regular basis.
Digital marketing can be a challenge and there is so much competition out there.
At BizIQ, we are an experienced and expert digital marketing firm. Our local online marketing solutions will help you dominate your local search results by making it easy for new customers to find your business and get in touch.