We are used to searching for a partner, using only a limited number of dating apps. Let them be Tinder, Bumble, Grindr, or OkCupid – they all have a similar role in connecting people and them arranging dates.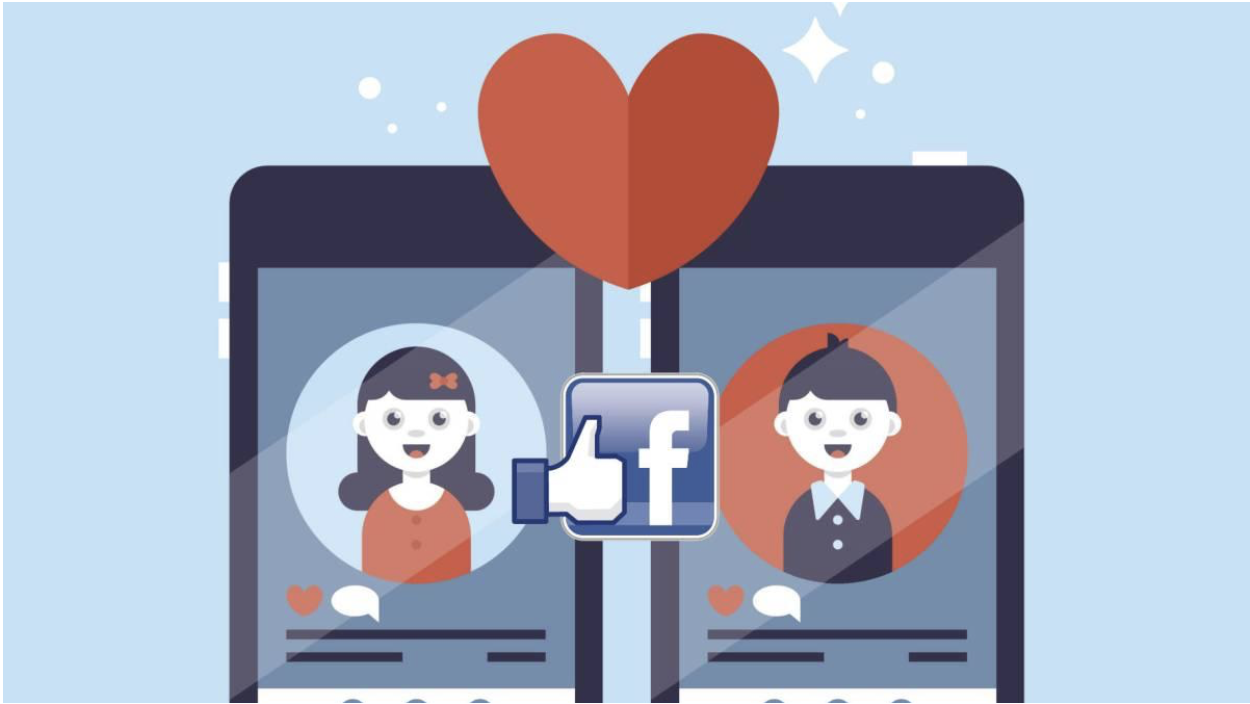 What is wrong with dating apps? The thing we all hate about them is that a usual dating app is based on superficialness. You have to judge your future date, based on his or her look, swiping left or right, without the right of having a second chance. Sometimes we hit that dislike button accidentally and regret it. Returning things is only a paid feature.
   

Why is Facebook dating app so revolutionary?
Recently, Mark Zuckerberg announced that a new dating app is coming onto the age, and the concept is unbelievable – you get to give your dates a second chance. Now you can choose the people you previously rejected. The new Facebook dating app eliminates the need to be superficial and judge your dates by their looks, getting back to your choices and rethinking everything carefully.
   

Why is the new Facebook dating app safe?
It uses your feed from Facebook, but you can't make friends and acquaintances from the main page. It means that all the operations, connected with using your credit card and telephone numbers, are disabled. From now on, you have to create a new account that uses your first and last name, and that is all private information you can use in Facebook dating. Although, developers said that they might change some features in the beta version. Facebook dating can now rely on different features, presented by this beautiful platform. Let's imagine that you want to find a match with a person who was at the same place or took part in some Facebook activity in the group. For now, you will have to unlock the event after event gradually. Users cannot find a missed person unless the other one wants to be found.
   

Why is the new Facebook dating app creative?
Facebook decided to give people a chance to flock together by uniting people who check in at the same public places, visit same events, and want to find not only a one-night fling but also some followers or soulmates. It is very interesting to be connected not only by physical likings but also because you went to the same art school or visited the same museum last week. Mind you that because of safety, this feature will only be available to people who consented to be found.
Facebook allows you to find potential matches only located not more than 100 kilometers away. Here, it resembles other dating apps because you can choose some of the preferences: people with or without children, your actual neighbors, young or older, shorter or taller.
As we've mentioned before, Facebook has a different mentality. Now you cannot swipe left or right, showing that you are not interested in your potential date. You can't even start a small chat, saying hello. You can only respond to a user with a direct answer to some of the questions or photos. In other words, everything here starts from a comment section.
   

Why is the new Facebook app innovative?
The mentality of this app also differs from what we are used to seeing on Tinder. You can't just swipe left or right when you liked or disliked the person, which means that there is no "I'm not interested" option. Also, the Facebook dating app users can't start a conversation with a simple "hello." App developers created an opportunity to upload up to nine photos which can be responded with a simple comment. Everything here starts with the comment section.
Ultimately, it is predicted that the Facebook dating app will be the leader of top 3 legendary dating apps, such as tinder, Bumble, and Plenty of Fish (I don't know whether the last one exists now). It uses a strategically different method of connecting people, and everything tends to be more positive due to some depth to this connection.
Hopefully, you will be liked by all the users on the market. Now, you can find Russian brides much easier!
Image Credit: Internet