Great news for Xperia 10 V SOG 11 users in Japan! Sony has recently rolled out a security firmware update (level updated June 1st, 2023) version 68.0.C.0.440, for Xperia 10 V smartphone. It looks like a regional Android 13 firmware release, rather than a global firmware release.
Xperia 10 V (SOG 11) 68.0.C.0.440 Firmware Update
The 68.0.C.0.440 firmware update focuses on improving the overall system performance and stability of the Xperia 10 V. Sony has fine-tuned the operating system, optimizing various aspects of resource allocation and system responsiveness. Users can expect smoother app launches, faster multitasking, and enhanced overall performance, providing a seamless and enjoyable user experience.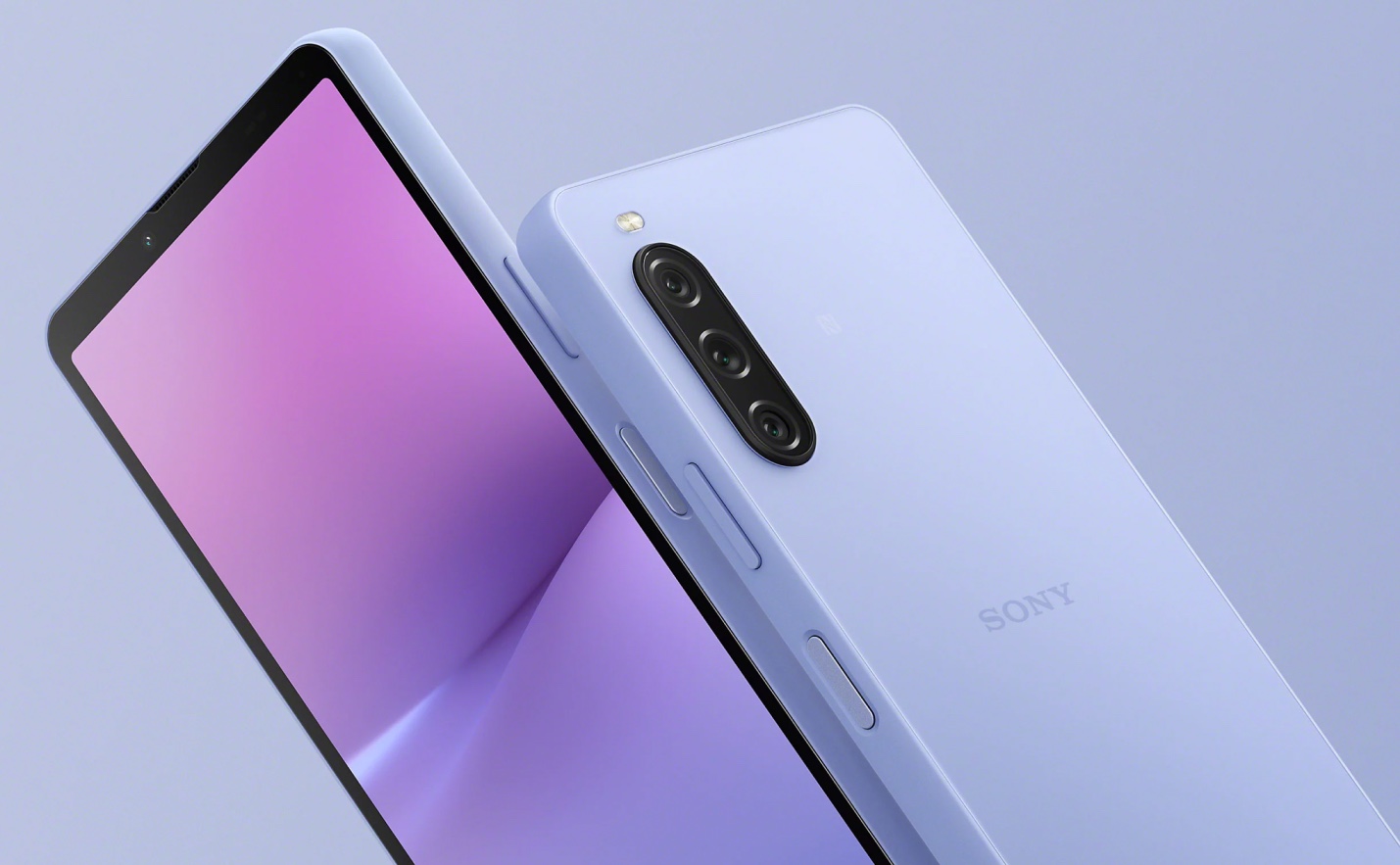 68.0.C.0.440 Firmware Details
Firmware name: SOG11-68.0. C.0.440-13-JP (CDA : 25901395, KDI JP)
Firmware size: 2.45 GB
Firmware area: Japan
Android version: Android 13
How to Update:
Updating your Xperia 10 V to the latest firmware version is a simple process. Here's how you can do it:
Ensure that your device is connected to a stable Wi-Fi network and has sufficient battery charge.
Go to the Settings app on your Xperia 10 V. Go to Settings > About Phone > Check the Build Number on your device
Scroll down and tap on "System."
Select "Software update" and then "System updates."
If the 68.0.C.0.440 firmware update is available for your device, you will see a notification. Tap on "Download and install" to initiate the update process.
Follow the on-screen instructions to complete the update. Your device may restart during the process, so it's crucial not to interrupt it.
Note: It's recommended to back up your important data before proceeding with the firmware update to ensure the safety of your information.
Let us know if you have received the 68.0.C.0.440 Firmware Update on your Xperia 10 V. We will shortly post the detailed changelog of the firmware. Drop your comments below.