The use of social media has increased up to almost 100%, in the past decade. Now, approximately every single person is using it in diverse ways. Seeing this trend, money makers also took the opportunity, and most of the sites are now the centre of advertisements. Some of the businesses solely depend on social media.
Their advertisements, buying, selling, exchanging and all other dealings are made via these sites. When we talk about business, it not always means to do buying and selling. Social media has given birth to many other ways of making money. Look at the example of YouTubers and Instagrammers. These people grow by making pages/channels and publishing photos videos to make money. They get paid for the number of views and subscribers.
We have seen a common person raise from their home to the red carpets of the awards shows, just by doing this stuff. People have become stars and are now making a bulk of money every single day.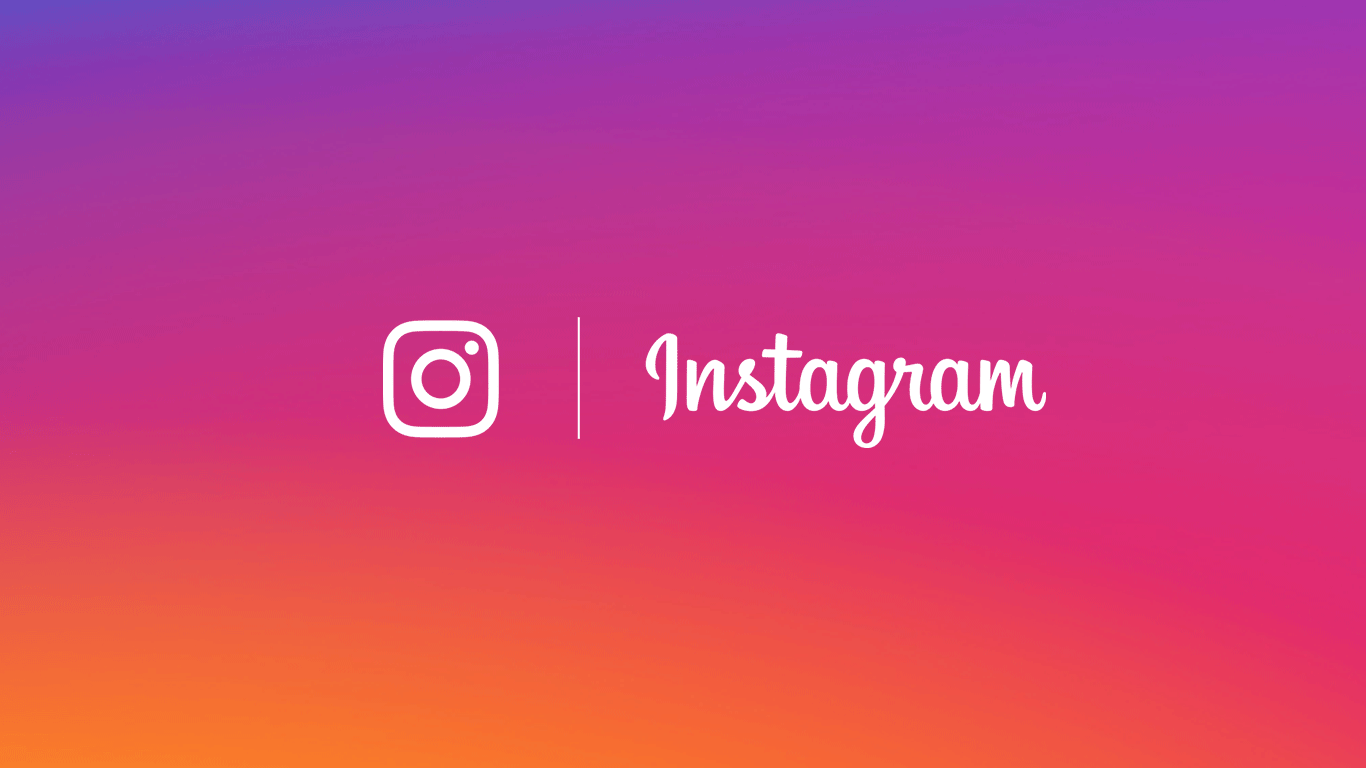 Instagram comes third, in the race of social media. Its rating had increased in the past three years when most of the celebrities started using it instead of Twitter and Facebook. The best part about doing business on Instagram is that you need to make your following base one time. Once your audience is increased in thousands, the hardest part is done. Unless you go through a major backslash, the audience is here to stay. Look at your own experience unless and until you are offended on a much greater level, you are never going to unfollow the page you started following.
Try to gain followers on Instagram fast, if you do not have many followers, it's like talking to an empty room. No matter how good your stuff is going to be, when there is no one to see, it is of no use.
Create competition
Every business has shifted from real life to social media. Now, even if people are going to visit you in person, they are going to look at your website or page first to check for the reviews. Take the example of photographers. Their whole business has shifted to Instagram. People will look at their work. And they can take as much time as they want to make the decision. All the dealings are made via DM's. To gain followers on Instagram fast, you need to create competition, not only with other people but with yourself too. Every work of yours should be better than the one you did before. People should see a visible improvement in your work. When you are trying to improve your following, give your customers more than their expectations.   
Use of visual content
Visuals play the most vital role when it comes to delivering your point of view. We cannot deny the fact that no matter what your audience age is, they will be attracted to beautiful colours and striking use of graphics. The range of visual content has now increased immensely. You can make posters and videos, but now they have become little out of age. Instagram has introduced new features like boomerangs and gifs. They give a new touch to your updates and will help connect with your followers.
Work with a plan
The best way to do anything is by planning everything out before you start. Doing things ambiguously can give a negative effect and will exasperate the audience. For example, if you are launching a new product. First, give little teasers, advertise it as much as you can. Hype the audience for it. Make the audience wait for the product. You can also do countdowns, a week before of its launch.  
Do season to season giveaway. Giveaways have recorded to be the most effective when you are trying to stand out from all other business accounts. Giveaways are loved by the audience because there is nothing much they need to do and they get free stuff as well.
Explore new features
Always keep your account up to date. Use the new features offered by Instagram. Instagram is updating their app now and then. Recently they have offered "24- hours story" feature. Update your story more often than the regular posts. These stories disappear after every 24 hours.