Today we are sharing two new Xperia Themes which are beautifully customised. Nstyle Xperia Theme is for rooted Xperia users, gives you a look like Android N UI and much more.
Xperia Materia SpaceShip Theme works with Xperia devices running Android 4.4, 5.0, 5.1 (Jelly Bean users need root and SuperUser Mod to install the theme). You will get shadowed style navigation bar in the theme.
Xperia Materia SpaceShip Theme
Download Xperia Materia SpaceShip Theme from the Play Store.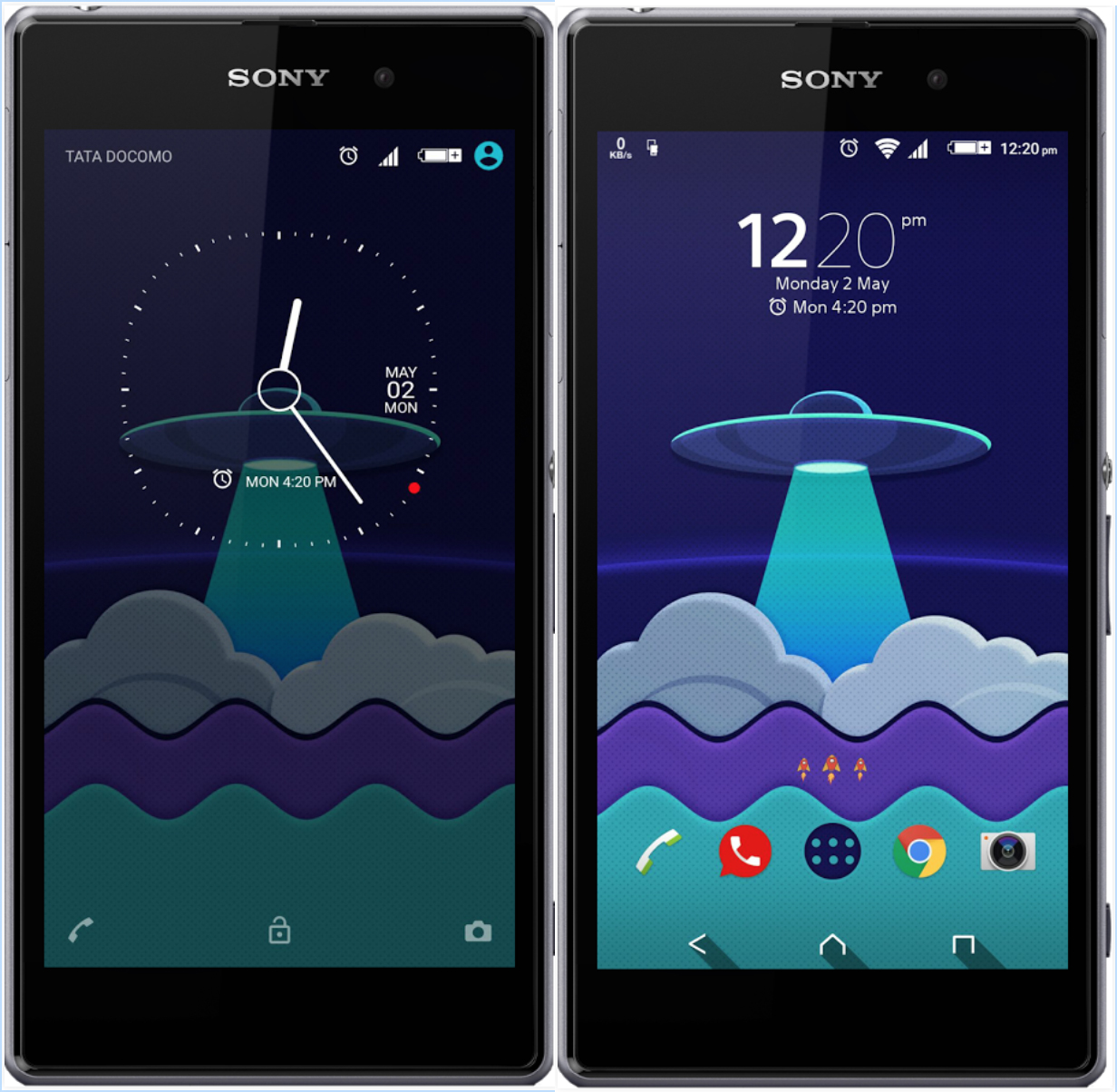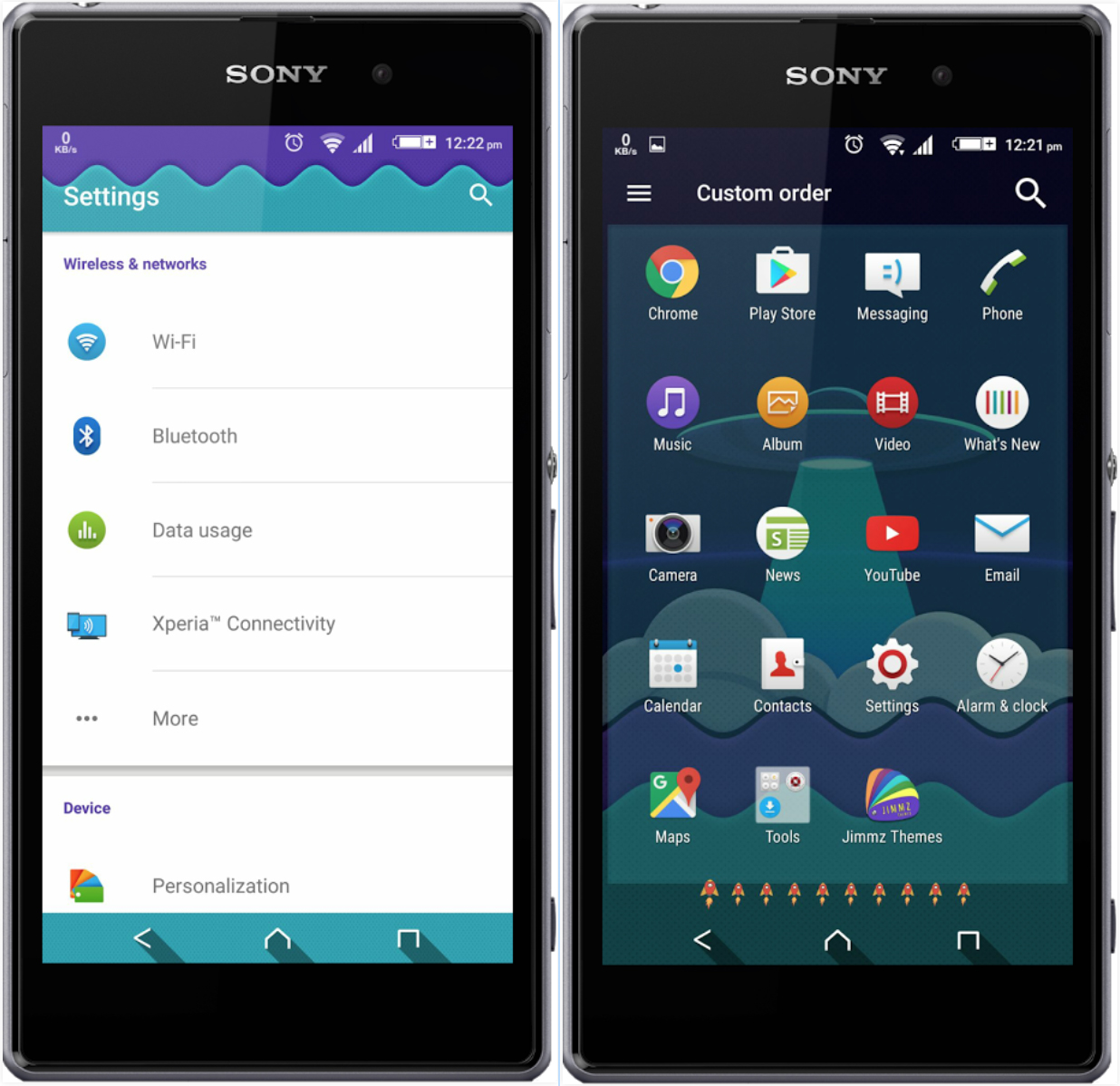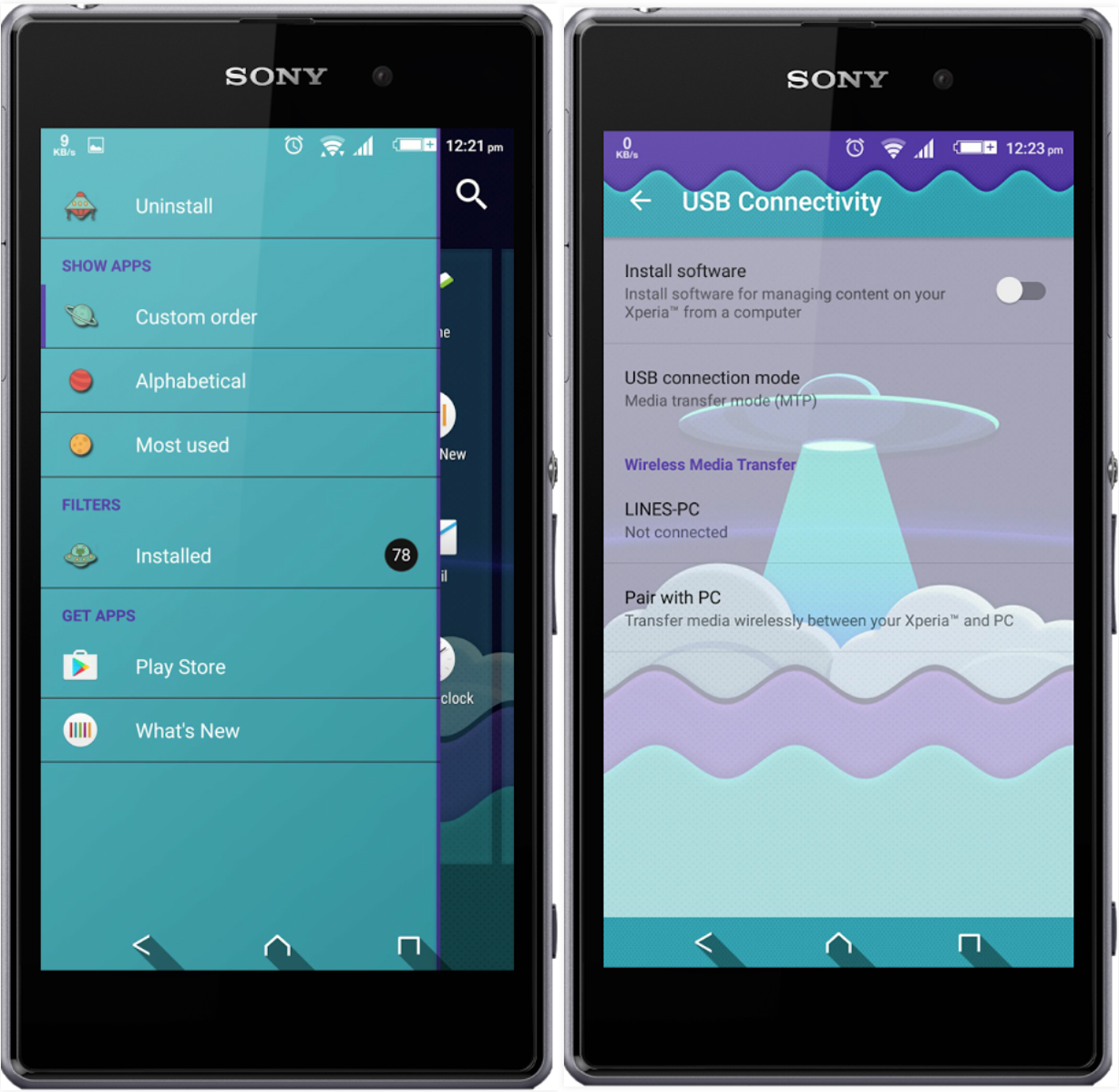 Nstyle Xperia Theme with Icon Pack
Download Nstyle Xperia Theme from the below link. It works on rooted Xperia device running Android 5.0/5.1/6.0 with SuperUser Mod installed.

Download Icon Pack from here.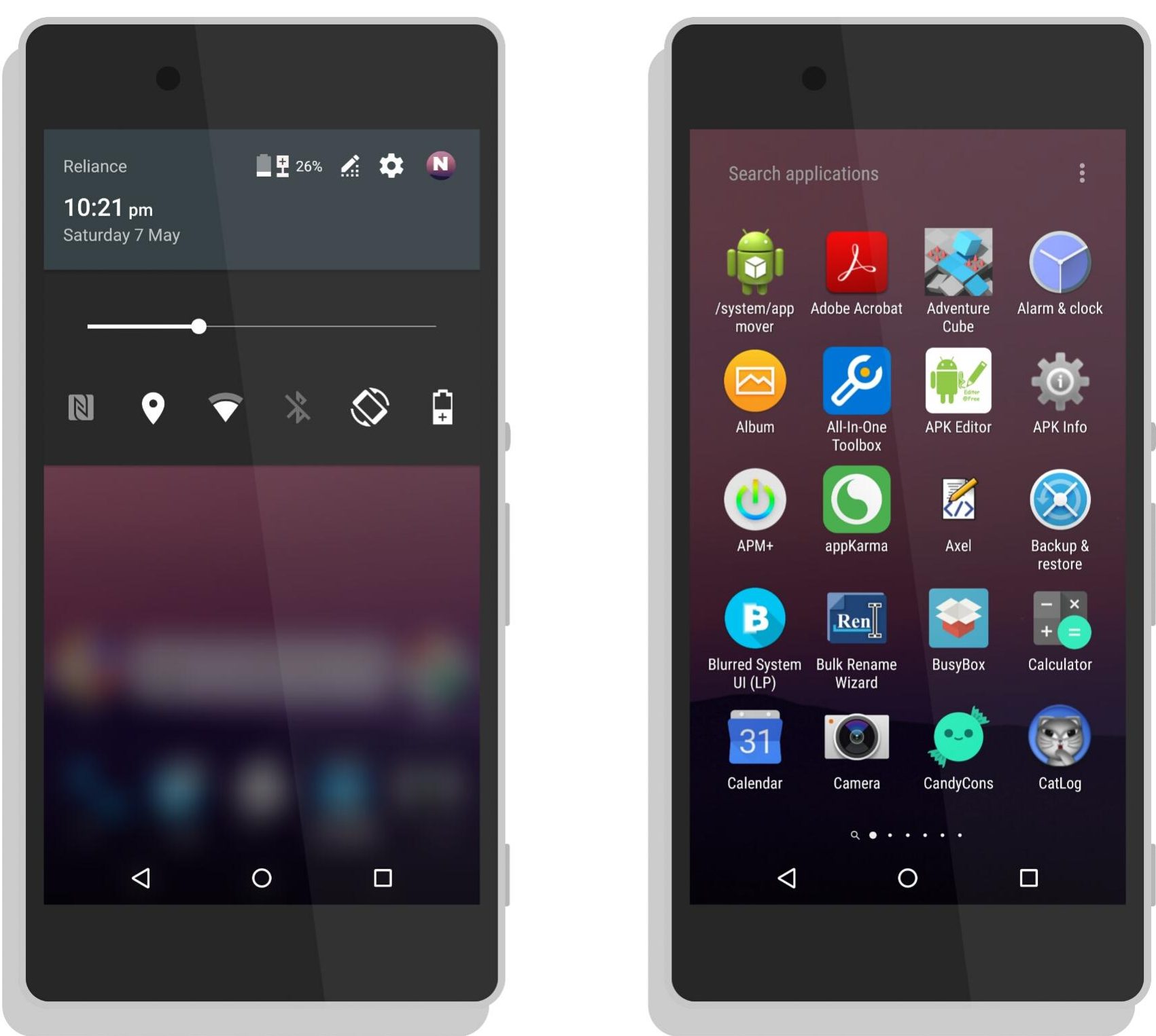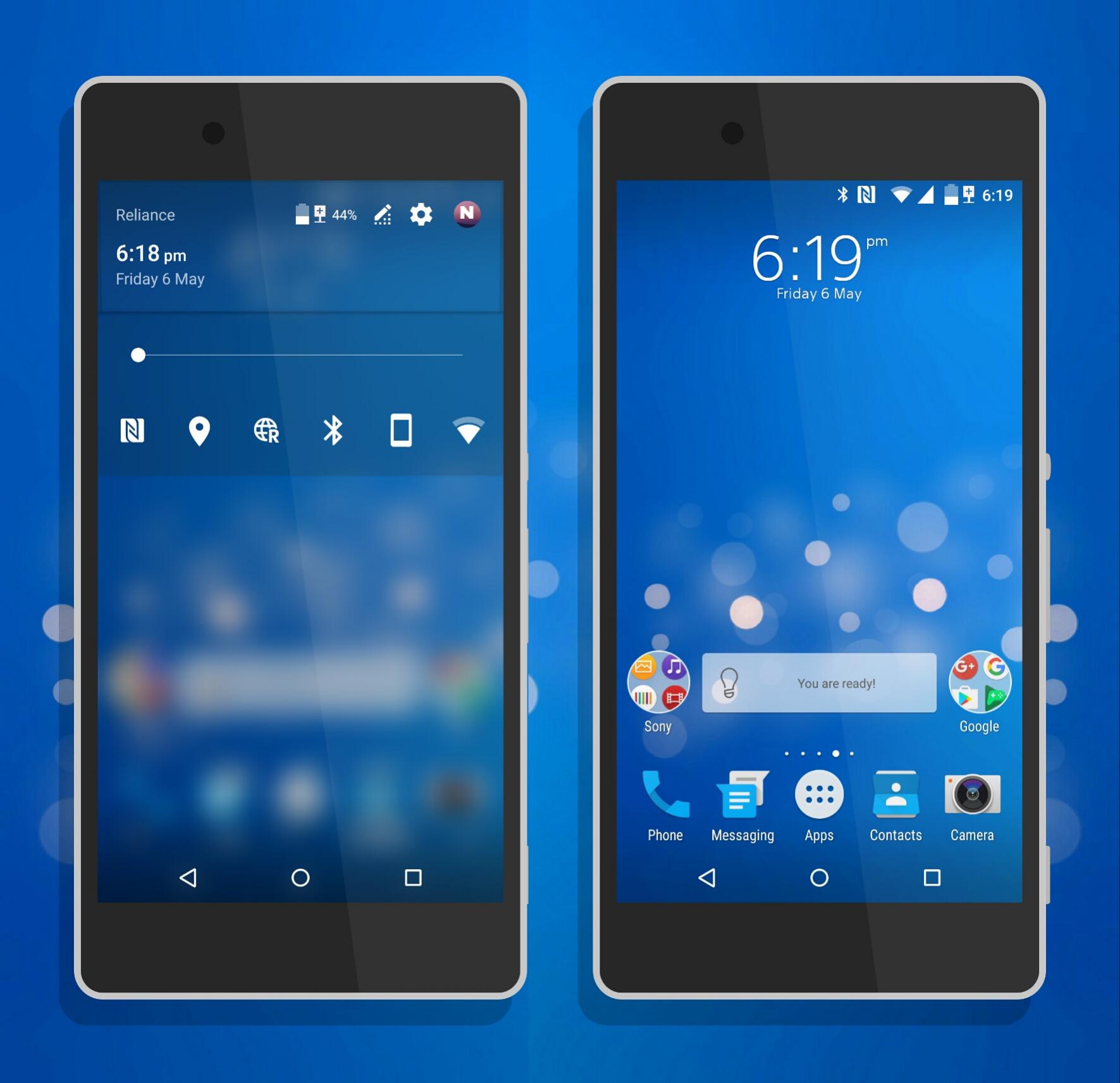 Check out more Sony Xperia Themes here.
Like it, let us know. Drop your comments below.
NStyle Theme by Kruns