Try eXpeRianZ Lime Theme if you are looking for Xperia theme with colored system UI. It is for rooted Xperia users only, android 4.3+. ( User SuperUser Mod and Xperia Xposed for other effects ). After installing do restart the phone.
You get themed navigation icons, colored status bar icons, customized home screen & lock screen wallpaper, colored icons in the settings menu and lime colored themed system UI.
eXpeRianZ Lime Theme
Download eXpeRianZ Lime Theme from below Play Store link. It is a free theme.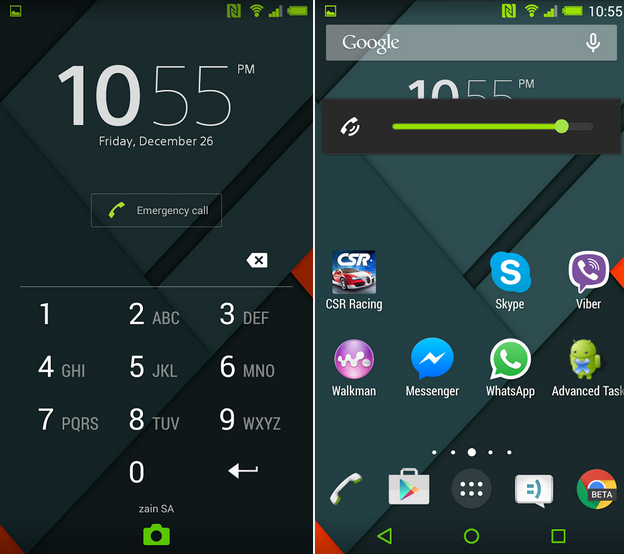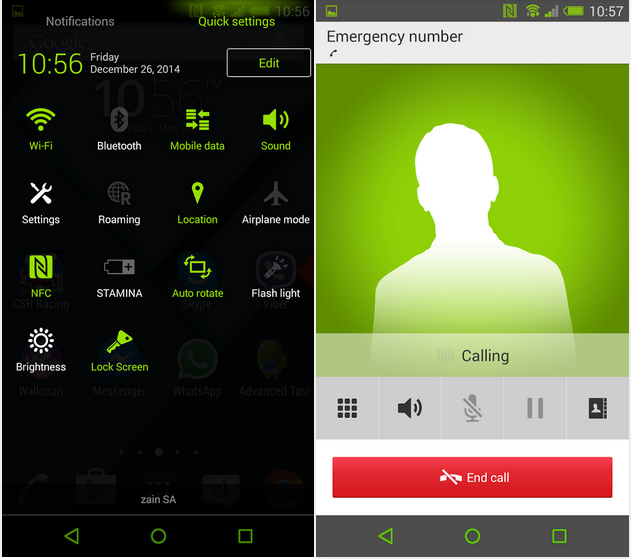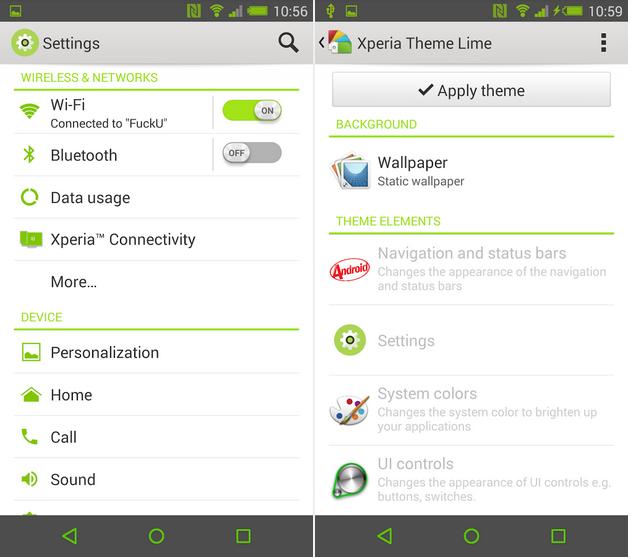 Like the theme, let us know. Drop your comments below.