Are you looking for a customized Xperia theme with flat icons and system UI along with customized icons pack, well here it comes Xperia Flat Theme, listed on Play Store from XDA user Pablo G Sch. Xperia Flat Theme is only for rooted Xperia handsets ( preferably with SuperUser Mod installed ).
Xperia Flat Theme gives you customized status bar icons, blue navigation bar keys. Blue is the ascent color of the theme. You get flat system UI with customized icons for various system apps.
Xperia Flat Theme
Download Xperia Flat Theme on android 4.3+ Xperia Devices. Push in system/app folder if normal install from Play Store is not working.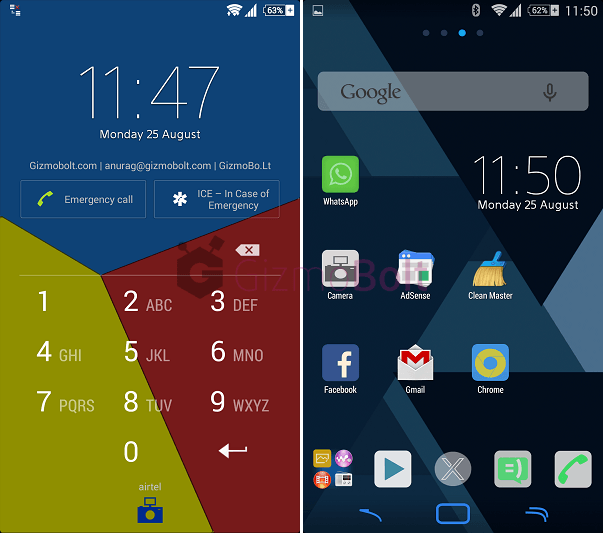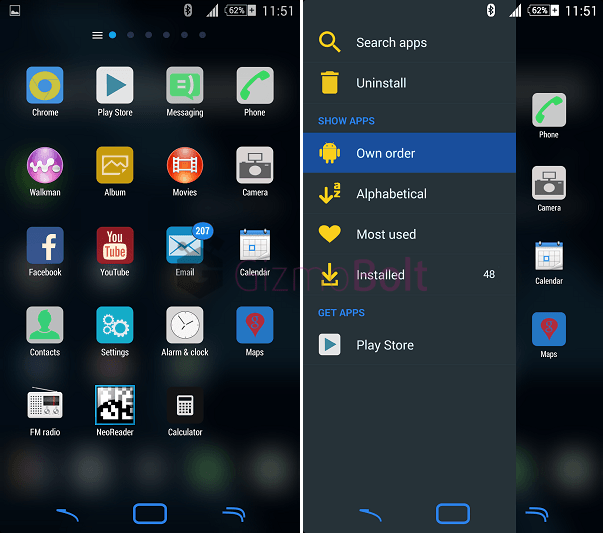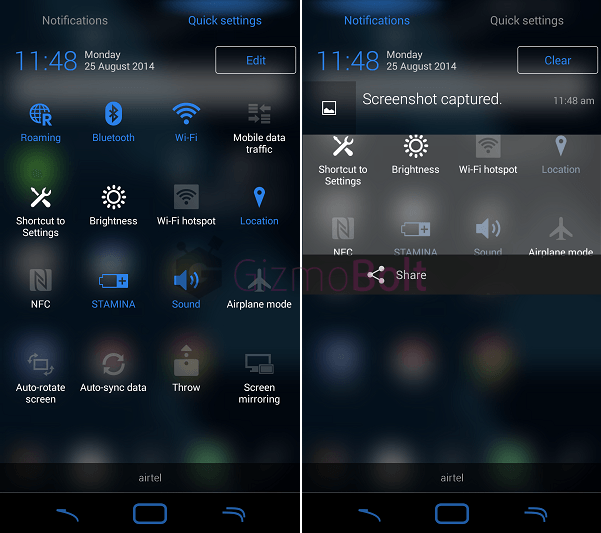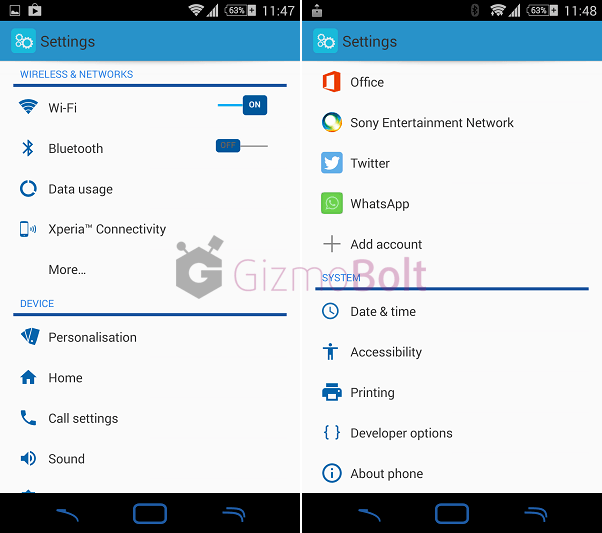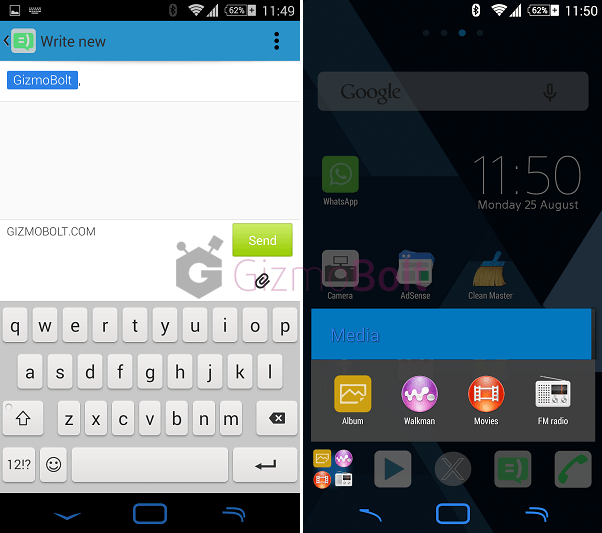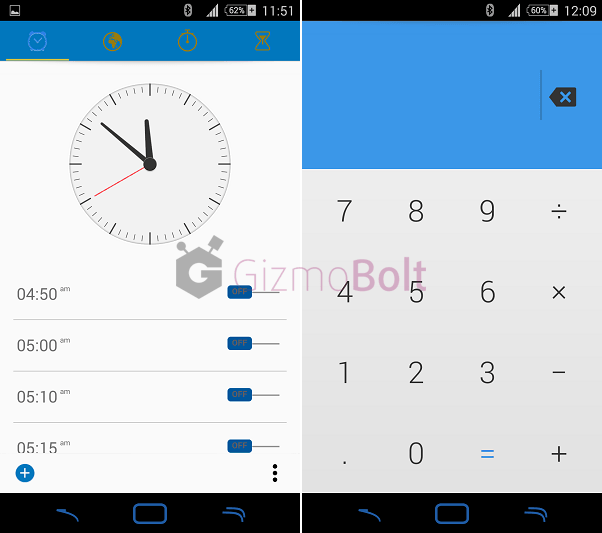 Let us know if Xperia Flat Theme works on your device. Drop your comments below.