Jolla launcher is for Jolla phones as a part of Sailfish UI, but company recently ran a program where some alpha testers were given Jolla Launcher For Android to test on their devices and later the launcher was made available on Play Store for Nexus 4 and Nexus 5 users. Unfortunately it is not yet available for other device users.
We tested Sailfish Jolla Launcher For Android on our Xperia Z1 running on android 4.4.4 and it works great. XDA user riyono has ported successfully launcher for all android users running android 4.2+ above. It doesn't require root. Download Sailfish Jolla Launcher For Android apk from below and install like normal apk.
Sailfish Jolla Launcher For Android
Version – Alpha release 0.2.0
Tested Devices : Xperia Z1, Z, SP, C, Nexus 7 2013 LTE, Evercoss A7S.
Download Jolla Launcher For Android
For Android 4.2+ users
Download JollaLauncher.apk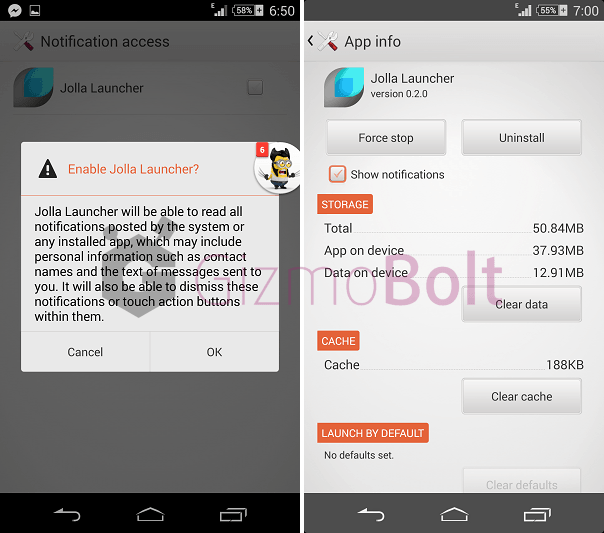 For Android 4.3+ users
Download com.jolla.launcher-1.apk
To enable notifications in Sailfish Jolla Launcher For Android, go to settings > Accessibility > Jolla Launhcer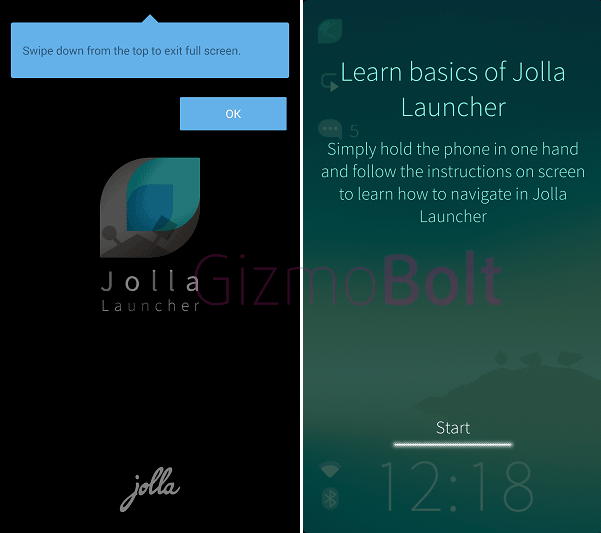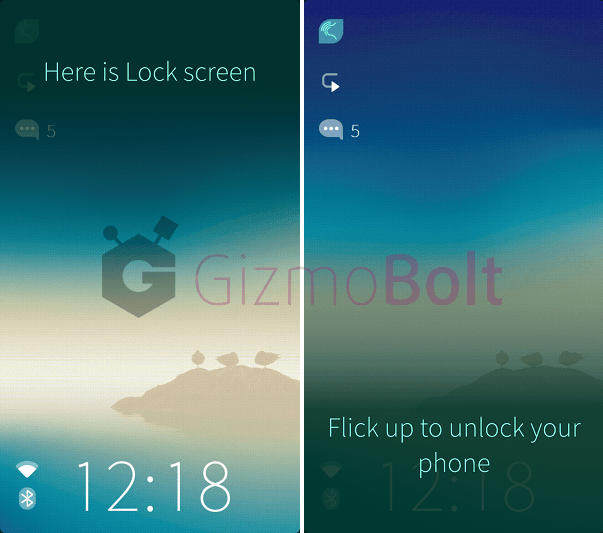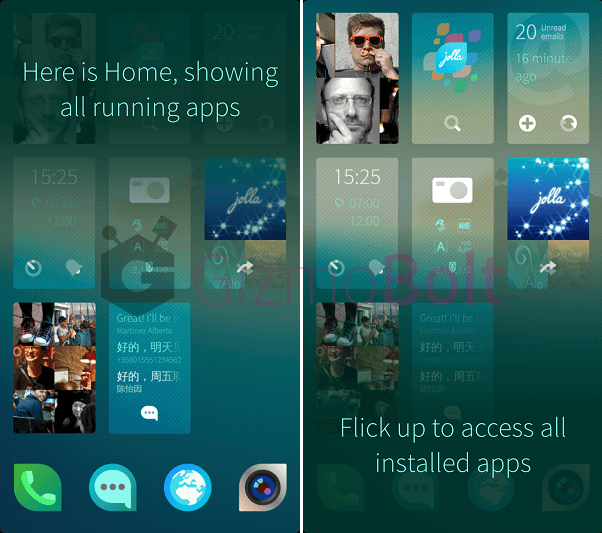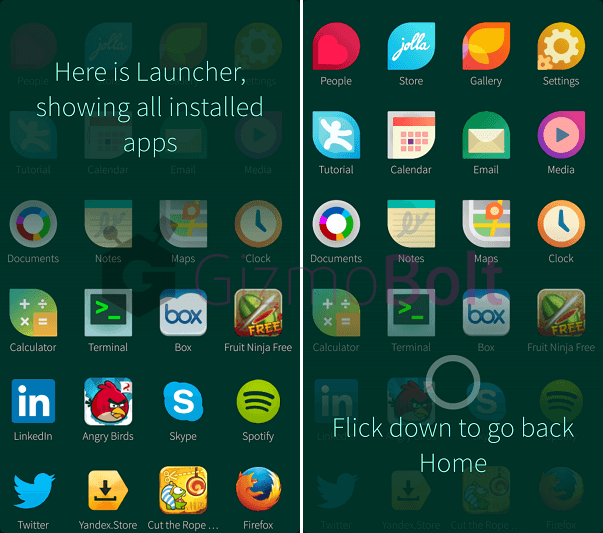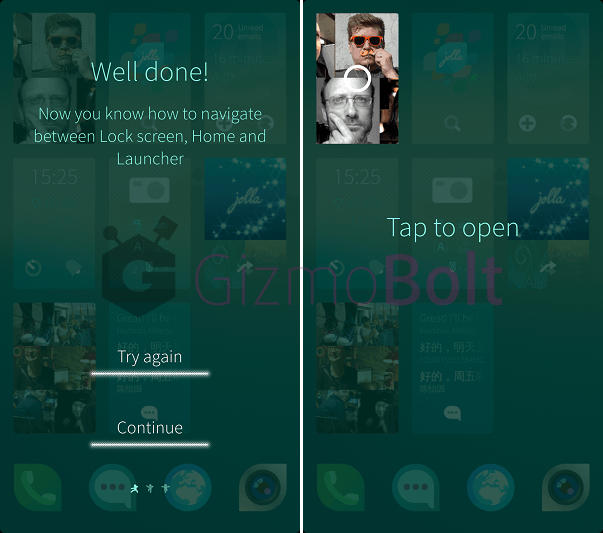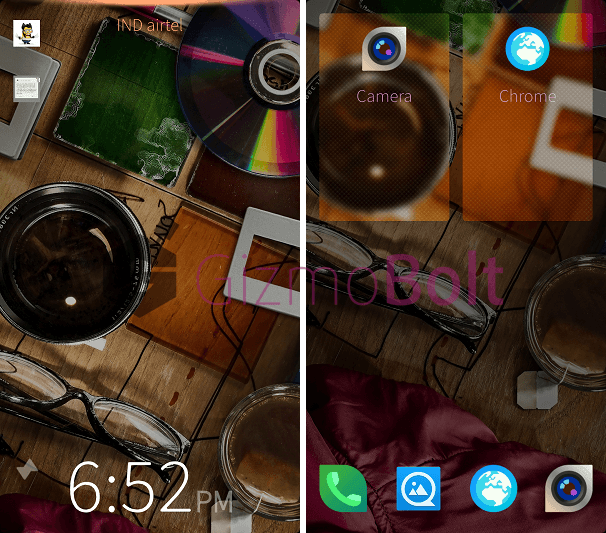 It is kind of bit confusing navigation through this launcher though it is kind of unique launcher in terms of UI.
Install Jolla launcher for android on your device and let us know if you like it. Drop your comments below if it worked on your device with your device name.