Do you remember Mozilla Firefox OS, Sony demoed Firefox OS on Xperia E last year for developers which unfortunately never came to users. Sony also submitted a gadget functionality to Firefox OS but things then didn't work out. Adam Farden from FreeXperia Project team has ported Firefox on Xperia SP now exclusively.
Dalvik virtual machine is replaced with Mozilla's Gecko rendering engine. Firefox OS is still in developing stage and not for high end device but still it works on Xperia SP. As like a new OS, Bluetooth, GPS and Camera are not working and SIM card is not recognizable due to a bug in Firefox OS as reported. Calling and SMS functionality is working fine. Wi-Fi and other sensors are also working.
Firefox OS Xperia SP
Below you can see the demo UI of Firefox OS Xperia SP. UI looks very simple, you can't compare it with android OS UI.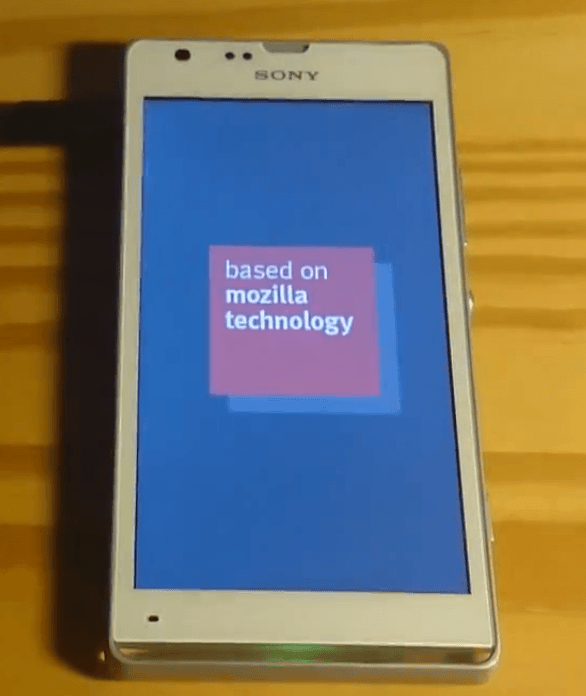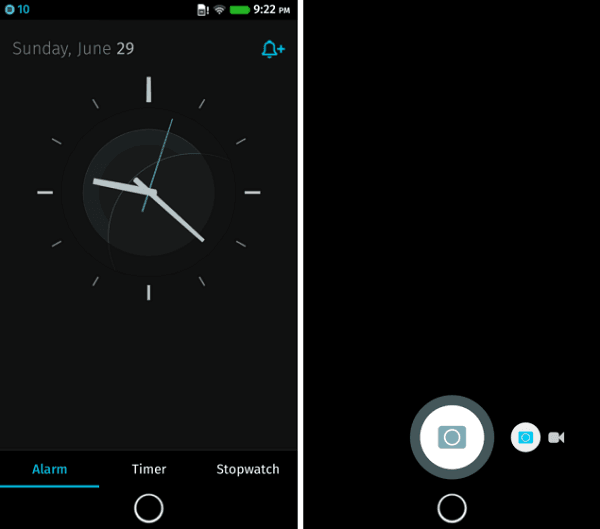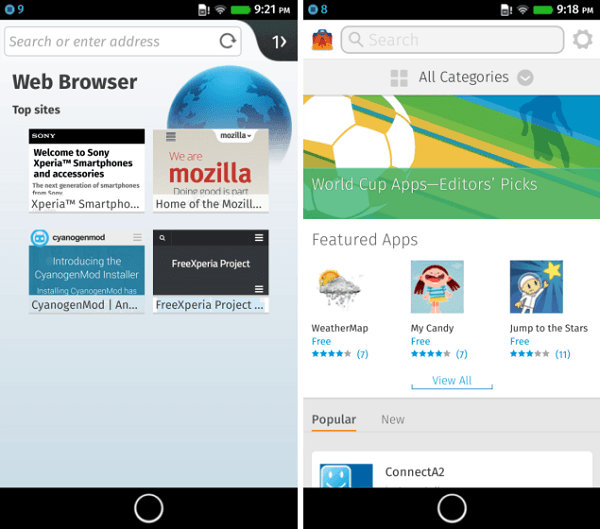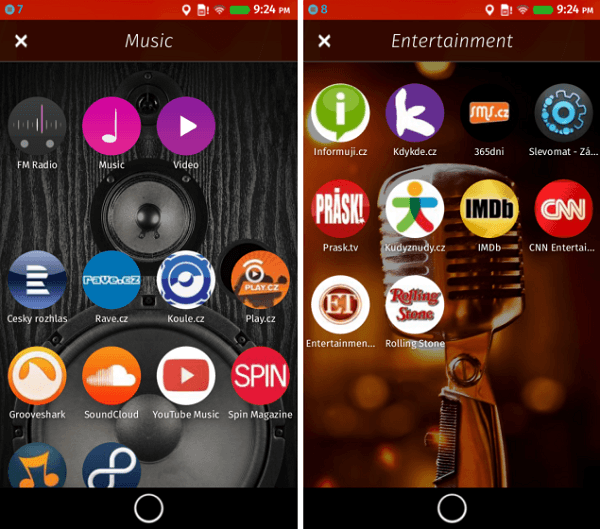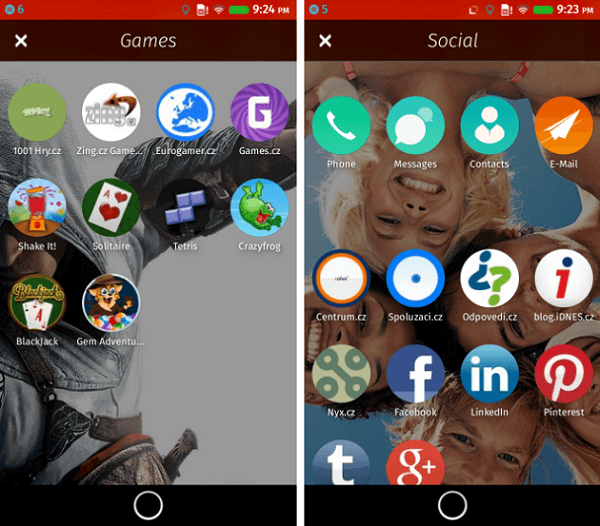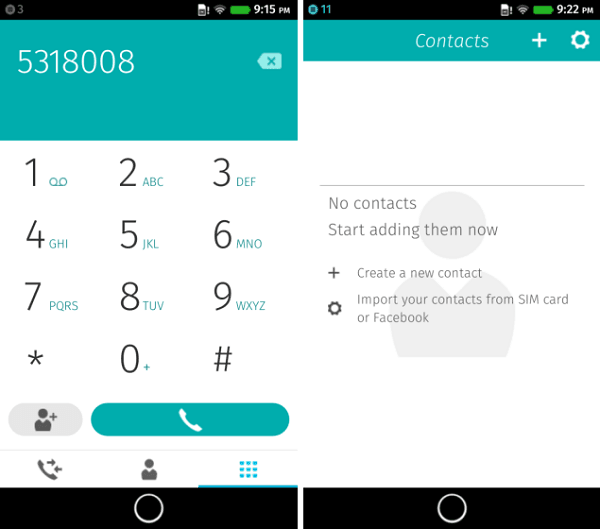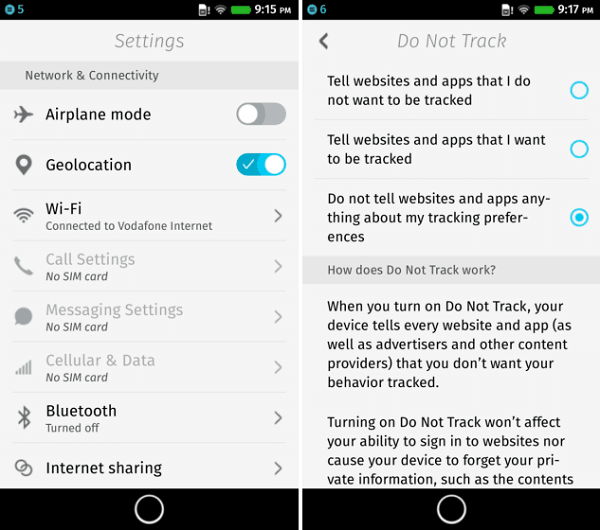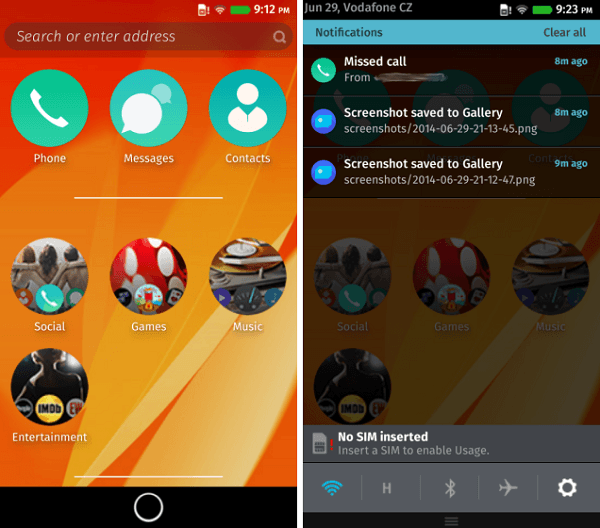 Firefox OS Xperia SP Video demo
At present Firefox OS is not available for installing by the developer but will be soon available in future, so this question "
How to install Firefox OS on Xperia SP
" will not be answered now. If this port goes successfully then we can expect Firefox OS ported on other low end devices like Xperia P, E, U, Ray, Arc, Mini etc.
What do you think guys about Firefox OS ? Would you like to see Sony launching Xperia handsets powered with Firefox OS ? Let us know, drop your comments below.