Do you remember Xiaomi controversy where it was said that Mi3 was allegedly sending some data to Chinese servers and which was later explained by the Xiaomi officials; a very similar kind of case has been spotted on Sony Xperia devices. It is being found that a few Xperia handsets running android 4.4.2 and android 4.4.4 KitKat firmware have a folder named "baidu" in their internal memory which is not associated with any app and can't be deleted.
It is believed that the issue is associated with the "myXperia" app which is a similar kind of service just like Android Device Manager. As soon as myXperia app is activated the folder is spotted in the device internal storage. The folder can't be deleted as it is appearing again in the storage.
Baidu spyware found on a few Sony Xperia devices
How to look if you have this issue or not ? Activate myXperia app from Security settings of your device. Now go to internal storage folder and look for a folder named "baidu", as shown in pic below.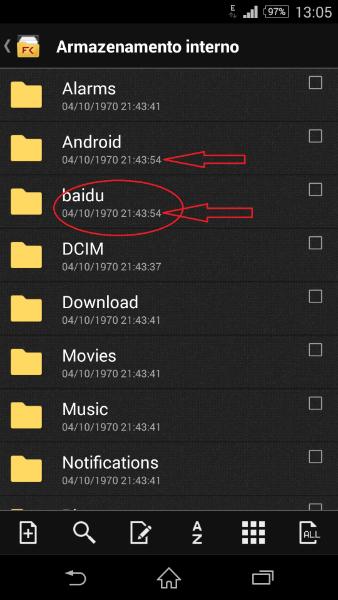 The above folder "baidu" is seen pinging Chinese servers.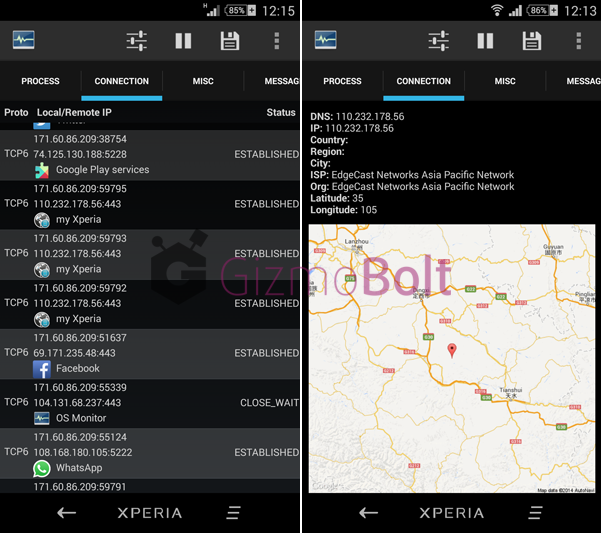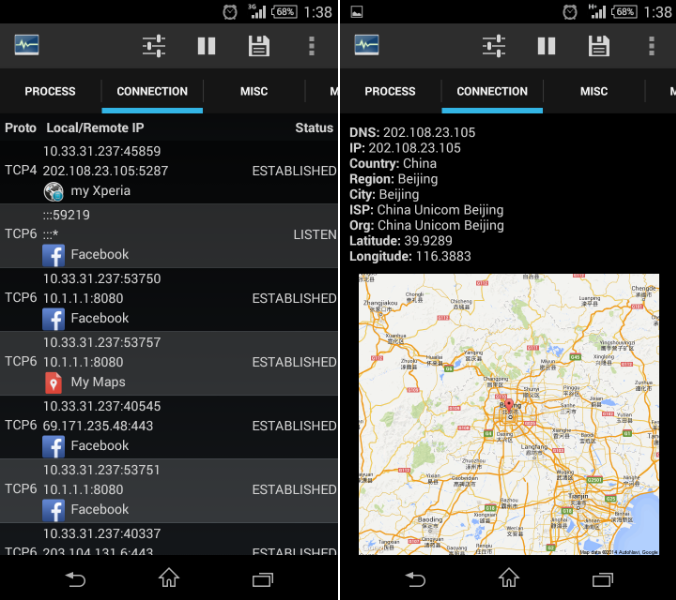 Is there anything for Concern ? Yes, May be.
To find out more in detail, Install this app OS Monitor from Play Store, Activate myXperia app on your device, try locating your device from PC. Open the OS Monitor app and then look for myXperia app check in connection tab the location where it is being pinged.
It is a reason of concern for many users that why the app is pinging to Chinese servers in the first place and as myXperia app has administrator rights of the device what data it is sending to those servers.
What Sony has to say on this issue ?
Sony Xperia support member has confirmed that this "baidu folder will be removed in future software updates for the phone. Until then users can delete it manually".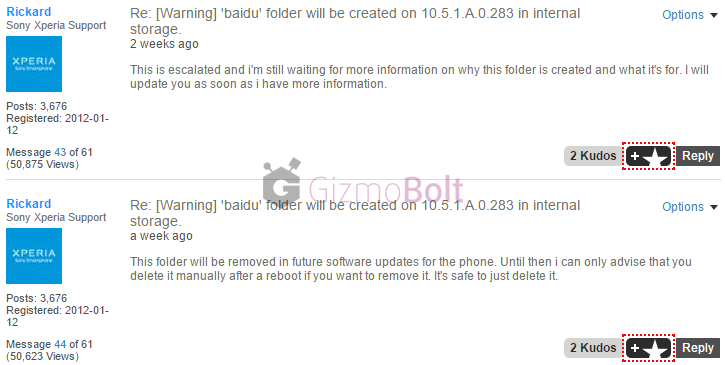 Do we have this issue ?
We looked for similar kind of folder on our Xperia Z2 running stock android 4.4.2 firmware but fortunately there is no folder with such name. You can have a look at the pic below.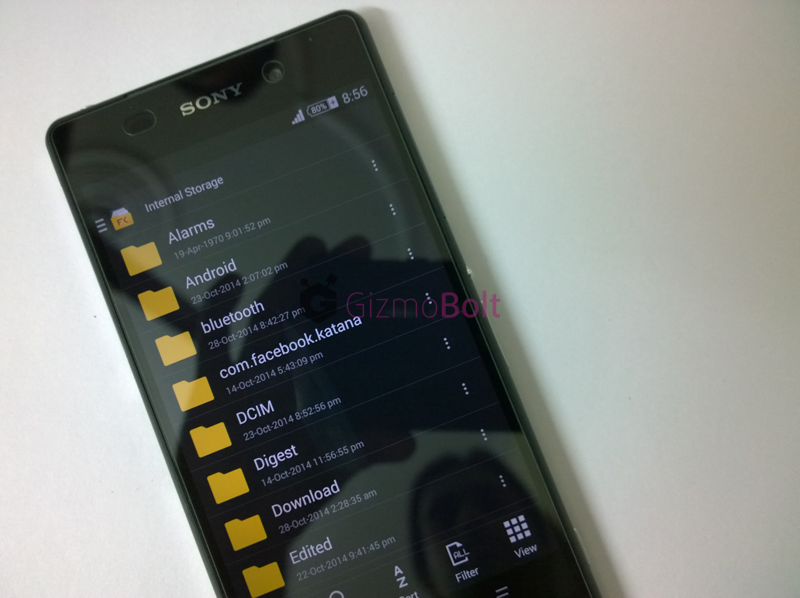 What you can do now ?
Go to Security settings > Device Administrators > Uncheck myXperia app.
Deactivate myXperia from Security settings. You can't disable it or remove it without rooting.
Possible Explanation of whole Issue and how to remove the Baidu folder ?
A user Radeon962 from OnePlus forums explains the issue as :
NOTE : It is spotted that even HTC One M8, Nexus 5, OPO handsets also have similar kind of "baidu" folder on their device. Some users are saying that it is happening due to some launcher but some don't agree to it.
We have tweeted to Sony about this matter, looking for a response now.
Baidu spyware found on Xperia devices running KitKat. What you have to say ?@SonyXperiaIndia @sonyxperia Report – http://t.co/ecA7J59RYv

— Gizmo Bolt (@GizmoBolt) October 29, 2014
This is a very serious matter and Sony has to respond officially over this matter, we are hoping the company will come up with a proper satisfying answer. Collecting user data without permission is very unwanted and unethical.
Source – Sony Talk Forums | Hacker News | OnePlus Forum | XDA