Sony Social Smart Camera add on AR Fun app which was first spotted on Xperia Z3 and Xperia Z3 Compact is now available on Play Store. AR Fun app let you customize your pics and videos in a funny way. It allows you to virtually put different 3D objects on the pictures captured.
Sony explains "Sony's FACE RECOGNITION Technology and SmartAR* Engine automatically detect faces and 3D environments and decorate them with fun AR items". You need Sony Social Smart Camera app and android 4.2+ running on your device to install the app.
AR Fun 2.0.10 app
Download AR Fun 2.0.10 app from Play Store.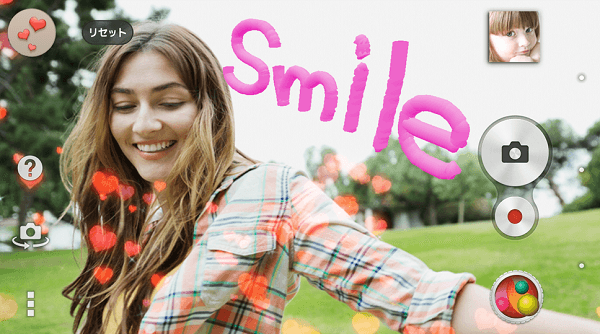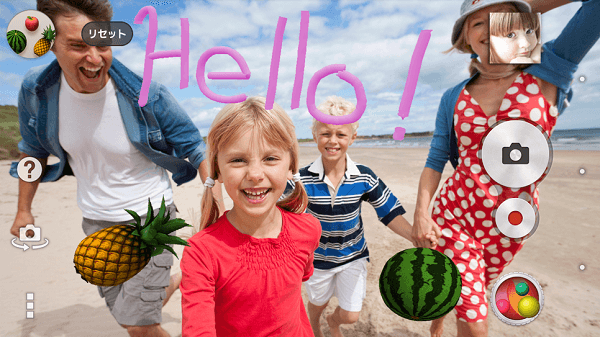 If you are unable to download the app from Play Store, download the apk from below.
Download ARFun2.0.10.apk
How to use AR fun app ?
Open the AR Fun app.
From Action palette, choose any desired 3D object.
You can draw/flick anything on camera viewfinder.
Drag objects.
Download AR fun app on your device and start customizing your pics and videos. Drop your comments below if have any questions.
Thanks Ben for the update!