Tablets have taken over the world. Gone are the days when a person can be content with having a smart phone. These days everyone is talking about the new tablets on the scene. Ofcom, in their latest study concluded that three quarters of UK households will own a tablet by 2016. So, you've decided to join the revolution, what now?
Well, now you need to find out which tablet is suitable for you in order to make the best decision. Here are a few things you should consider when purchasing a new tablet.
What capabilities are you looking for?
People use tablets for many reasons and you need to find the tablet which suits yours. Do you use it to watch latest episodes of your favourite show? To catch up on the results of the X Factor or will you be cruising for the best New bingo Sites of 2016? What you wish to do on your tablet will ultimately decide which one you buy. Have some clear goals so you won't be disappointed.
Choose an operating system?
Some of when looking to add a tablet to our already growing roster of technological devices can be swayed greatly by operating systems. If you already own an iPhone, you may be tempted to go for the iPad in order to sync everything to iOS and share some of the features and content you already own across another platform.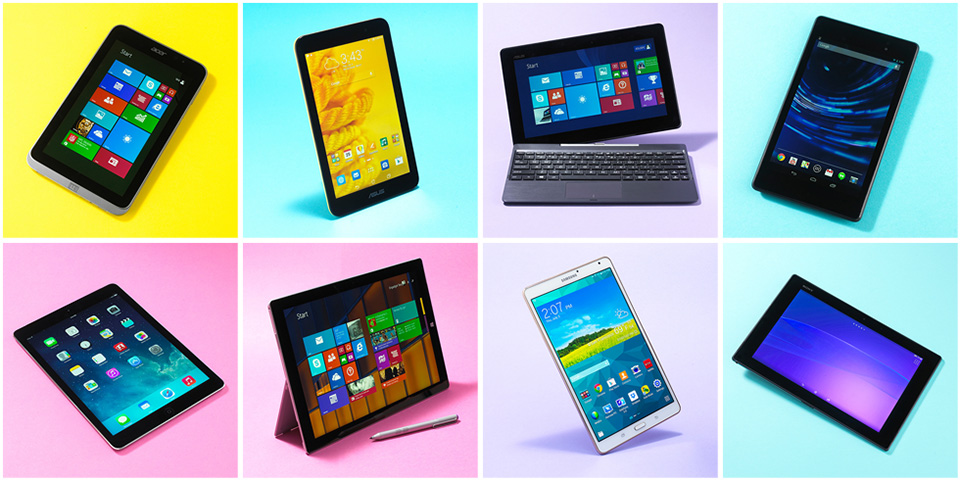 Same goes for Android which can be found in a whole host of the latest smartphones. Android which is developed by Google offers an extremely slick interface. If you are a fan of google applications and technology then this may be the one for you.
Windows is beginning to offer an array of tablets which offer the closest link to a traditional PC experience. As you can run full version of Windows software it may be the best choice for those looking to use a tablet for work. However, you may find the apps to be lower quality and pricey in comparison to Android or iOS. There are other operating systems out there however, they pale in comparison to the ones mentioned above.
Which features do you need?
If viewing movies or reading is important you then you may wish to consider screen size and resolution. You always want to check that your tablet will run the latest software. Take some time to research what the latest software upgrade is for the operating system you are interested in. One of the most common gripes to be heard from tablet users is the lack of battery life.
If you plan to be using the tablet a lot, do not accept much less than a 10 hour battery life as is standard on the iPad. Finally, storage. How much of it will you need?
Are you comfortable using cloud storage or would you like expandable storage on a card? So keep all this in mind and choose carefully!
Pic Credits: Engadget