It looks 2016 is a year for superhero movies, Batman v Superman: Dawn of Justice just got released and now many more to come. Batman & Superman is one of the few characters which are widely famous and loved for what they stand and their ideology.
In the midst of all, we bring you one of the best Batman & Superman android games available on the Play Store.
Top 5 Batman & Superman Android Games
Batman v Superman Who Will Win
Set in the town of Gotham and Metropolis, gamer need to choose his character, city and then play the challenges. It works with Android 2.3+ running devices. Official movie sound tracks are available in the game.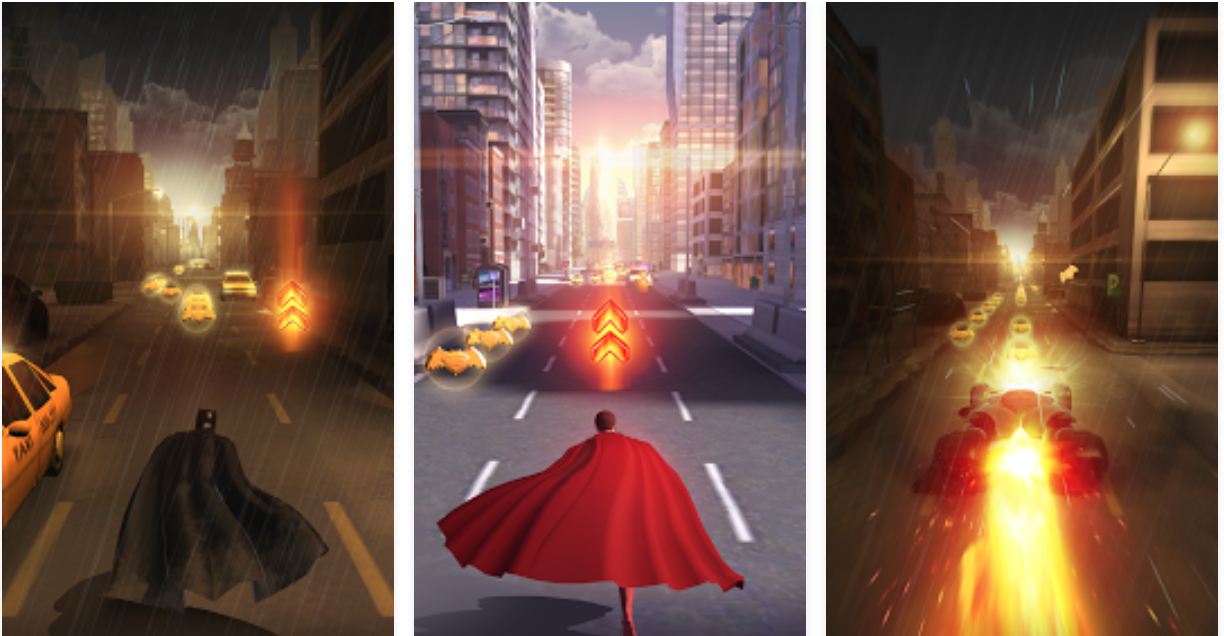 Injustice: Gods Among Us
This is the game which brings in the perfect rivalry between5 the two superheroes. It works with Android 4.0+ running devices. Online Multiplayer Battles option available, play with the games worldwide.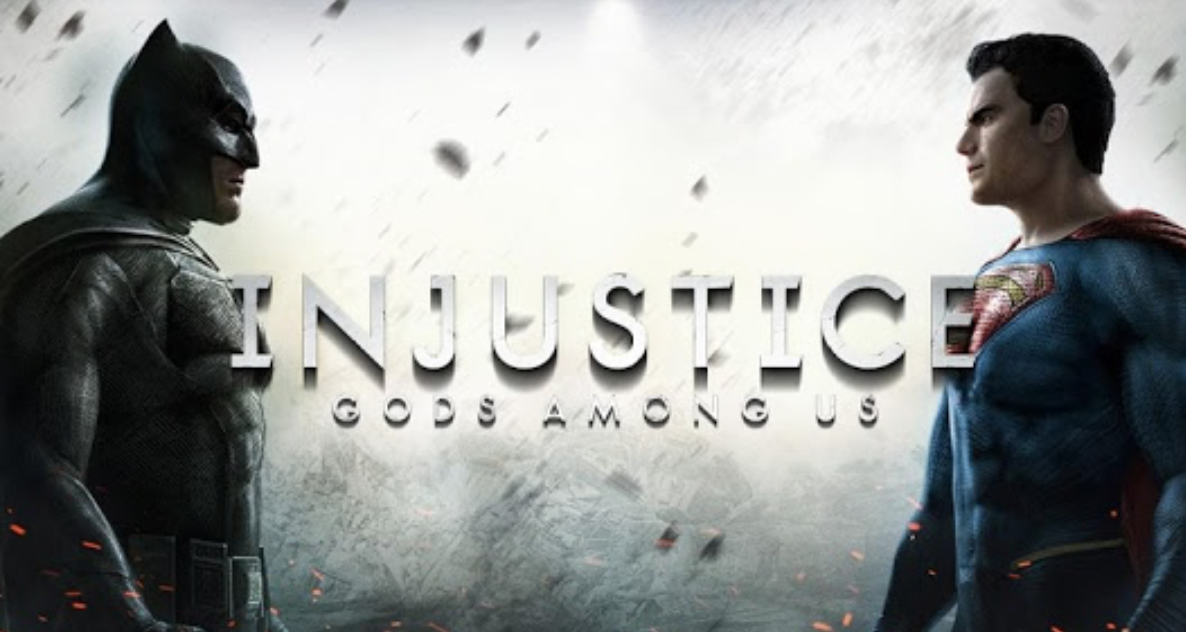 Man of Steel
It is the official android games for the movie Man of Steel. It works with Android 3.2+ running devices. Man of Steel is optimized for the Nexus 7, Nexus 10, Asus Transformer Prime, Samsung Galaxy S3, Samsung Galaxy Note, Samsung Galaxy Note 2, and Samsung Galaxy Note 10.1.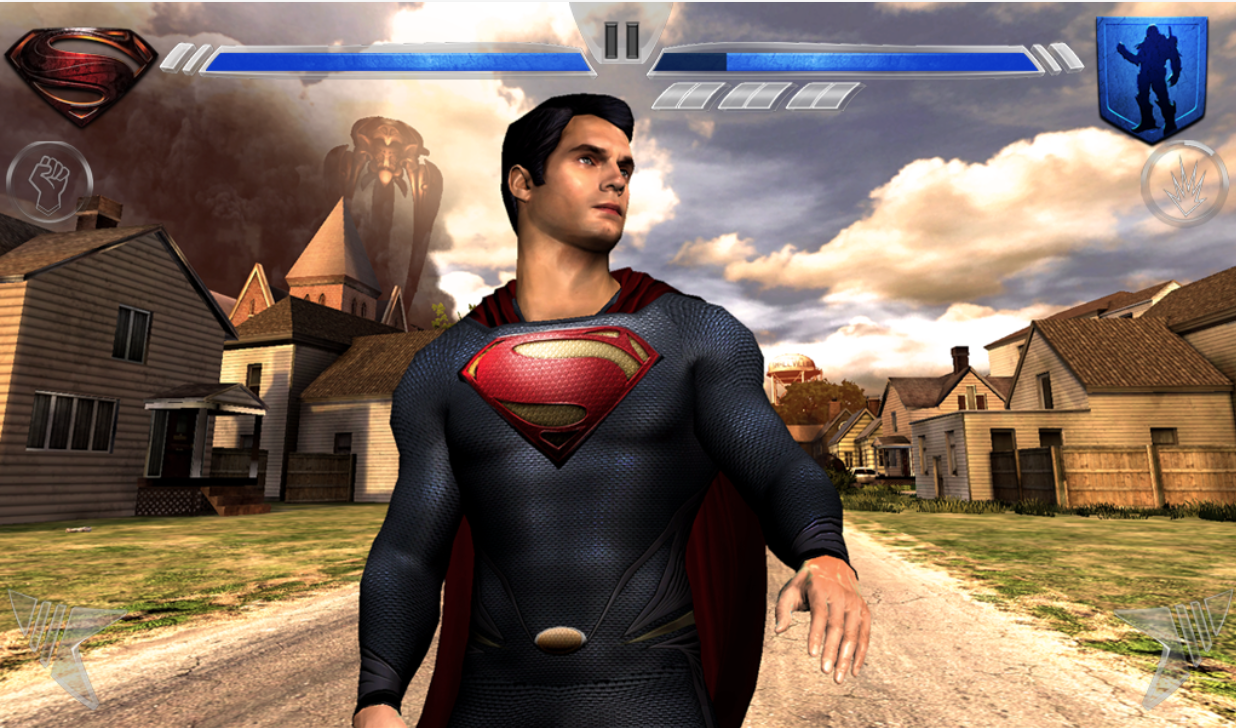 Batman Arkham Origins
Gotham's Dark Knight faces the criminals of The Gotham city. It works with Android 4.0+ running devices. Batsuit skins exclusive to the mobile game, including JSA Liberty Files Batman, and Batman Beyond. Cross-platform unlocks between mobile and console versions of the game.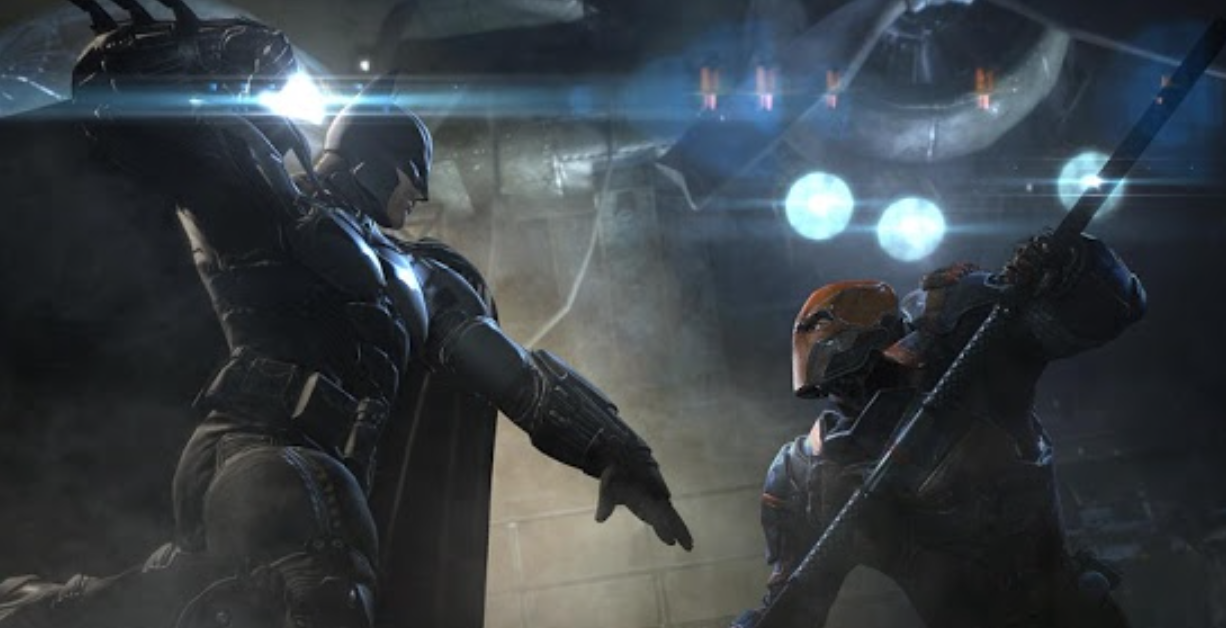 The Dark Knight Rises
The Dark Knight rises again and saves Gotham city, meet all of Batman's allies and regain your strength to protect Gotham City from Bane. It works with Android 2.2+ running devices.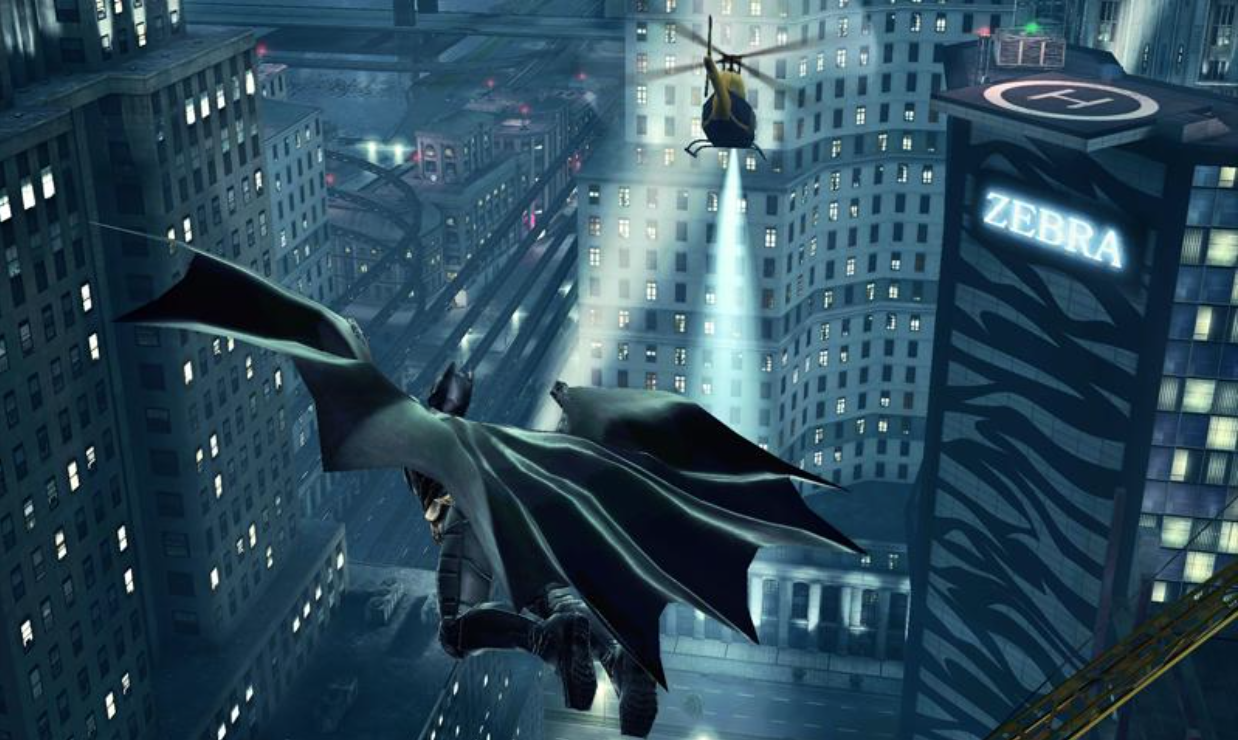 Games, utility apps, themes are some of the essential need to have things for any smartphone users. If you are looking for some casino or poker based games, do check out cacuoc88vn.com. Football fever is on the rise too, we will soon see new FIFA Football game coming in.
Which is your favourite superhero game, let us know. Drop your comments below.