While you probably use your Android phone for voice calls and messaging, only a few people are aware that they can watch a movie through their phones. You can now find apps that allow you to stream and watch your favorite movies.
Here are a few apps in the market that are free and will match with your device.
Show box
Showbox is one of the finest movie apps that is worth installing. It is compatible to any device and therefore, you will not be restricted because your Android is smaller than the others. The best thing about this app is that it helps you keep track of the movies and the shows you watch. It even gives you the privilege of knowing the next episode release on a particular series.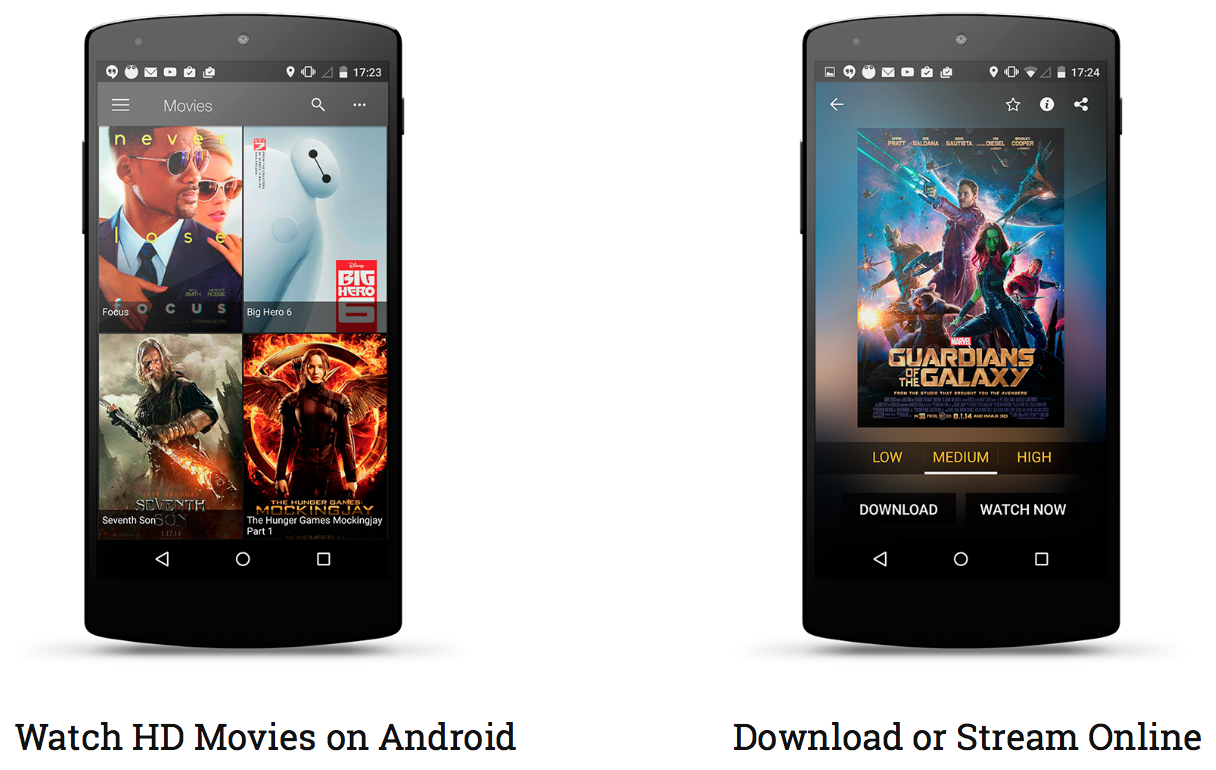 Using this app, you can either stream live or download your favorite TV shows at no extra cost. Once you log in and register as a user, the entertainment is all your nonstop.
Hotstar
It's all about quality in the movies you watch. Hotstar takes you right where you want to be. It gives you the privilege of enjoying movies on your phone just as on the big screen. The quality of movies on this app is beyond expectations, and the best thing is that it's free. With this app, you will be lucky even to follow closely on your favorite team scores thanks to the live coverage of your team's game.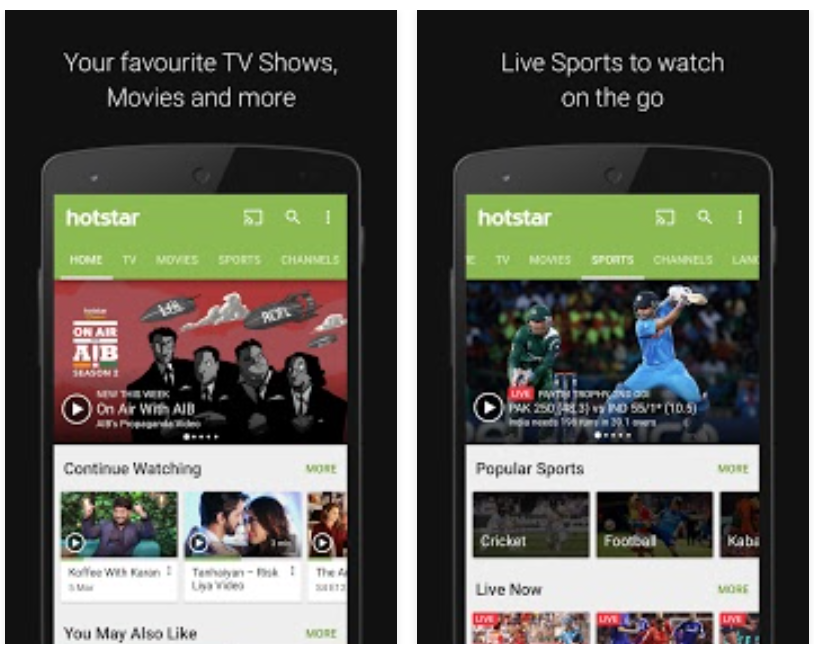 However, if you are not fully entertained by the free app, you can as well advance to the cheat premium and the pleasure is unexplainable.  
Snag films
Snag Films is another smart app that works magic for both IOS and Android devices as a solo app. It gives you access to over 50,000 series and movies. With this app, you will know how movies are classified in various categories something that you may have never heard of from other apps.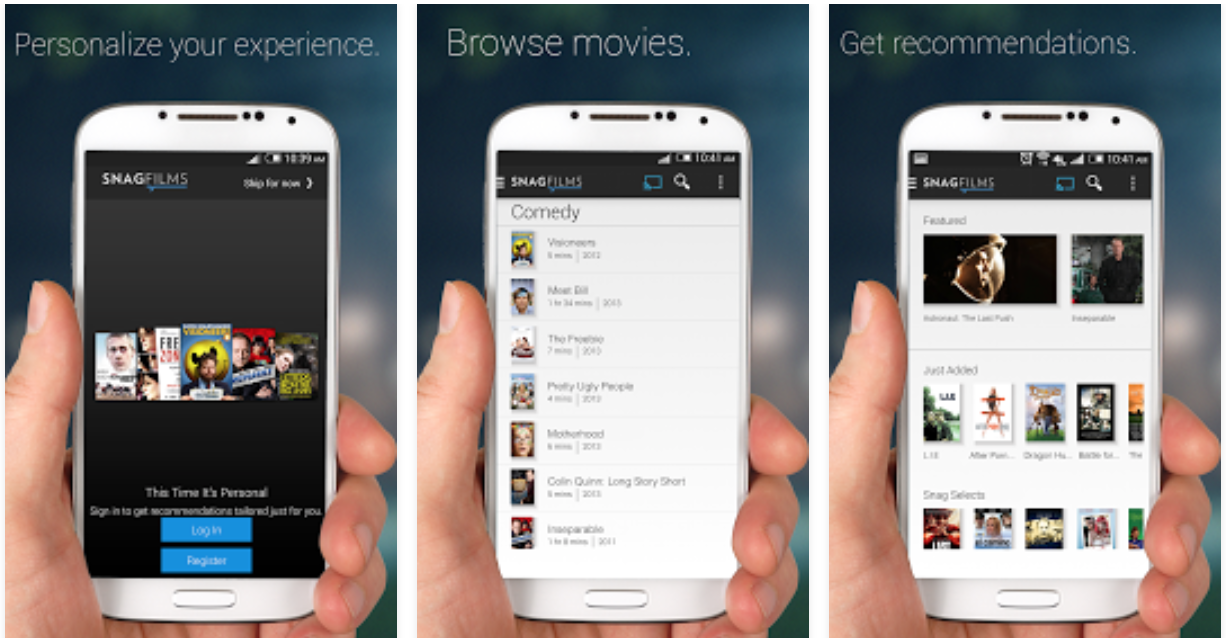 If you are looking for an app that supports numerous platforms, snag films is an excellent application to download.
Netflix
Become part of the global providers of film and television shows absolutely free using Netflix. This movie app is the best way to keep your Android in good use. It contains thousands of movies and TV shows and you are sure you will not miss something of your interest.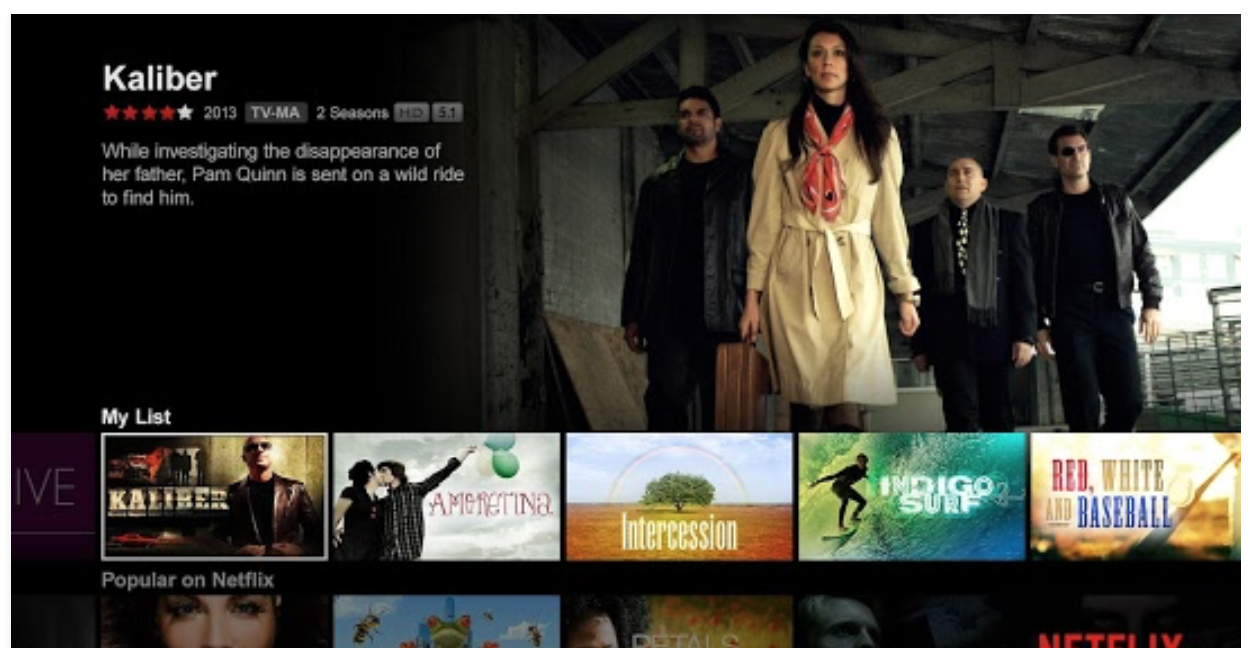 Subscribing to Netflix today gives you the privilege to be the first to know when the next episode of your favorite TV series will be out.
Tubi TV
Tubi TV offers TV shows and movies in full HD, absolutely free. It doesn't require registration with credit card unlike other apps but shows video commercials (just like cable TV).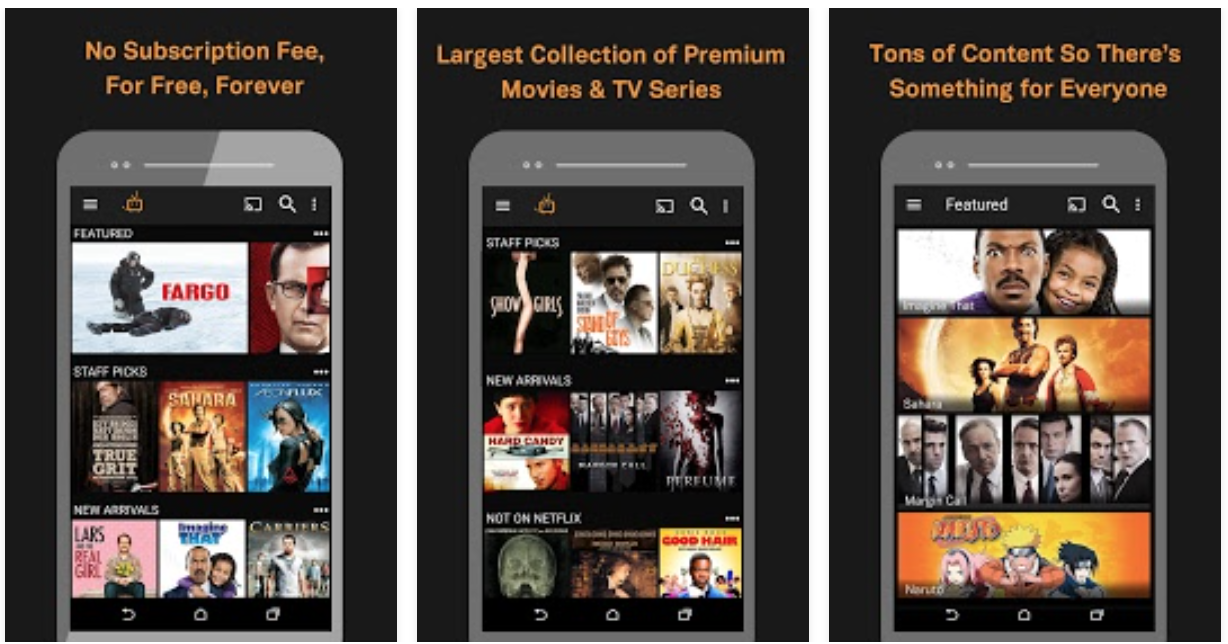 Free shows and movies are added every friday. It comes with Chromecast Support & Multi-Device Syncing.
Conclusion
You no longer have to wait until you get home to watch your favorite TV Series or movies. All you have to do is to download movie apps right on your Android phone.  These apps give you the chance of connecting to the entertainment industry absolutely free. If your Android device has enough space, you can download as many apps to ensure every time every day you have a movie to watch.