YouTube has provided countless of online video resources that we need, covering almost all aspects, for example, e-learning lessons, poplar gaming videos, latest music videos released by famous stars, and so on. Instead of using computers, today I want to recommend you the official way to download YouTube videos on your Android phone/tablet for offline playback without hassle.
VidPaw App offers an easy way to download YouTube videos
On May, 2019, VidPaw launched its official VidPaw App to enable a convenient way for Android users to discover and download YouTube videos within one app. The all-in-one VidPaw App breaks YouTube's obstacle – restricting users from downloading the free online video resources even many of them are royalty-free.
VidPaw App has perfectly integrated YouTube video streaming and online video download services together. You can not only enjoy the original playback as you do on YouTube, but also download the video to your Android device directly for offline streaming.
# Online Video Streaming with VidPaw App
Simply enter the keywords of the YouTube video on VidPaw App, you can get the result within seconds. VidPaw App offers the same streaming resolution as YouTube, so you can possess the same video streaming experience as if you were using YouTube platform.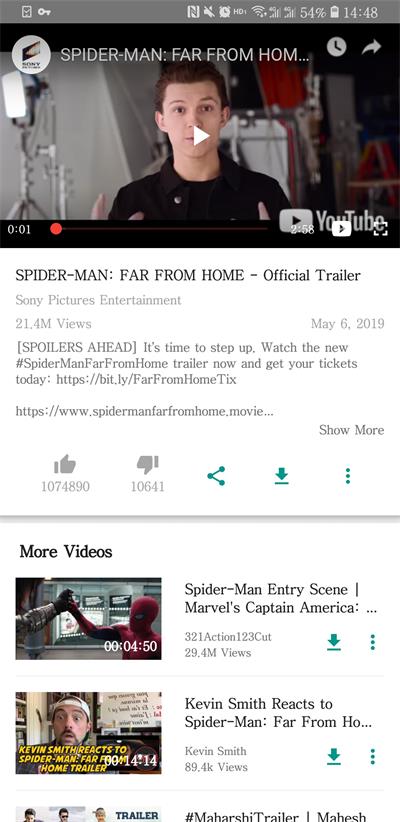 # Direct YouTube Video Download Service
VidPaw App has added the download option to each YouTube video you can access to inside this application. Therefore, when you get the search results, you can directly click on the download icon to save the YouTube videos to your Android device with different qualities for offline playback. This has brought great flexibility for users to arrange the online video resources conveniently.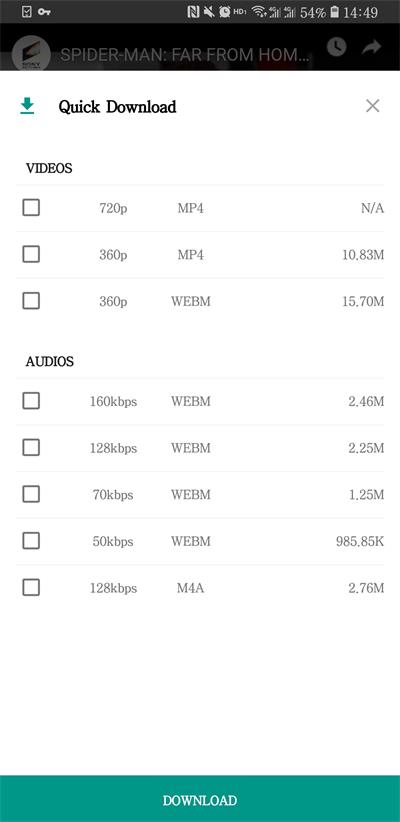 Is VidPaw App Safe?
VidPaw App is not bundled with other unknown software, and it won't require people to give out any personal information for using the services. There even has no ads listed inside the app, so that the best and securest download service can be guaranteed.
Downloading YouTube videos brings much benefits to people, and VidPaw App has just made everything simple. It's easy to get YouTube videos without paying extra fee to subscribe for any plan using VidPaw App. If there are any suggestion or question, you are welcome to contact us through [email protected].