Seemingly, if we compared today's laptops to one's present in 2010, there isn't much of a difference in terms of build design, but there are several other factors that heavily prove what developers have done throughout the decade. Like they had made serious changes in terms of hardware that are present inside of a laptop.
Laptop manufacturers are more concentrating on laptops that don't lag and have higher storage capacity. You can also see the options to know about productive laptops. However, let's talk about the changes:
Improved Displays:
We have come to an era where the High-Dynamic-Range range is much looked-for in a laptop's screen, which gives in more contrast while the darker areas of the video get darker, this thus consumes more battery of the laptops.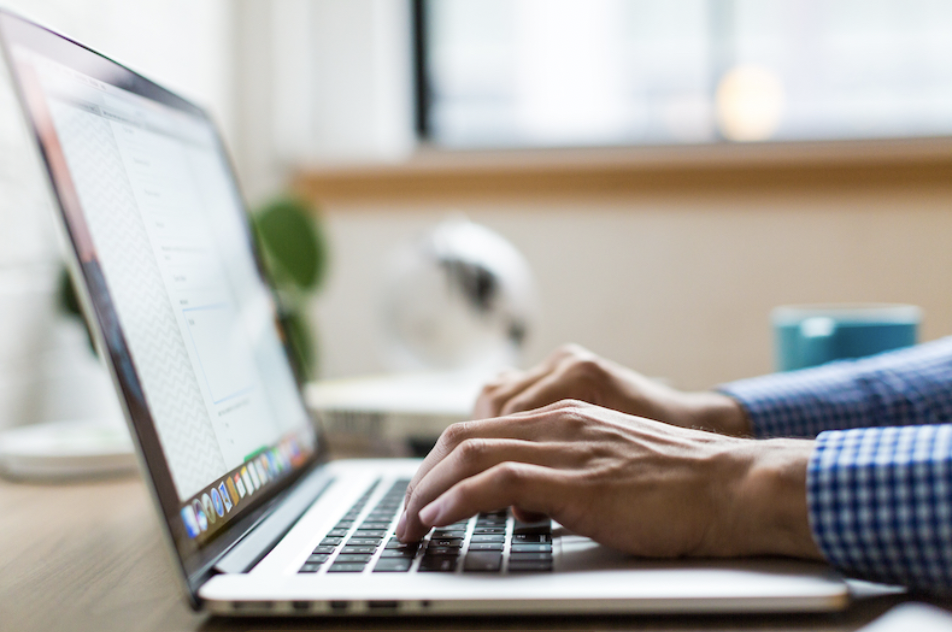 Back in 2010, laptops used to incorporate a display of LCD panels and a maximum of HD+ resolution, i.e. of 720pixels. But now we have leapt into the era where displays are touch screens, with 90Hz-120Hz refresh rate which is ideal for gaming laptops and with 4k resolution.
However, talking about HDR the laptops of today's era offer about 626nits and 200% of sRGB colors in the display.
Convertible Laptops:
 The previous decade established a magnificent change in the way we use laptops. That is with the implementation of touch screen displays; major brands started to develop convertible laptops, which can be effortlessly folded as the keyboard gets behind the screen instead of detaching. 
Thus this helps the users to unfold when in need. However, with years gradually passing, the laptops got transformed into tablets, as they became detachable, i.e. the keyboard can be separated from the display. 
This gives more technical support in a tablet as Windows or Mac Os operate it.
Processors: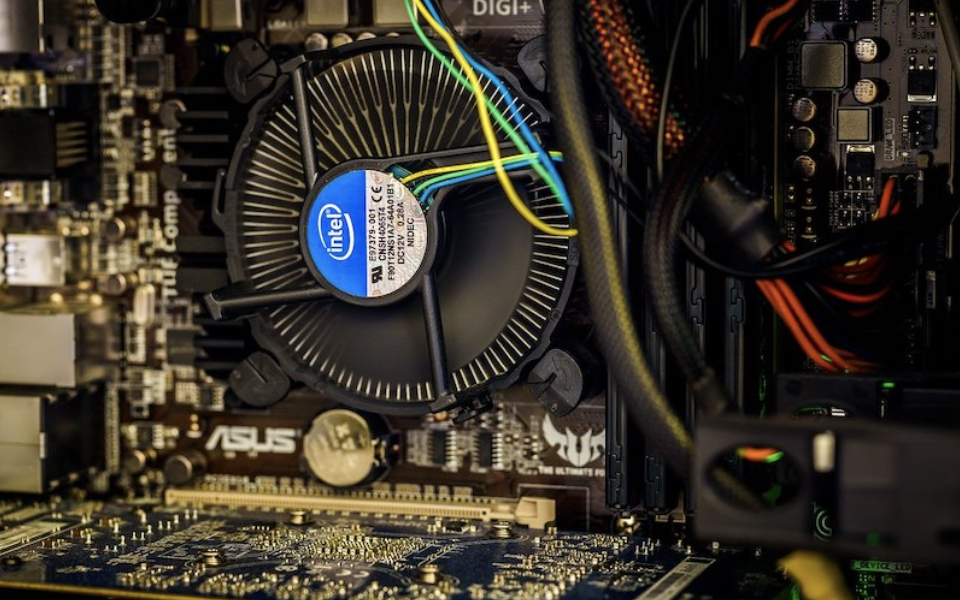 High powered chips or processors are gaining much acclamation these days as the focus has shifted to productivity through a computer that needs software with futuristic options. 
So, to run dynamic software, processors are continuously evolving, which is apparent with the increase in a generation where several advanced functions get amalgamated. 
With higher processors, the number of cores, the RPM, the clock speed all get amplified, which thus helps in a long-lasting battery, better graphics, enlarged memory.
Wireless Charging:
Carrying power adapters is a bit of a hack for any person, as a power adapter is prone to wear and tear and also might get damaged due to clash with some external force. 
Certain power adapters are specifically meant to support charging for some distinct laptops, which thus reduces the chances to borrow chargers. This compels the user to repair and replace the power adapter. 
However, in 2017 we got already introduced to wireless charging support for laptops, though it is not commercially practiced till now. As wireless chargers are a remedy to wired chargers, as with this, you just have to place your laptop on the charging surface, and it will begin charging.
Virtual Windows:
The future will see computers working on a 5G network that will carry out a massive change in the way we use computers. The advent of a 5G network will make internet connectivity more consistent and faster. 
This will give scope to Virtual Windows, as Microsoft will help users to run a virtual pc which will be cloud-based. That is shifting the current PC utilization with a processor, GPU, memory to Cloud. 
Though much is about to be discovered about this technology as it will elapse a few more years to come into daily practice.
Conclusion:
These changes will provide more flexibility in how we use laptops, adapting to some of these technologies might be expensive, but they will be cheaper soon after they are widely commercialised.
Image Credits: Internet