Call recording is always an issue on smartphones unless there is an inbuilt feature. If you are an iPhone or iPad user and looking for some call recording apps for your device then today we are listing top 5 call recorder apps for iPhone and iPad.
We would like to say always use call recording apps for personal purpose only, do not use them to trick someone or for the illegal purpose.
Top 5 Call Recorder Apps for iOS
Google Voice
Google Voice is a free app that you can download to use to record any of your calls. You can download it for free and you will need to have a Google Voice account set up. Once you do, and you log in, all you need to do is go to your settings and under "call" you can enable recording there. When you want to record your calls, just press the number 4 button. You can even use Google voice to call internationally at a cheaper rate.
Download app from the App Store.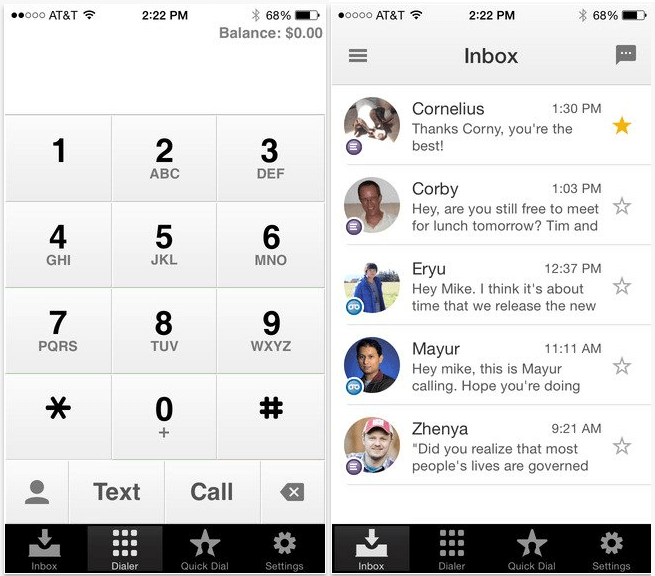 Call Recorder – IntCall
This call recording app call help you record all of your calls whether they are national or international even. You can easily save the recordings to your phone and send them to someone, or yourself, by email. And you can sync it with your iTunes account on your desktop so if you want to send it from the computer, you can do that as well. They also allow you to title the call recordings which make it easier for you to find what you need later.
Download app from the App Store.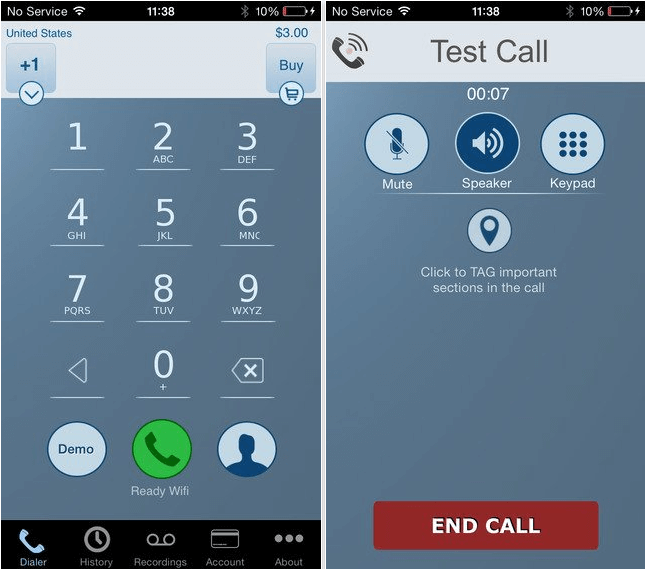 Edigin Call Recorder
If you would like a call recording app that allows you to record things and have them automatically be sent to your cloud, this is the app for you. All you need to do first is to sign up for an Edigin account and download the app from the store. When you either make a call or receive a call, this app will reroute all of those calls and then record them, and it stores them in your Apple cloud for any future playback, searches, or downloads.
Download app from the App Store.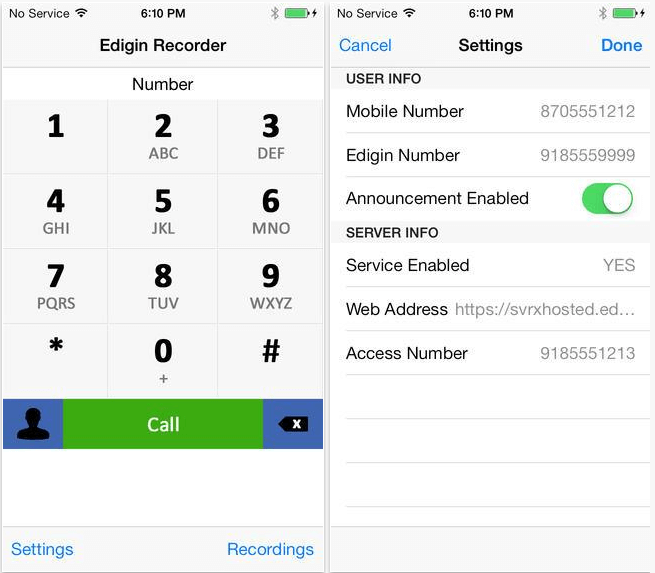 Call Recording by NoNotes.com
This is another handy app that allows for you to record all outgoing and incoming calls while also saving them to your cloud. Its free to download and you are able to record up to 20 minutes for free for the entire month, but if you want or need more, you can always make some in-app purchases. The little app also has a few special features like allowing you to transcribe those calls, use the app for dictation services, or even share some of your recordings on social media pages. For the meantime, this app is only found in North America, but it will be available elsewhere soon.
Download app from the App Store.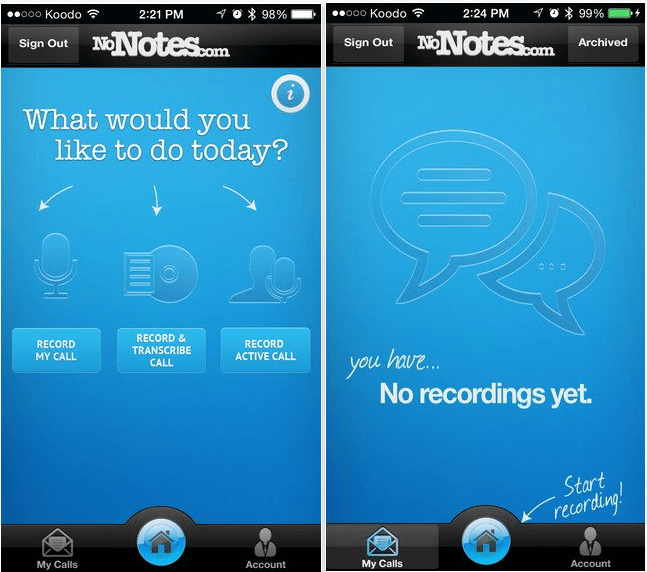 TapeACall Pro
If you are looking for one of the best call recording apps to pay for, it would be this one. This app will allow you to record any of your calls from just right inside the application. Because you have to pay for this app in order to download it, you skip around having to pay for any extra minutes to record or pay any extra fees for it. You are able to share your recordings, save them to your phone, or send them to a cloud service for a future time and date. Plus, it is found in a number of different countries throughout the world so you have a better chance of being able to download it.
Download app from the App Store.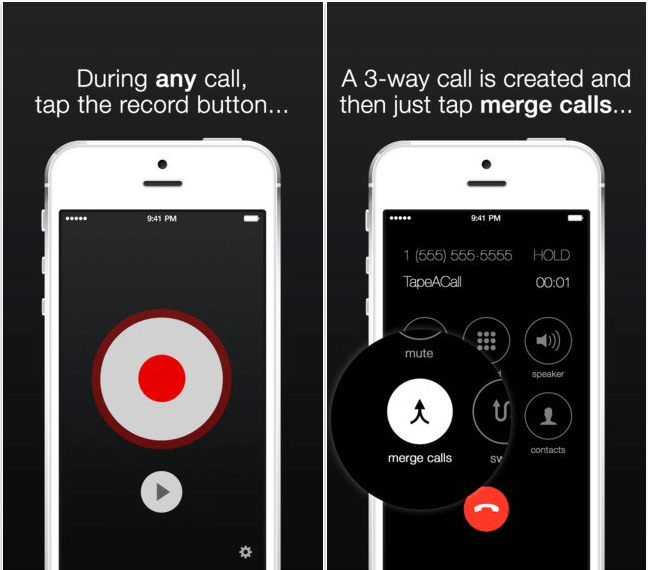 Let us know the apps which you are using on iOS for recording calls. Drop your comments below.
This is a guest post, authored by Thomas King. Co-founder of Macfinest's blog, Click Here.