Sony announced Xperia Z4v for Verizon Wireless in USA yesterday and it comes with some minor changes as compared to Xperia Z3+ and Xperia Z4. For the first time, Sony's device (Xperia Z4v) features QHD display 2560×1440 resolution and wireless charging.
Xperia Z4v is a bit thick as compared to Xperia Z3+ and Xperia Z4 as it has an 8.6mm thickness and features a slightly bigger 3000 mAh battery. Xperia Z4v looks like Xperia Z3 Compact from the side because of its thick frame.
Xperia Z4v Hands on pics
Xperia Z4v features Snapdragon 810 64 bit Octa core processor (2 GHz) with 3 GB RAM, 32 GB internal storage (with micro SD card support). It features 20.7 MP camera 25mm wide-angle, 1/2.3″ size sensor (ISO 12800). It features 5.1 MP front camera (25mm wide-angle). Xperia Z4v is 8.6mm thick (160 grams weight) with 5.2″ QHD display (2560×1440 resolution) packed in an aluminum frame with a glass back. Xperia Z4v features 3000 mAh battery and wireless charging. It will support Quick Charging 2.0.
Check out the Xperia Z4v hands on pics below (detailed specs here).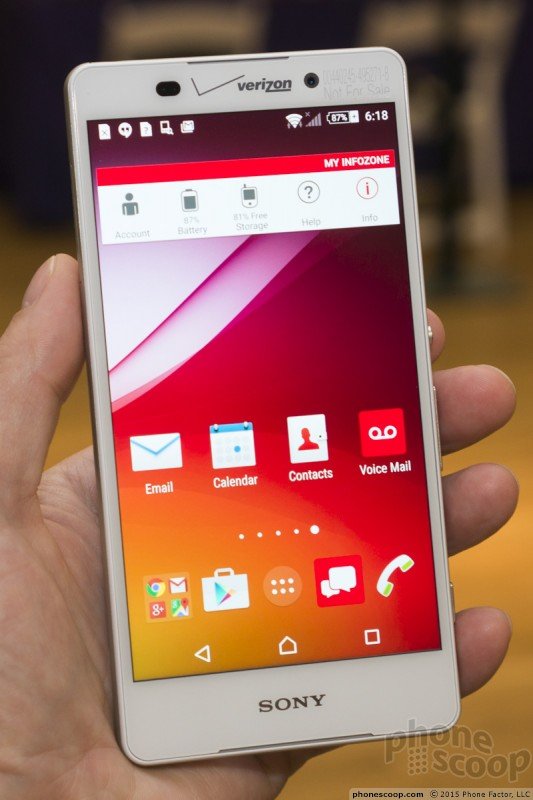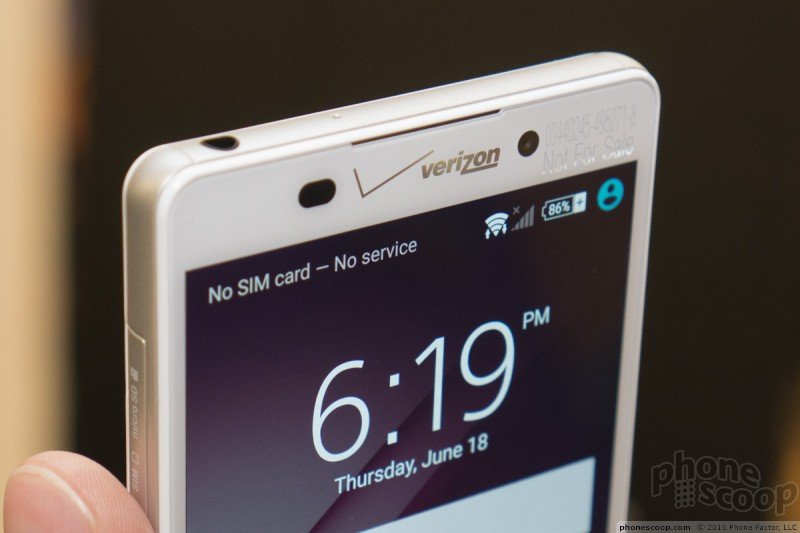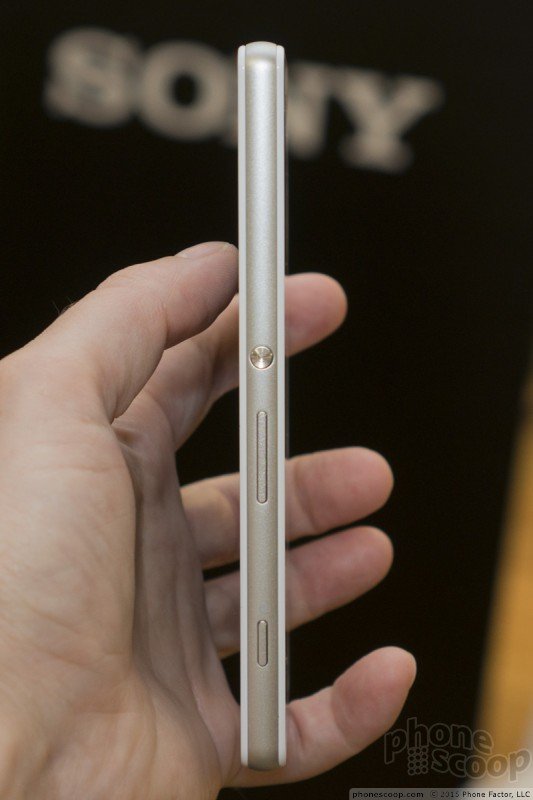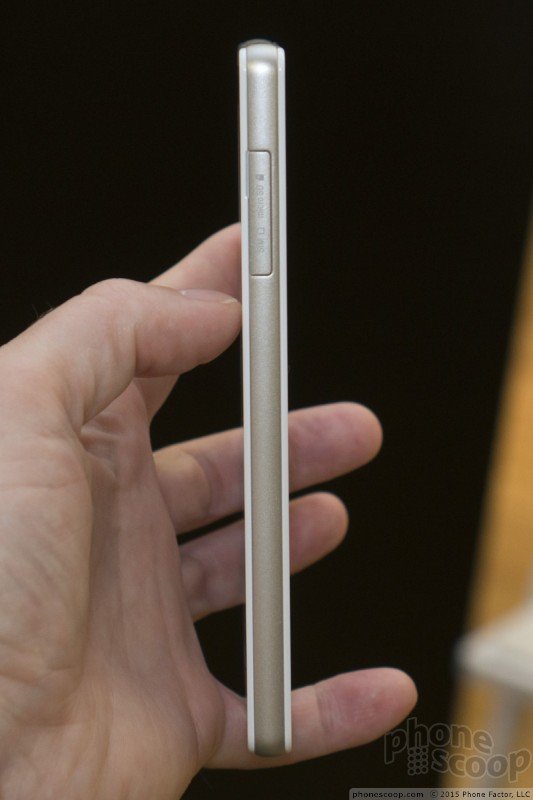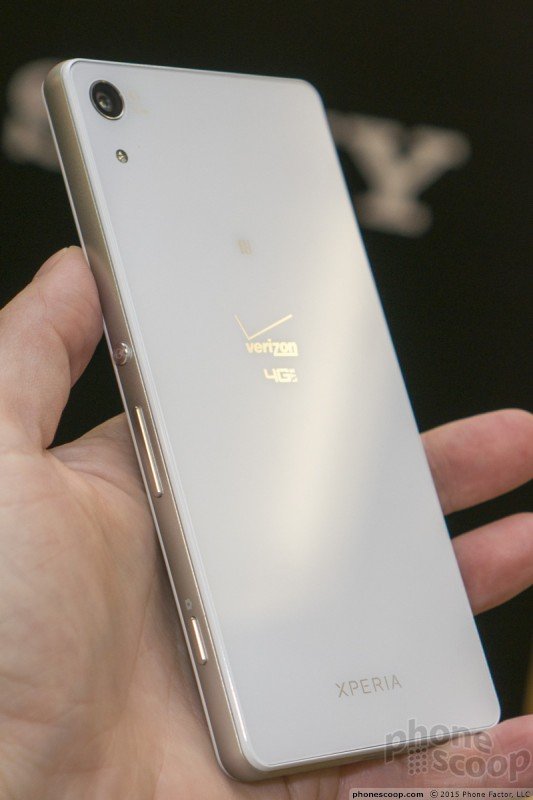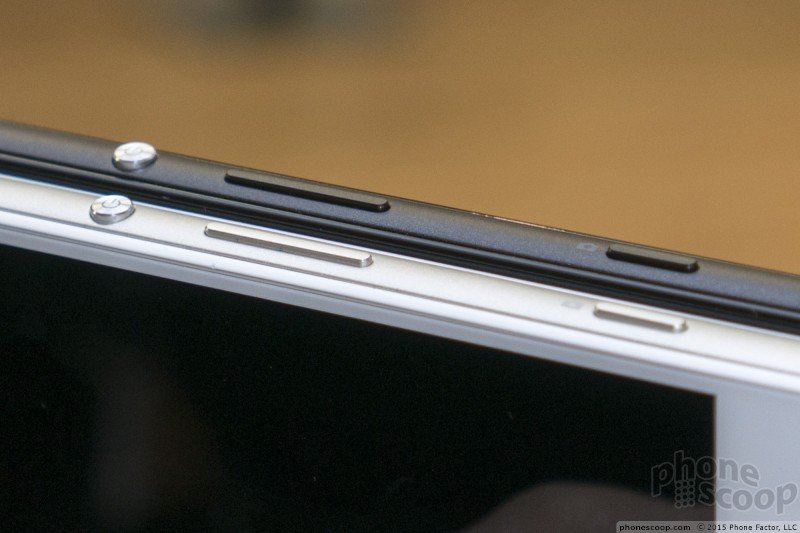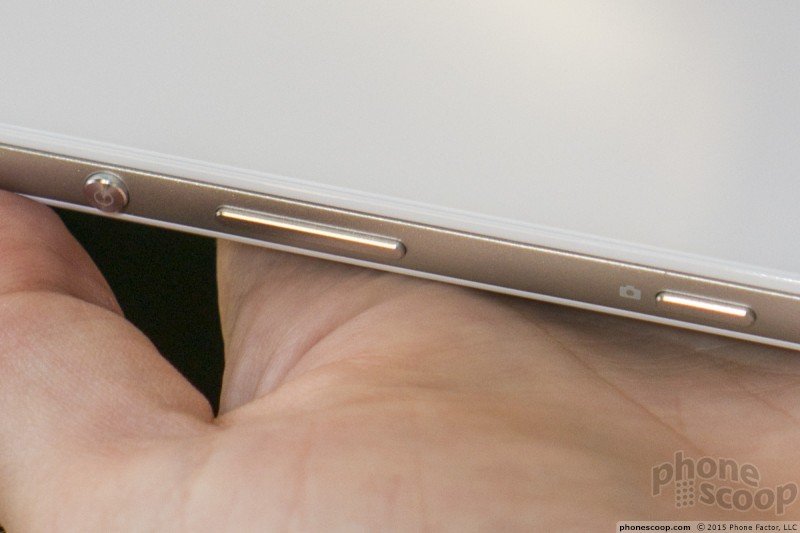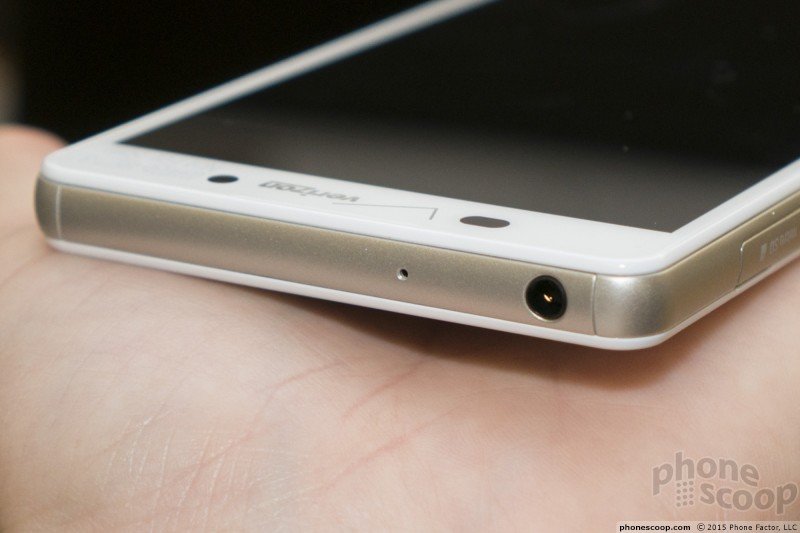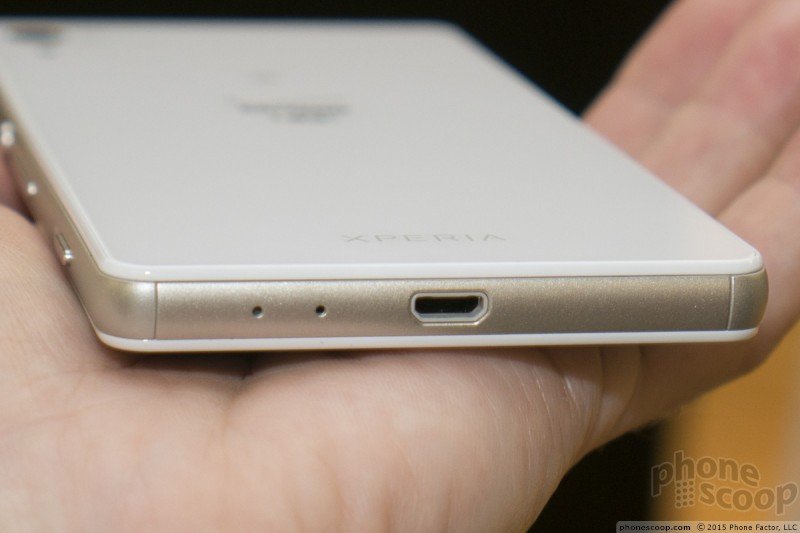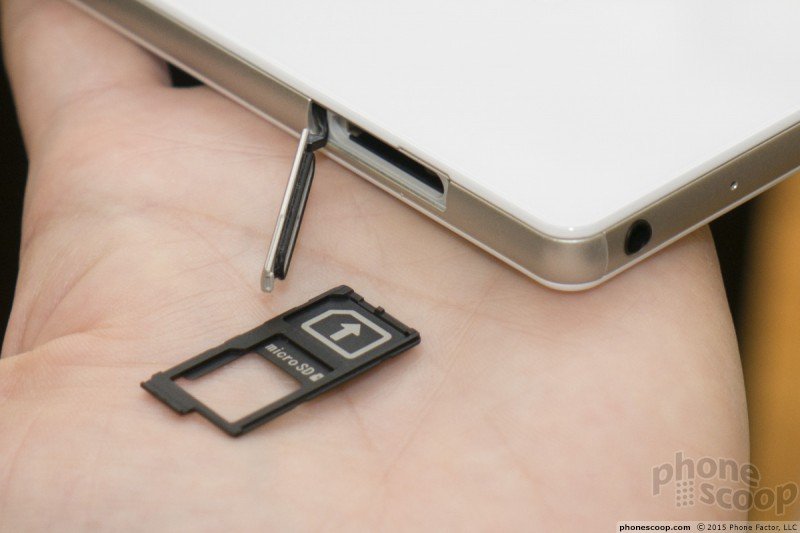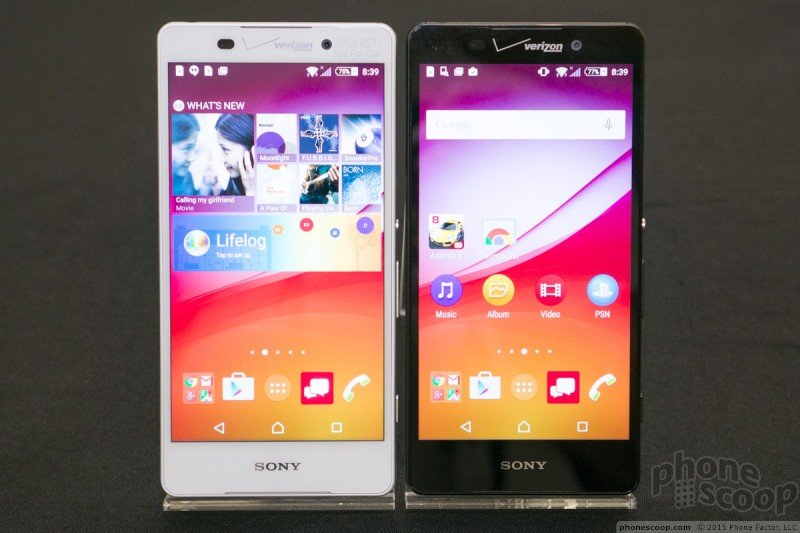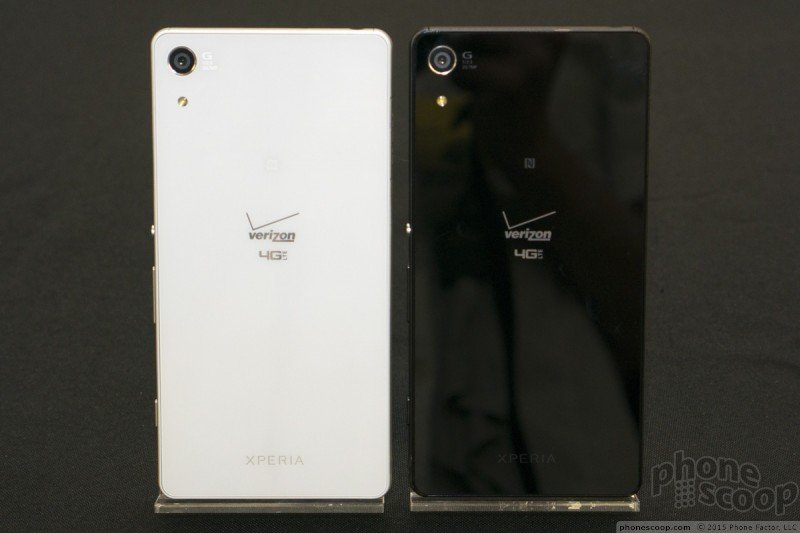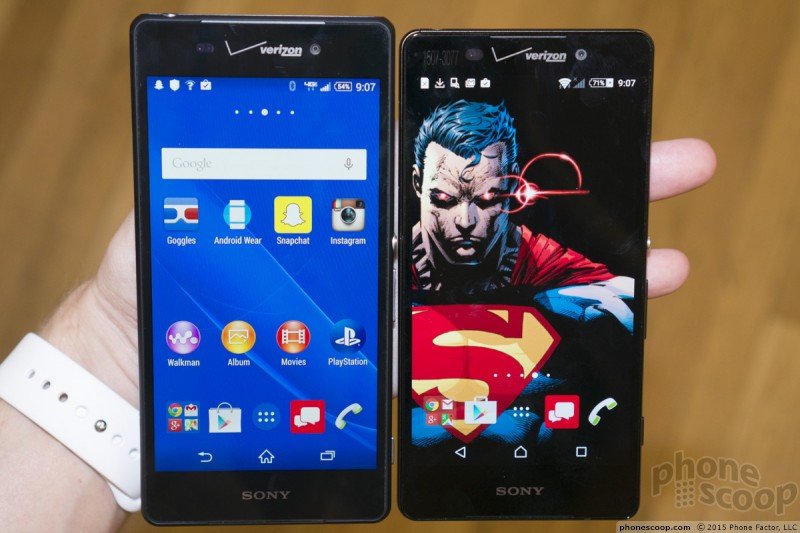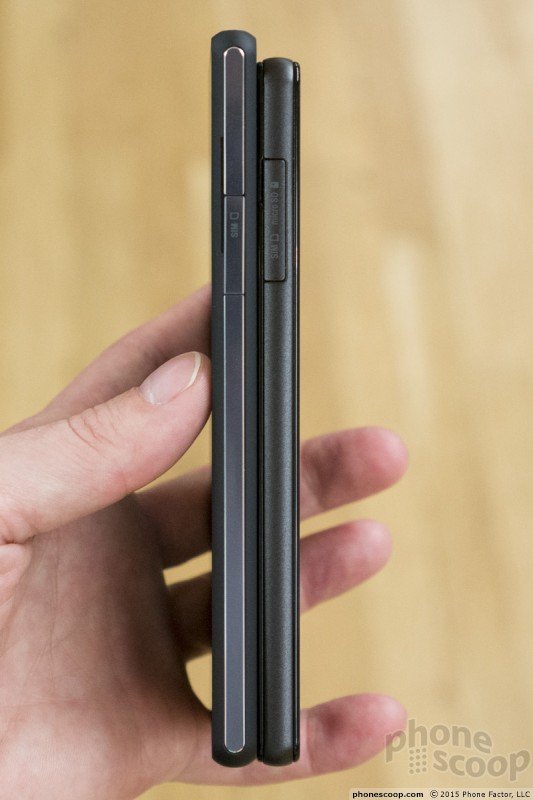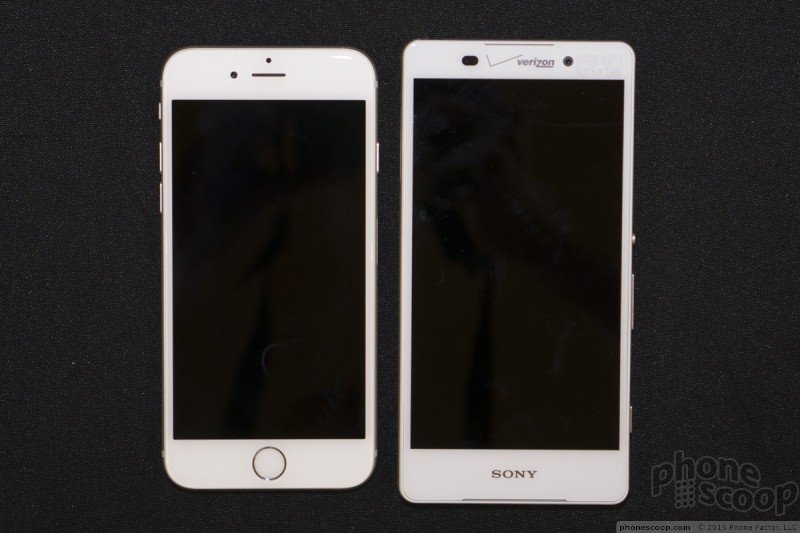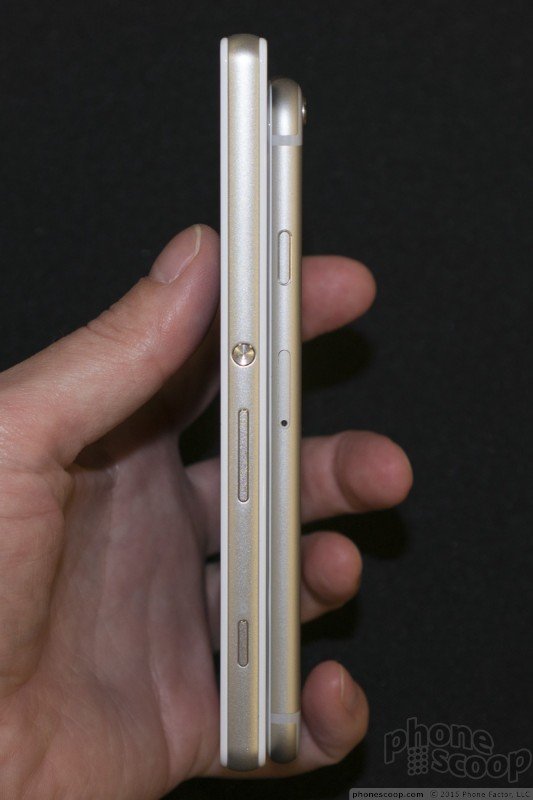 Xperia Z4v UI
Xperia Z4v features Android 5.0.2 Lollipop out of the box.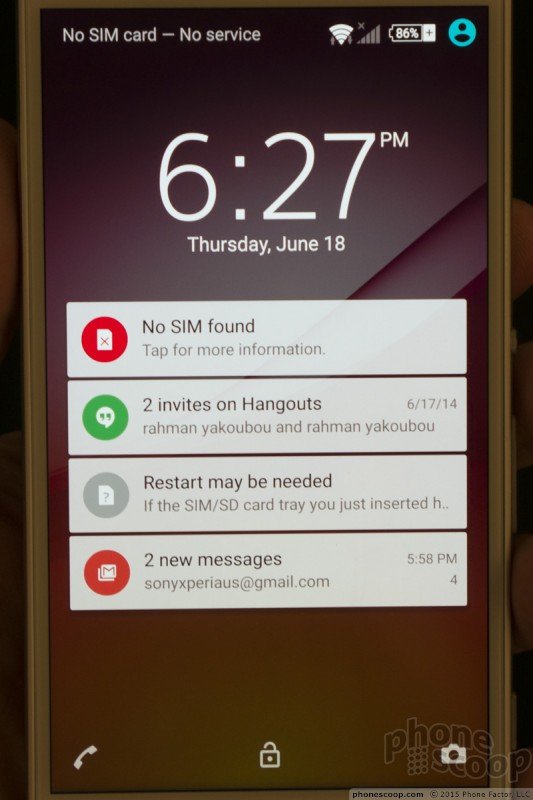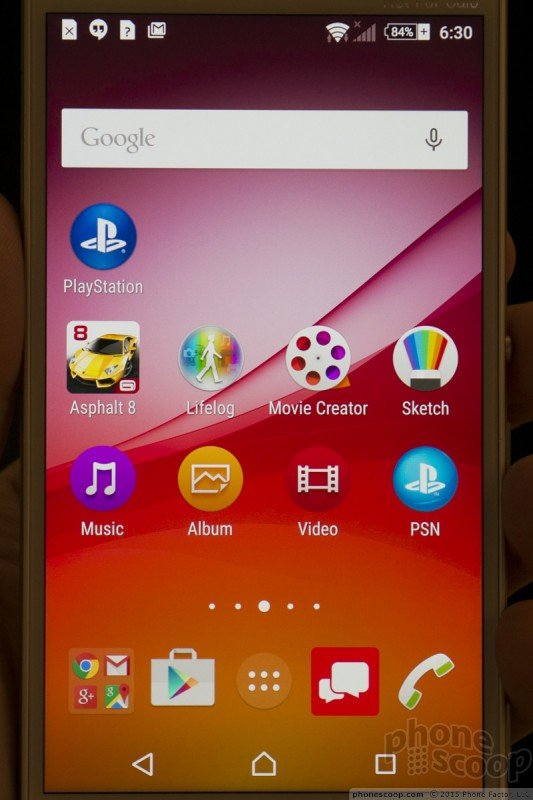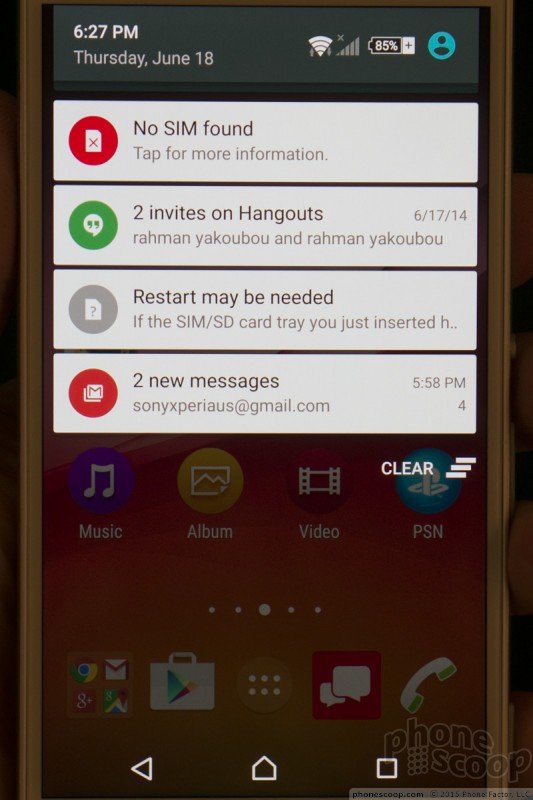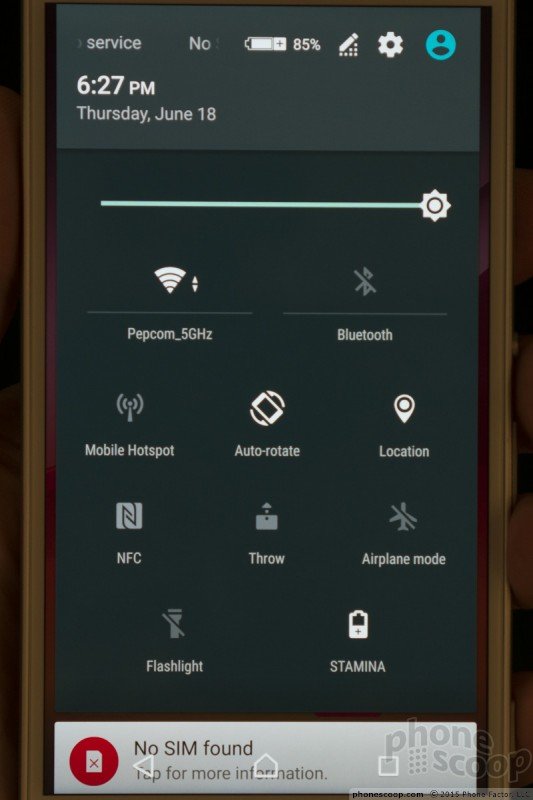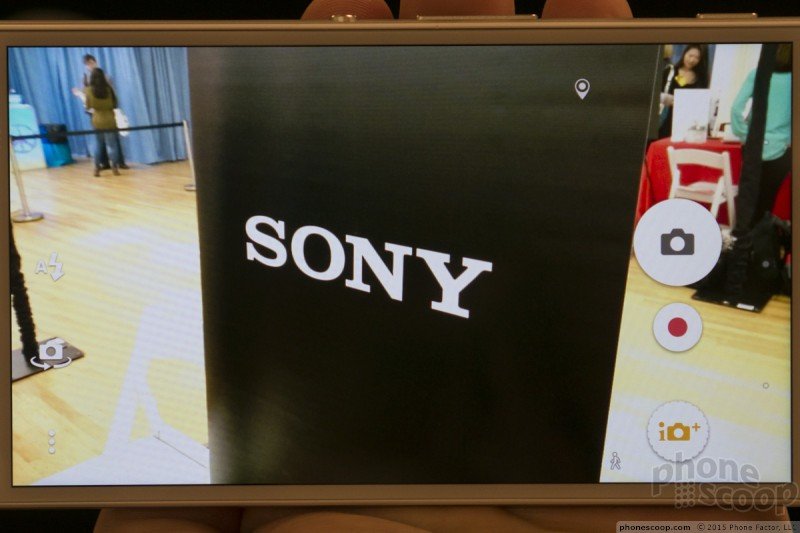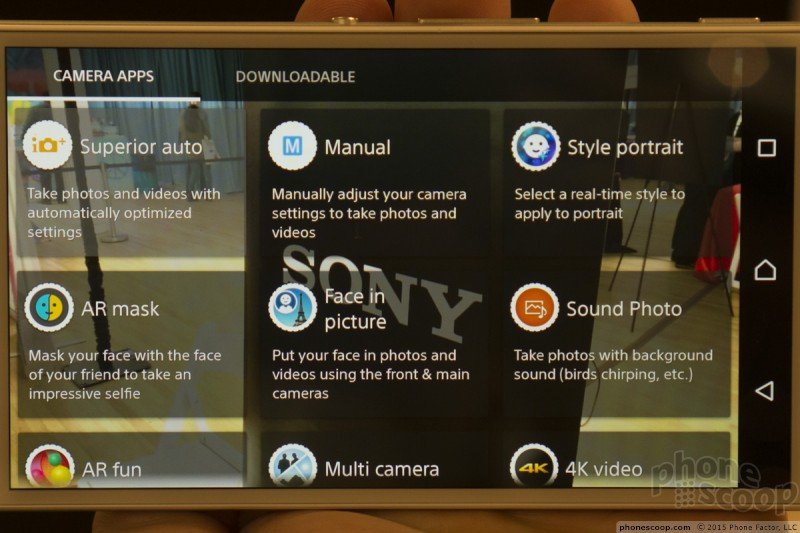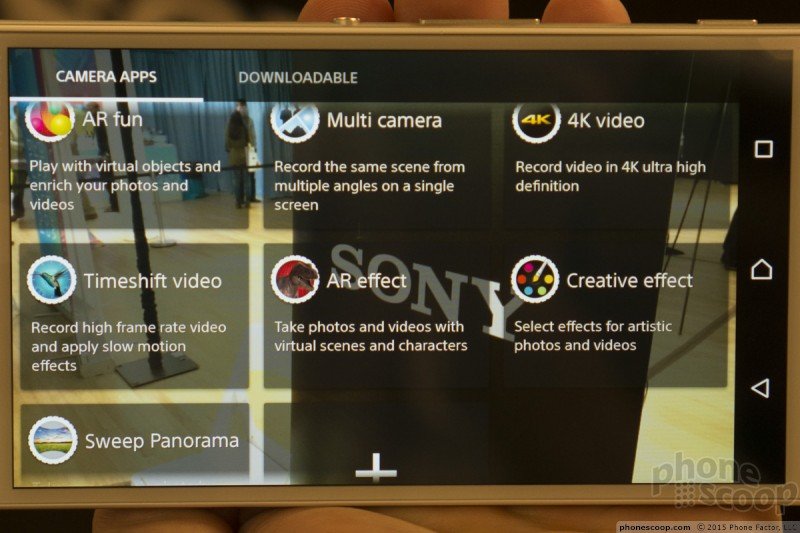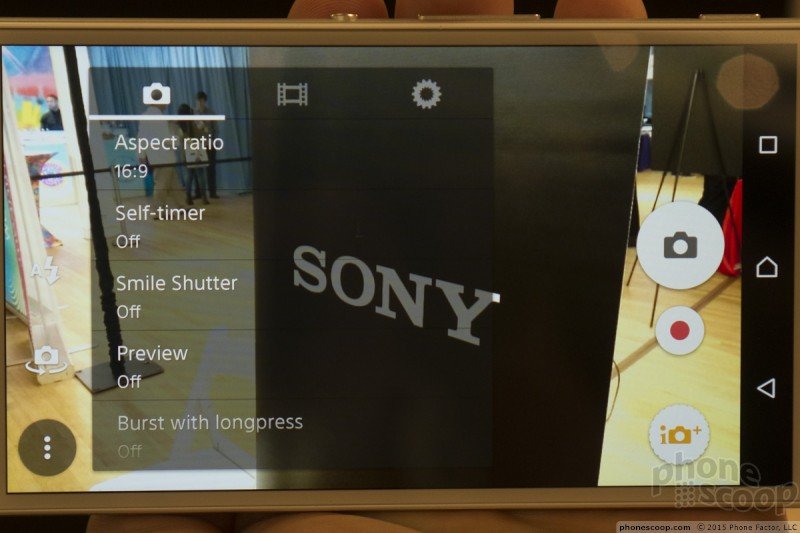 We will keep you updated once Verizon Xperia Z4v is available for purchase in US.
Will you be buying Verizon Xperia Z4v in US? Let us know, drop your comments below.
Source/Image Credits – Phone Scoop