Sony has finally launched PS4 Remote Play app at Play Store today exclusively for Xperia Z3, Xperia Z3 Compact and Xperia Z3 Tablet Compact. PS4 Remote Play app allows you to play your favorite PS4 games on your mobile device screen via DUALSHOCK 4 Wireless controller ( and GCM10 Game Control Mount accessory if needed ).
PS4 Remote Play app will soon be available for Xperia Z2 and Xperia Z2 Tablet users as confirmed by Sony today on their blog. It is expected to hit Xperia Z2 series with the release of Android 4.4.4 KitKat update in early November.
PS4 Remote Play app
Download PS4 Remote Play app from Play Store link below. Version 1.0.0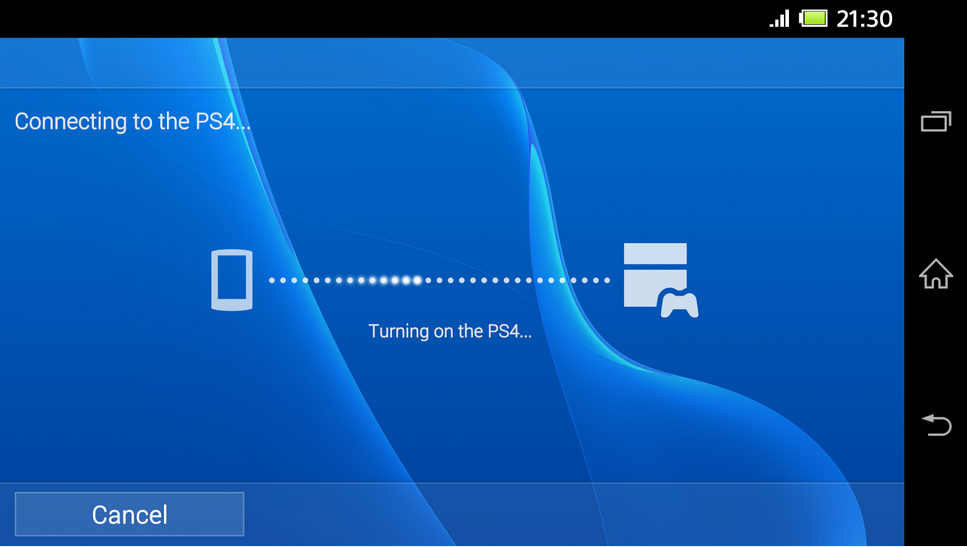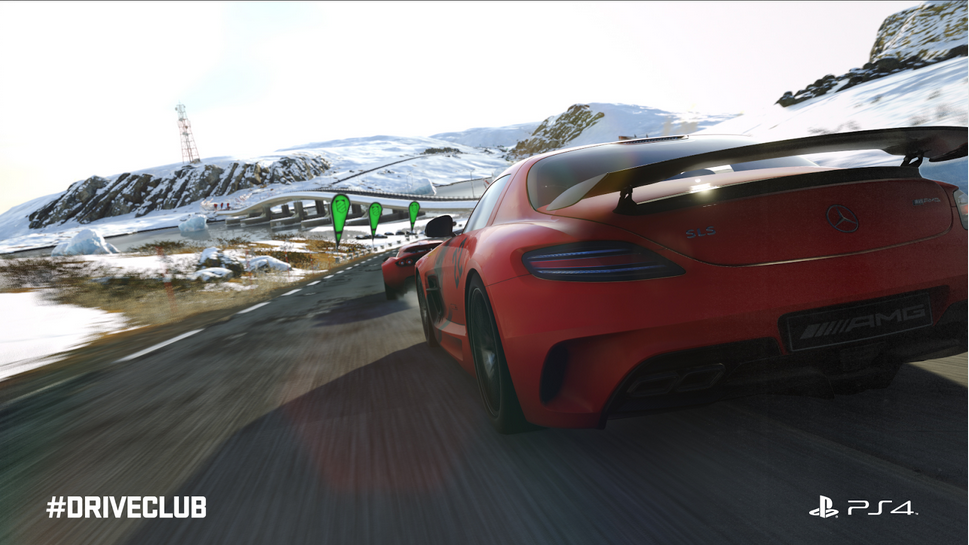 Below you can see a game play demo of Xperia Z3 with PS4 Remote Play.
As seen from the comments of many users on Play Store listing of app, it seems app is having trouble connecting with the Wi-Fi initially.
Looking to buy Sony PS4, it is available for $449 ( Destiny bundle ) at Amazon International and for Rs 39990 at Amazon India.
If you are also using this app, let us know if it is working as mentioned. Drop your comments below.