Xperia Z2 Tablet is the second generation of the flagship tablet from Sony. It is the thinnest and lightest waterproof tablet in the world and offers mouth-watering specification. With Snapdragon 801 and 3GB of RAM you should have no problems with multitasking and completing your work assignments.
Thanks to its vivid screen, front-facing stereo speakers and various sensors it is also a perfect entertainment centre and the LTE variant has a built-in phone and messaging app so you could potentially use it as a phone as well. Take a look at our Xperia Z2 Tablet hands on video review and find out if Xperia Z2 Tablet is the perfect device for your needs.
[ VIDEO ] Xperia Z2 Tablet hands on
Photo Samples of Xperia Z2 Tablet
We took a few shots from Xperia Z2 Tablet and for a 8 MP rear cam, pic qualities were good.
Below pics have been scaled down.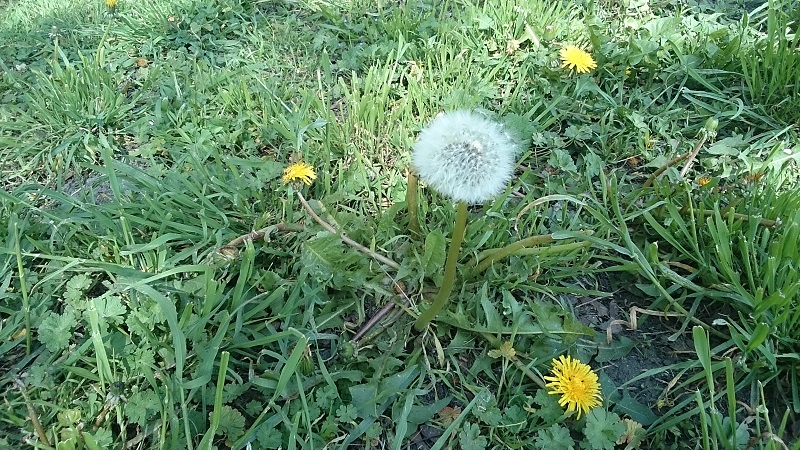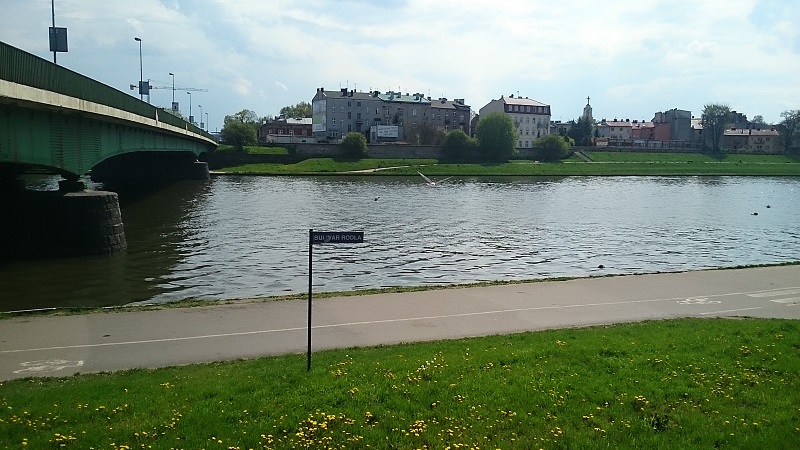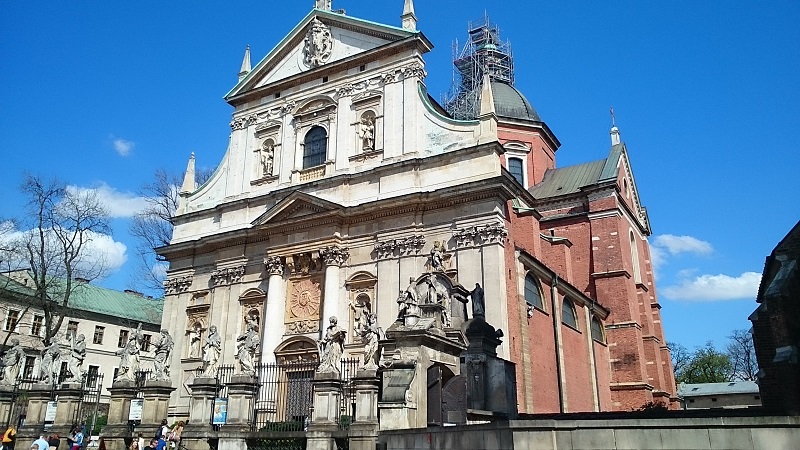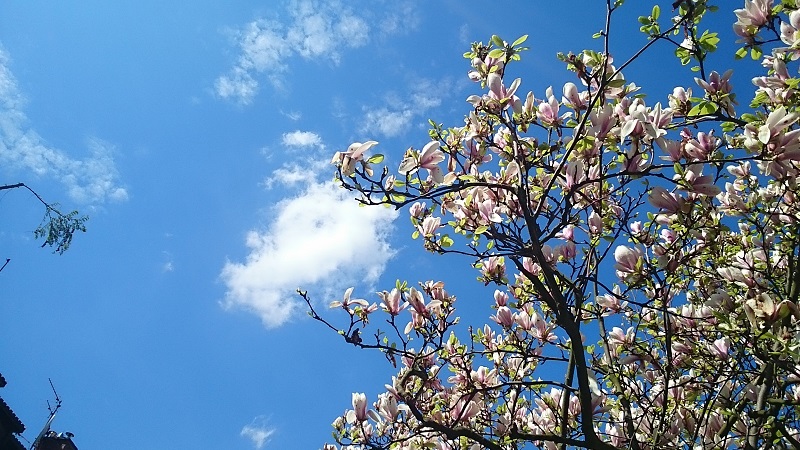 Xperia Z2 Tablet and Xperia Z2 are the Sony's H1 flagship devices, while Xperia Z2 Tablet will remain the flagship tablet till newer generation tablet is launched which we can expect next year only.
It has been a long time since Xperia Z2 Tablet came in market, if you have been using it let us know your views on it so far. Are you satisfied with your Xperia Z2 Tablet ? Drop your comments below.