Sony Xperia Z2, best of Sony yet as claimed by the company was launched at MWC 2014 event along with Xperia Z2 Tablet. It has been a quite while since Xperia Z2 was available for purchase and many users are already using it across the globe. Xperia Z2 features 5.2″ 1080p HD screen with Triluminos display and shatter proof and scratch-resistant glass. We posted a lot ago that many Xperia Z and Xperia Z1 users faced self cracking screen issue on their handset and now unfortunately the same self cracking screen issue has been spotted on Xperia Z2 now.
Xperia Z2 self cracking screen issue has been reported by many Xperia Z2 users on Sony's official Xperia Z2 forum and as usual all users have claimed that the screen of Xperia Z2 cracked itself while no load was subjected to it. It looks weird if you think so how can it happen, but when the same self cracking screen issue has been reported on Xperia Z and Xperia Z1 also, there is something definitely wrong with the build quality of screens which Sony is using nowdays.
Xperia Z2 self cracking screen issue
Xperia Z2 user "Mick-Y" has a self cracked Xperia Z2 back panel which he also reported on Sony's forum. Let's have a look at the self cracked back panel of Xperia Z2.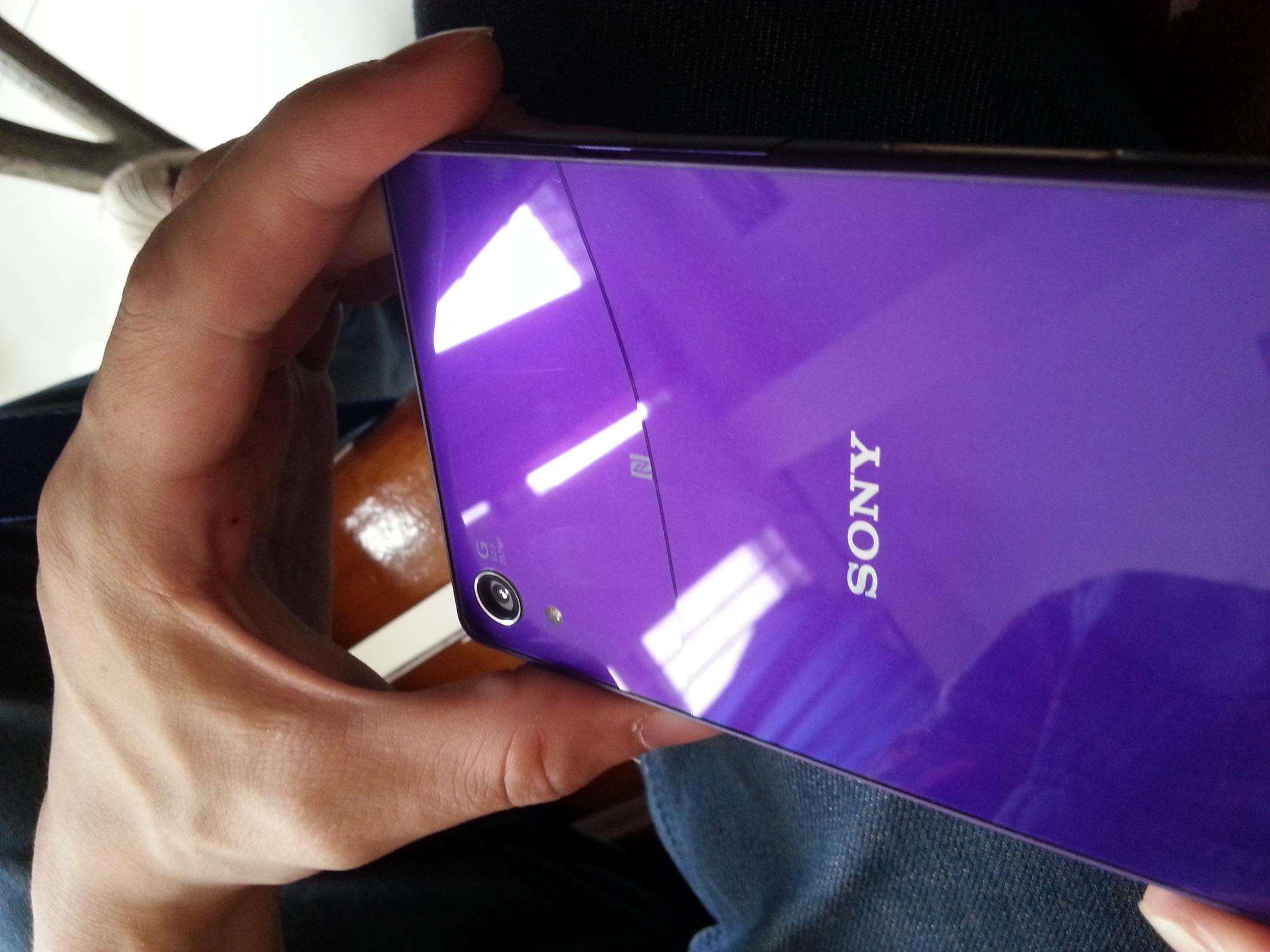 Strange self cracking screen issue appeared on Xperia Z2 of user "dpzOnline" where he found cracks on full front panel of his Xperia Z2.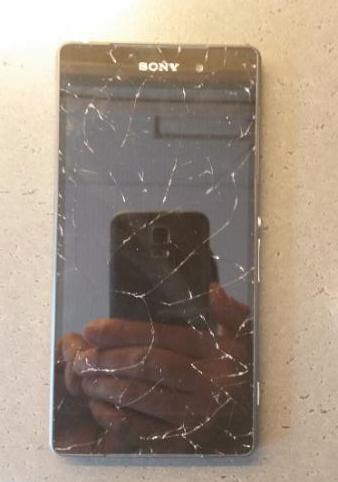 It is very strange that all flagship model Xperia Z, Xperia Z1 and Xperia Z2 users have this self cracking screen issue which Sony don't even acknowledge and all users have to pay extra money to get their handsets screen replaced when the same issue would have been taken under warranty.
Another Xperia Z2 StuBlake13 sent pic of his cracked Xperia Z2 screen and it looks really bad.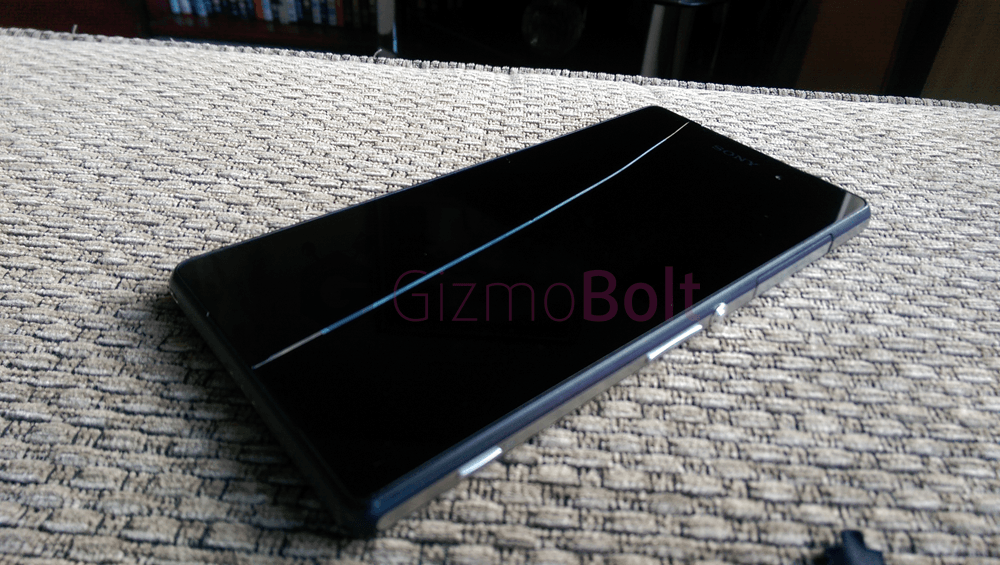 We hope Sony Mobile changes its strategy for customer support and start acknowledging all the self cracking screen issues with proper response which users are reporting even on their official forums. Xperia Z2 self cracking screen issue has also been reported on XDA Xperia Z2 thread.
If any Xperia Z2 users is facing the same self cracking screen issue, feel free to get in touch with us, we will post your response here. Drop your comments below.