A very good news for 2011 HDPI Sony devices Xperia Arc, Xperia Neo V, Xperia Pro, Xperia Ray, Xperia Arc S, Xperia Neo i.e. an android 4.4.2 based Xperia Overlay firmware is now available to install on unlocked bootloader handsets from XDA user Achotjan ( Xperia Overlay Team ).
Xperia Overlay is based on Sony android 4.4.2 firmware update with features like higher clocked CPU for blazing fast speed, improved battery life with Battery STAMINA Mode, Clear Audio+ sound and it is PlayStation certified. If you an Xperia 2011 user then you might want to take a look into this firmware.
Xperia Overlay ROM
Make a backup of your device before installing ROM. If you don't know what you are doing kindly avoid it.
Supported devices : Xperia Arc, Xperia Neo V, Xperia Pro, Xperia Ray, Xperia Arc S, Xperia Neo
Android Version : 4.4.2
Xperia Overlay version : 1.A.9.4.14.42, previous version 1.A.9.4.14.41 .
Requirement 
Unlocked bootloader is the key requirement to install Xperia Overlay firmware.
Download Xperia Overlay 1.A.9.4.14.42 fimrware
For Xperia Arc LT15i
Download Xperia_Overlay_1_A_9_4_14_42_LT15i.zip
For Xperia Arc S LT18i
Download Xperia_Overlay_1_A_9_4_14_42_LT18i.zip
For Xperia Neo MT15i
Download Xperia_Overlay_1_A_9_4_14_42_MT15i.zip
For Xperia Neo V MT11i
Download Xperia_Overlay_1_A_9_4_14_42_MT11i.zip
For Xperia Pro MK16i
Download Xperia_Overlay_1_A_9_4_14_42_MK16i.zip
For Xperia Ray ST18i
Download Xperia_Overlay_1_A_9_4_14_42_ST18i.zip
Installing Xperia Overlay steps
Download your desired ROM package from above link.
Flash boot.img with fastboot.
Go to recovery ( CWM or other ).
Make a factory reset.
Wipe Cache partition.
Wipe Dalvik Cache.
Format system.
Format data.
Format cache.
Flash the ROM package ( downloaded ) via recovery.
Reboot your device.
Now your device will be on Xperia Overlay android 4.4.2 ROM. Enjoy 🙂 Check below some Xperia Overlay screenshots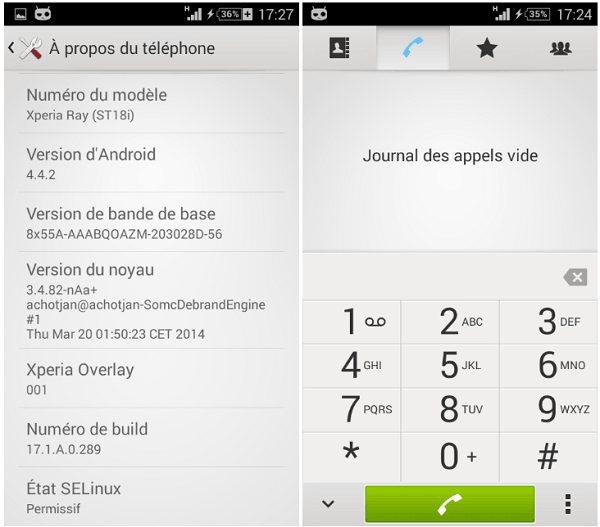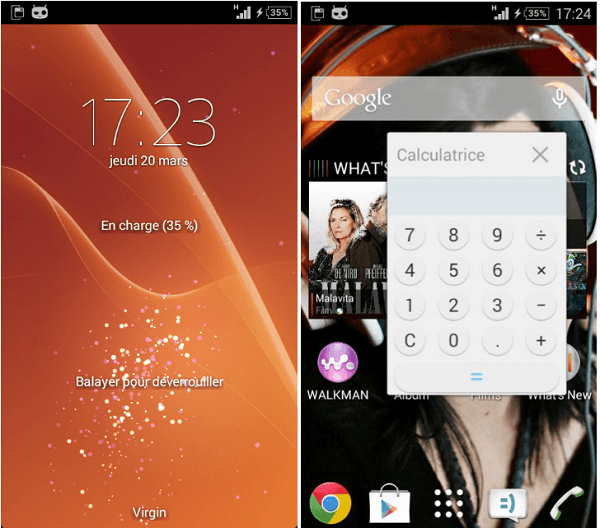 Xperia Overlay is a beautiful ROM, try it guys and let us know how it went. Drop your comments well.
Source – XDA, Xperia Overlay