At a press conference in New Delhi, India on 26 May headed by Mukesh Srivastava (Heads Xperia Product Marketing at Sony India), Sony India officially announced Xperia M4 Aqua Dual (Sony E2363) and Xperia C4 Dual (E5363) in India.
Xperia M4 Aqua Dual is priced at Rs 24990 ($391) and is now available for purchase from official Sony Xperia stores in India in black, white, and coral color. 4G LTE variant (on both SIM) has been launched in India.
Xperia M4 Aqua Dual launched in India
Xperia M4 Aqua Dual features Snapdragon 615 Octa-Core 64 bit processor making it the first Xperia smartphone with 64 bit octa-core Snapdragon SoC (unveiled first at MWC 2015). It has 13 MP rear cam, F2.0 aperture with Sony's Superior Auto Mode (ISO 3200 sensitivity), 5 MP selfie front cam with wide angles, following Sony's signature OmniBalance design, cap-less micro USP port (water resistant) and running Android 5.0 Lollipop out of the box.
Xperia M4 Aqua Dual sports 2400 mAh battery, 5″ 720p HD Display, 7.3 mm thin, 2 GB RAM, 16 GB internal storage and weighing 140 grams.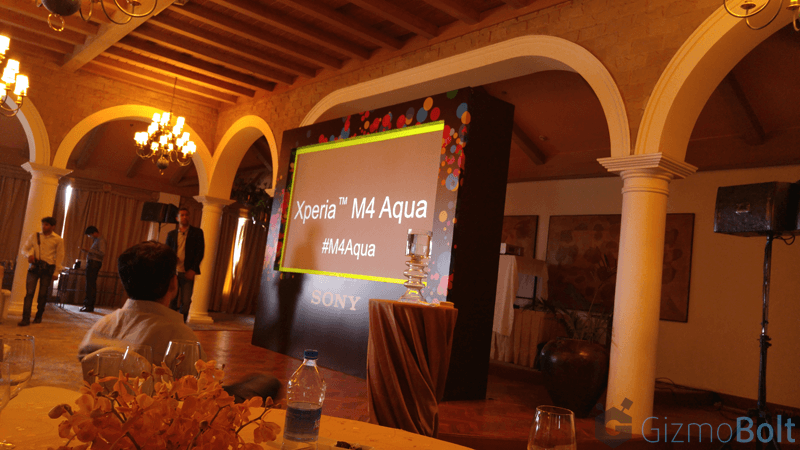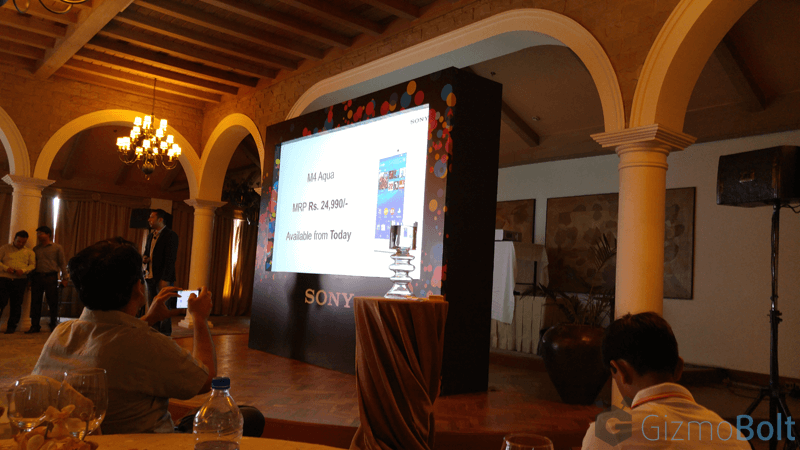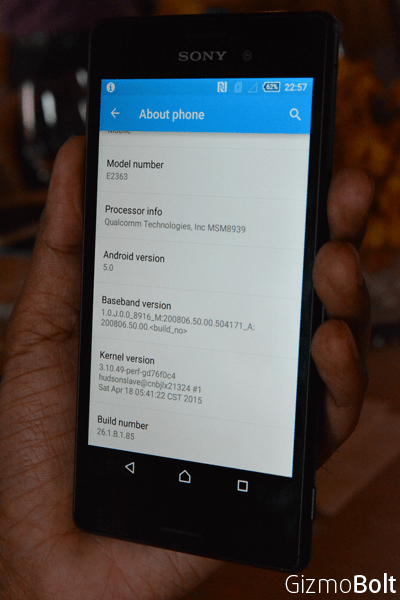 UPDATE: Xperia M4 Aqua Dual is now available from Flipkart India for price Rs 24990 (Black color) and for Rs 23990 (Coral and White color). Xperia M2 Aqua Dual is now also available from Amazon India for Rs 23990. Xperia M4 Aqua Dual cases and covers are available on Amazon India and Amazon International.
Xperia M4 Aqua Dual Specifications
Xperia M4 Aqua Dual or Xperia C4 Dual, which one will you buy? Let us know, drop your comments below.