A new version of Xperia Home is now available in form of 7.0.A.1.7. Xperia Home 7.0.A.1.7 seems a bit more fast and responsive than previous version. This version is not available via OTA instead extracted out from latest Xperia 4.4.4 KitKat update ( Xperia Z2 Tablet ).
You need rooted Xperia handset running android 4.4 KitKat to install Xperia Home 7.0.A.1.7 version. It is not working on non rooted Xperia handsets. Either go for a manual installation or push in system/app folder ( set permissions as rw- r– r– and reboot ).
Xperia Home 7.0.A.1.7
Download Xperia Home 7.0.A.1.7 apk from below.
Download Home.apk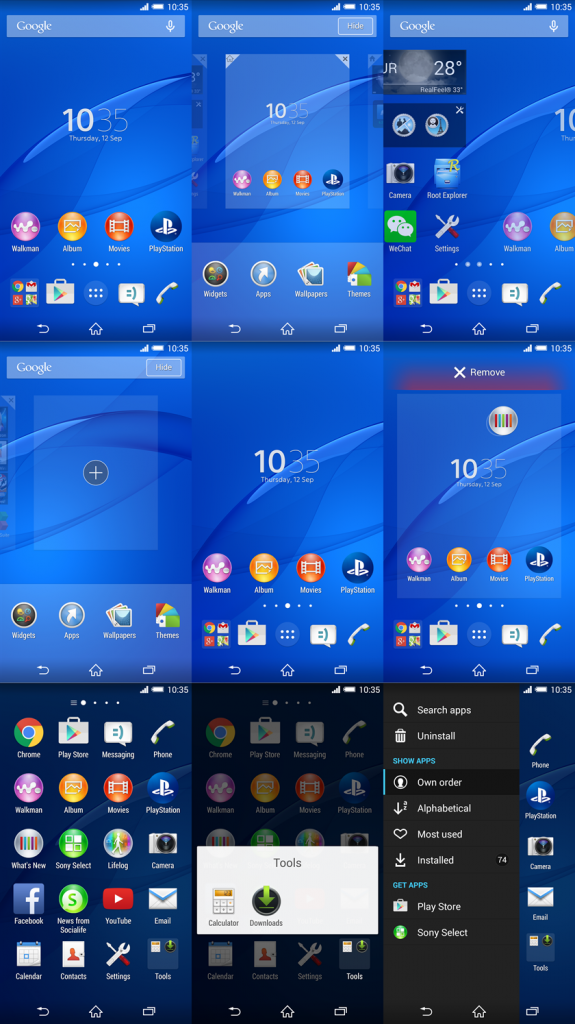 In the new Android 4.4.4 KitKat update for Xperia Z2, Sony introduced Xperia home launcher with somewhat big icons which looks kind of awkward.
Worked on your device, let us know. Drop your comments below.
Thanks for the tip, Ben! [ XDA Dev – Ben Ling ]