Grabbing OnePlus One is not easy, as you all know it is only available via special invite. If you have got that invite you are lucky enough to get one otherwise you have to wait to purchase it till company changes its policy. OnePlus One is termed as Flaghship Killer by many tech reviewers, want to know why let's see.
OnePlus One is powered by Snapdragon 801 processor chipset clocked at 2.5 GHz, Adreno 330 GPU with 3GB of RAM and 5.5 inch 1080p Full HD screen display ( Corning Gorilla Glass 3 ). It features 5 MP front cam and 13 MP rear cam and these specs are present in a device worth $349 for a 64 GB model, that make it a special device.
OnePlus One hands on
Today we are posting some OnePlus One hands on photos while unboxing it.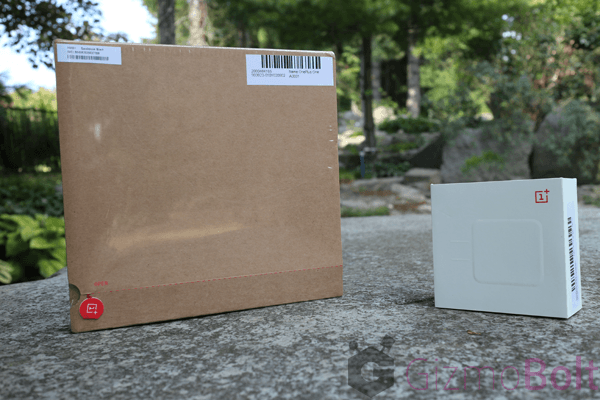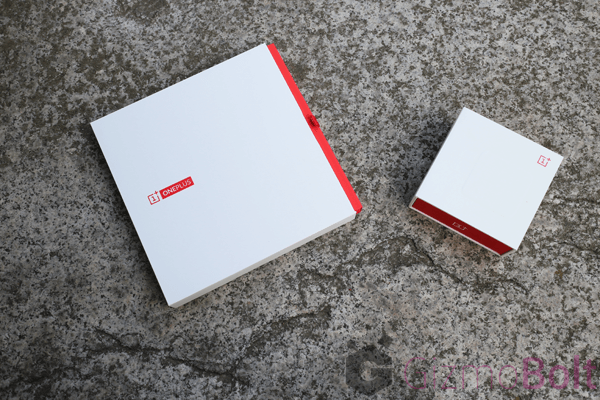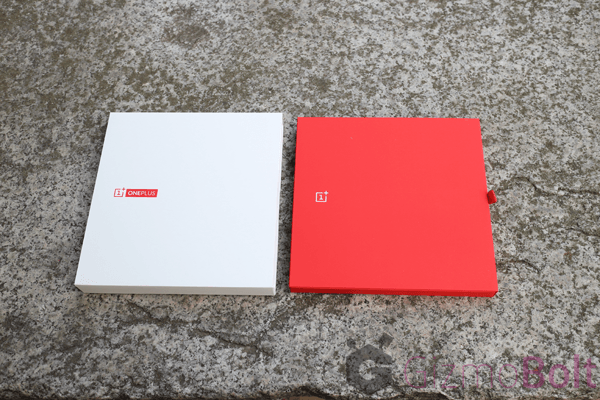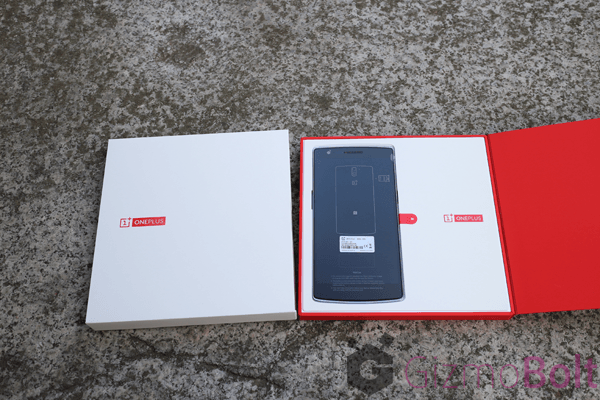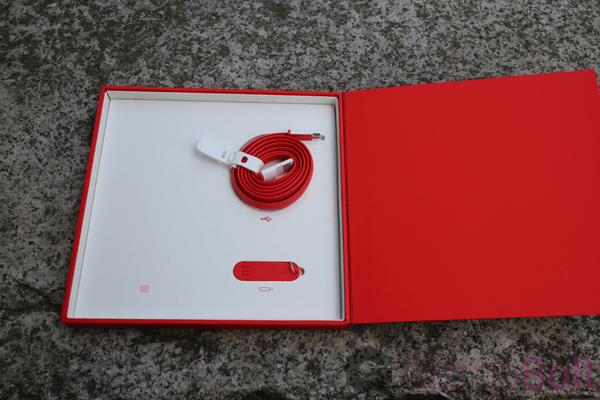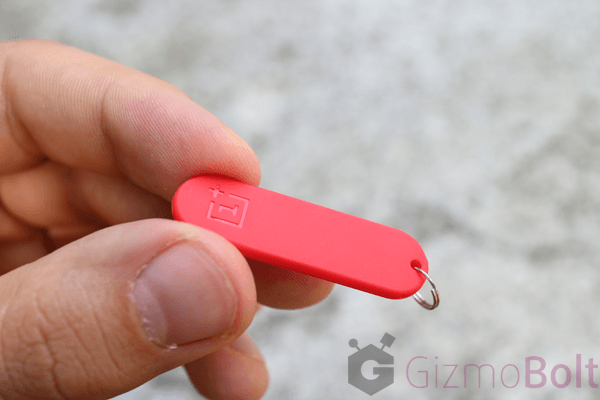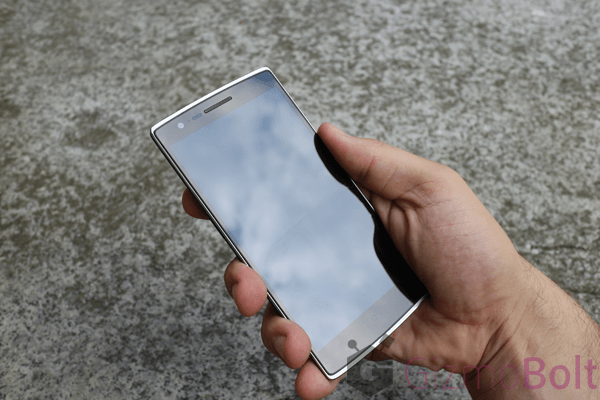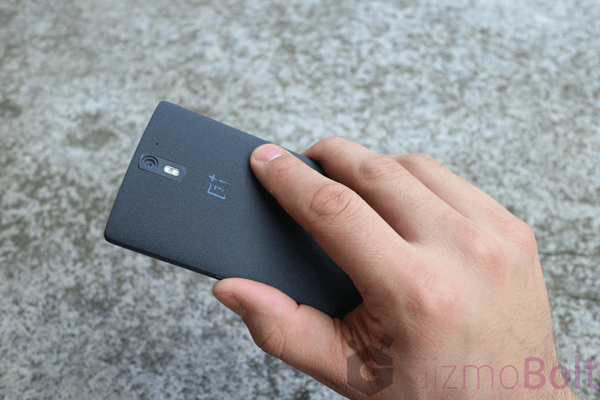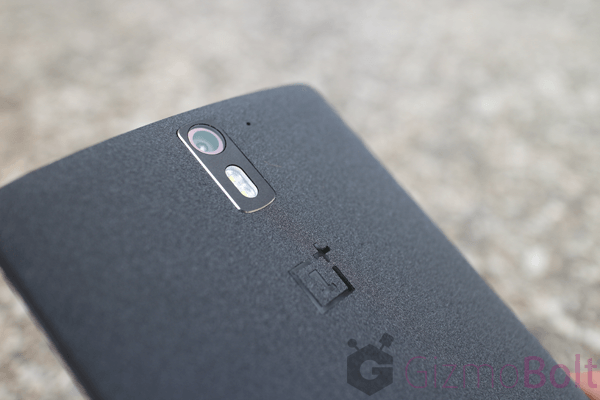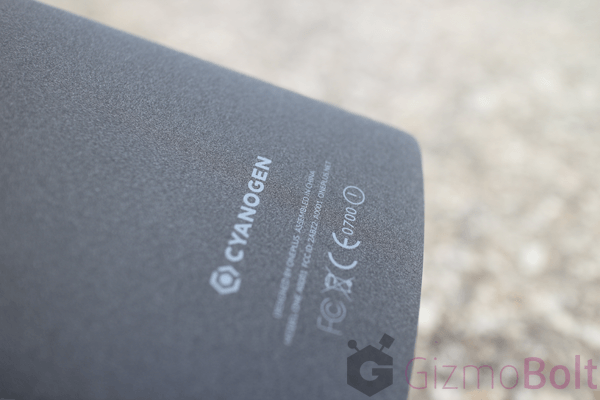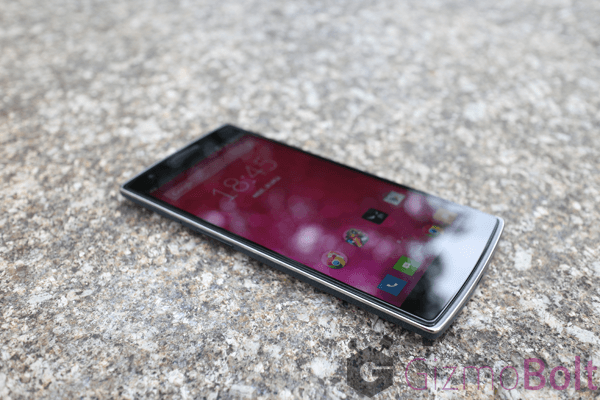 OnePlus One specifications
[VIDEO] OnePlus One Unboxing and CyanogenMod 11S Walkthrough
Anyone of you got its OnePlus One ? Let us know how the device is performing. Drop your comments below.