Sony Mobile launched a budget smartphone Xperia E3 at IFA 2014 along with flagship models Xperia Z3, Xperia Z3 Compact, Xperia Z3 Tablet Compact and Sony SmartWatch 3 SWR50, Sony SmartBand Talk SWR30. Xperia E3 features a 4.5″ IPS FWVGA display, 5 MP rear cam (front cam is VGA ) and also released in a Dual SIM variant.
Xperia E3 is released in 4 vibrant colors yellow, copper, black and white. It features 1.2 GHz quad core S400 processor, Adreno 305 GPU, 1 GB RAM, 4 GB internal storage, 2330 mAh battery packed in a 8.4 mm frame weighing 143.8 grams.
Sony Xperia E3
Xperia E3 follows the legacy of Xperia E, Xperia E Dual and Xperia E1.
Xperia E3 press photos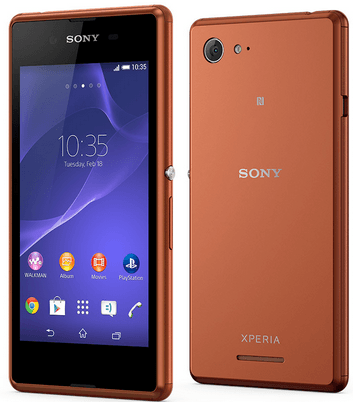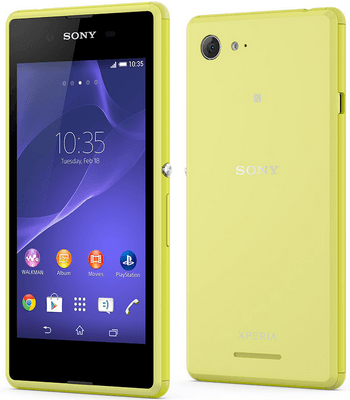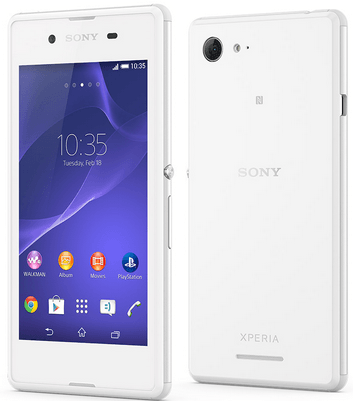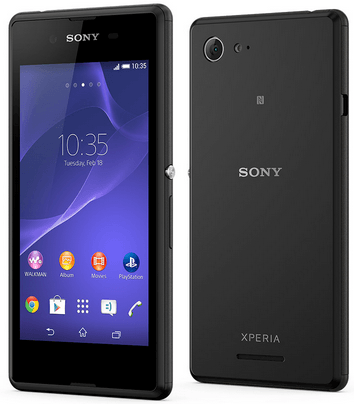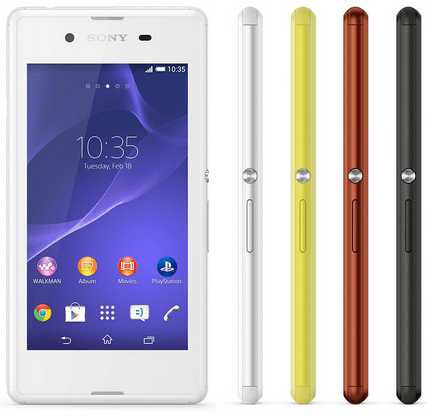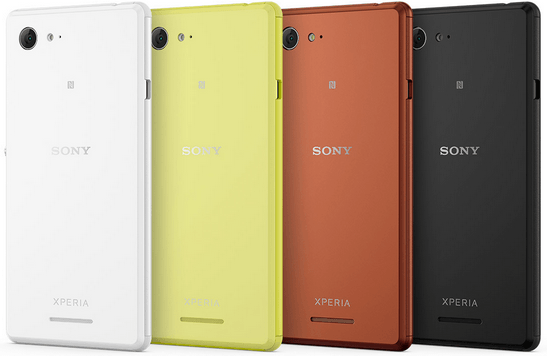 Xperia E3 Videos
Xperia E3 Detailed Specifications
Below specification go hand in hand with Xperia E3 D2202, D2203, D2206, and D2243 – Single SIM and D2212 – Dual SIM variant.
Download Xperia E3 White Paper
Download Xperia E3 official White Paper for Single SIM models D2202, D2203, D2206 and White Paper for D2212 – Dual SIM model to see detailed specifications.
Xperia E3 Pricing and Availability 
Xperia E3 price is still unknown while it is expected to hit markets in late October this year. Sony is asking users to pre-register for getting Xperia E3.
Sony's strategy on budget smartphone's seems weired to us. Too many budget smartphones have come from Sony this year. What do you think guys, let us know. Drop your comments below.