Exactly after Sony sent emails for "Something extraordinary is coming" campaign for MWC 2014, 24 Feb Conference and tweeting the same with #XperiaDetails hashtag; just now Sony posted a video teaser of "Something extraordinary is coming" at MWC 2014. What is seen in video is a red cloth flying in an artistic way, though nothing can be judged from the video about next generation device yet. It may happen red color in video indicates towards Android 4.4.2 KitKat firmware getting unveiled with new Xperia UI.
This is the #2 teaser from Sony for "Something extraordinary is coming" campaign after posting a flash pic related to the same. Have a look the video below.
#1 Flash Pic posted a bit moment ago.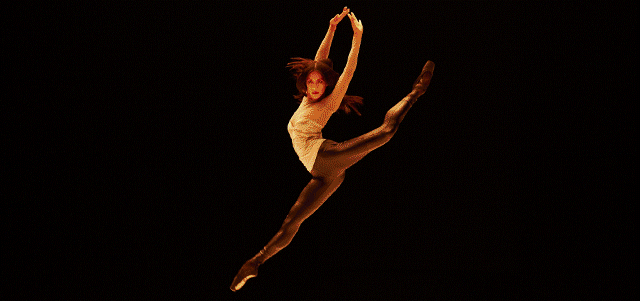 As we know Sony they will continue featuring more teasers till MWC 2014 event, hope to see some sight of new flagship device in next teaser pic or video.
Sony Mobile MWC Event on 24 February 2014 Barcelona at 08:30 CET
We will keep bringing more and more teaser info, stay tuned. Drop your comments below.