A few days back we shared command center (time and weather) app from Moto G4 Plus and today we have brought official Moto G4 wallpapers for you.
4 wallpapers with 2160×1920 resolution were found in Moto G4 system dump which are now available for download and fits perfectly on 1080p resolution devices.
Moto G4 Wallpapers
Download the wallpapers from below.
Download here.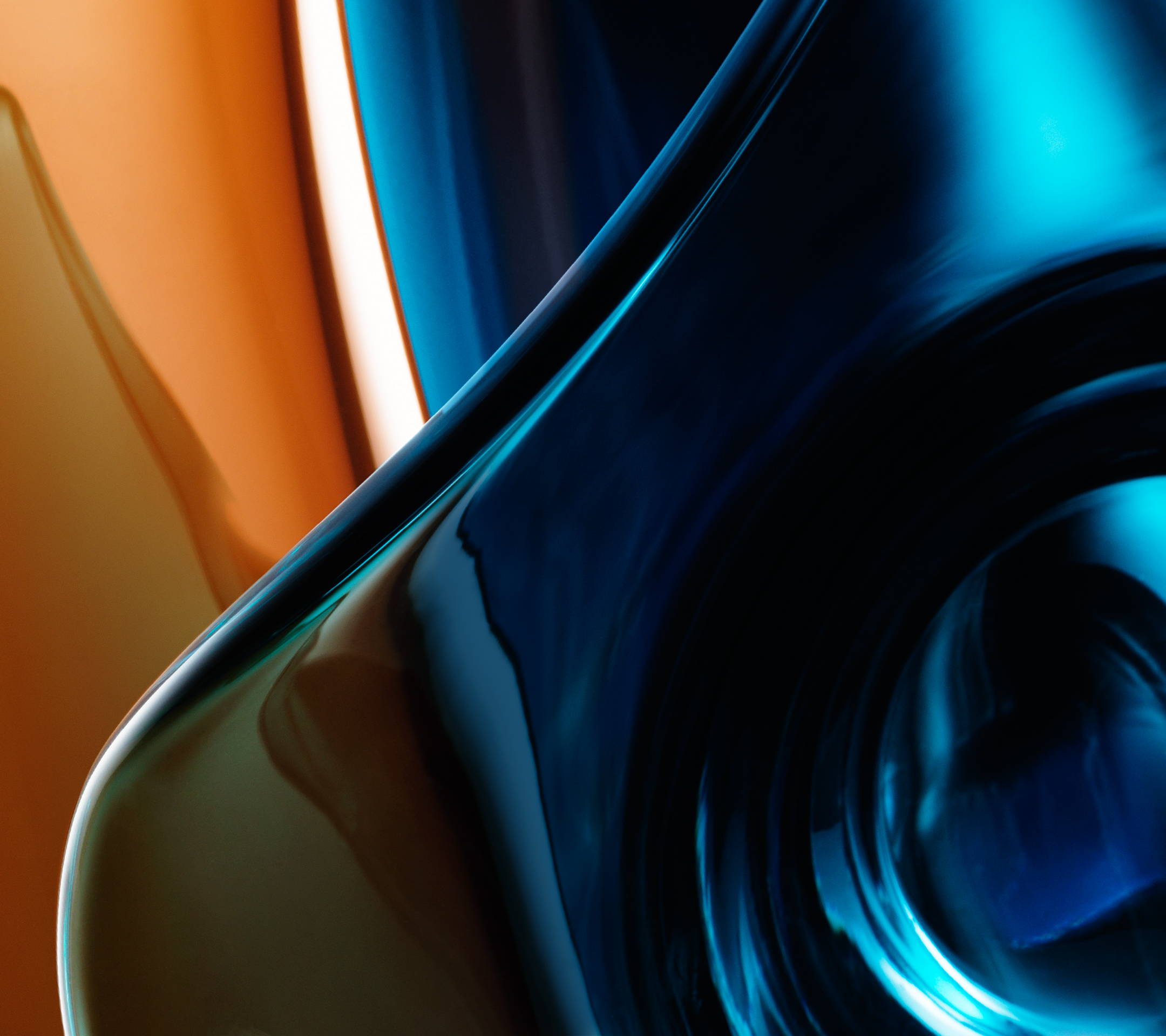 Download here.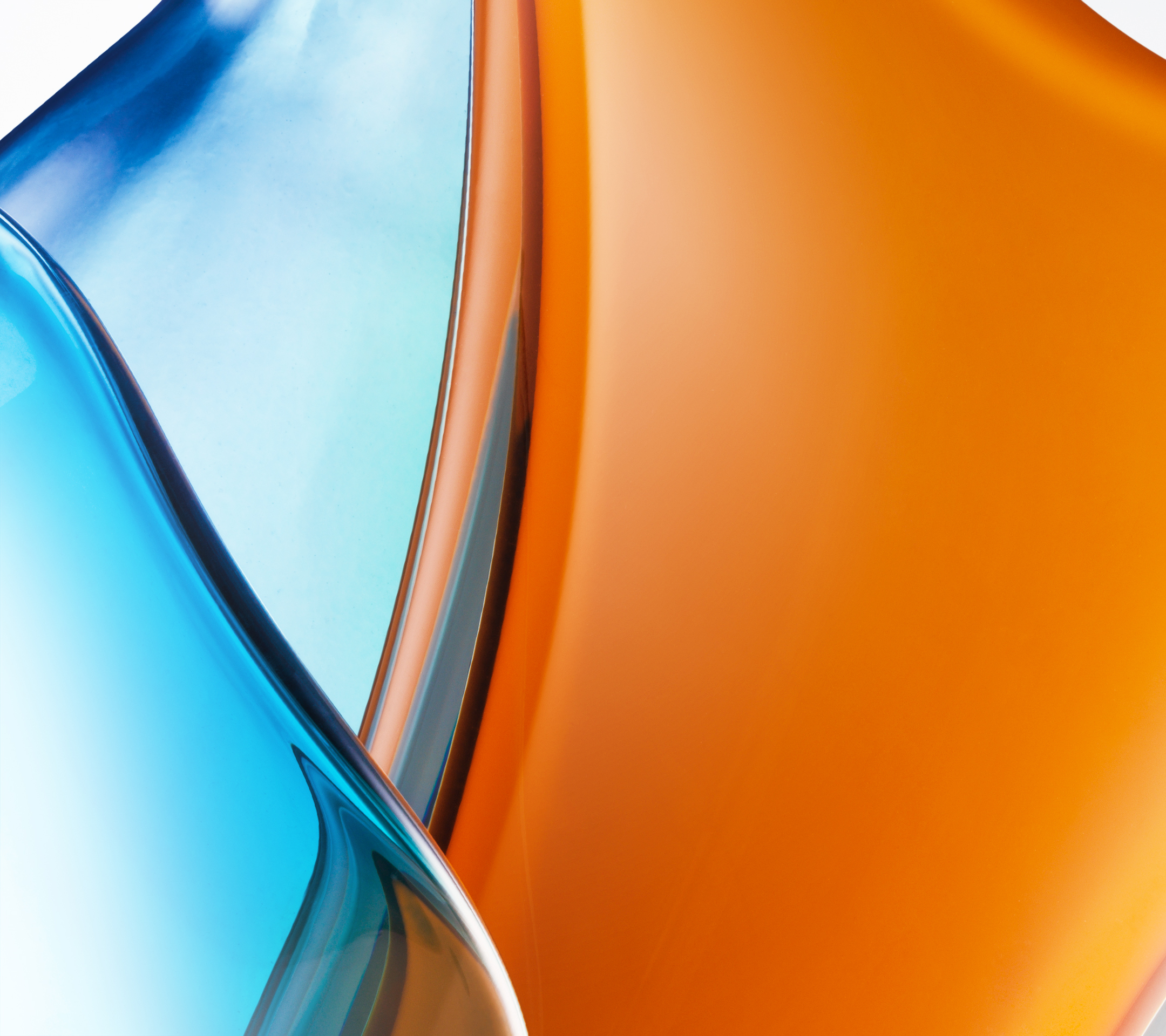 Download here.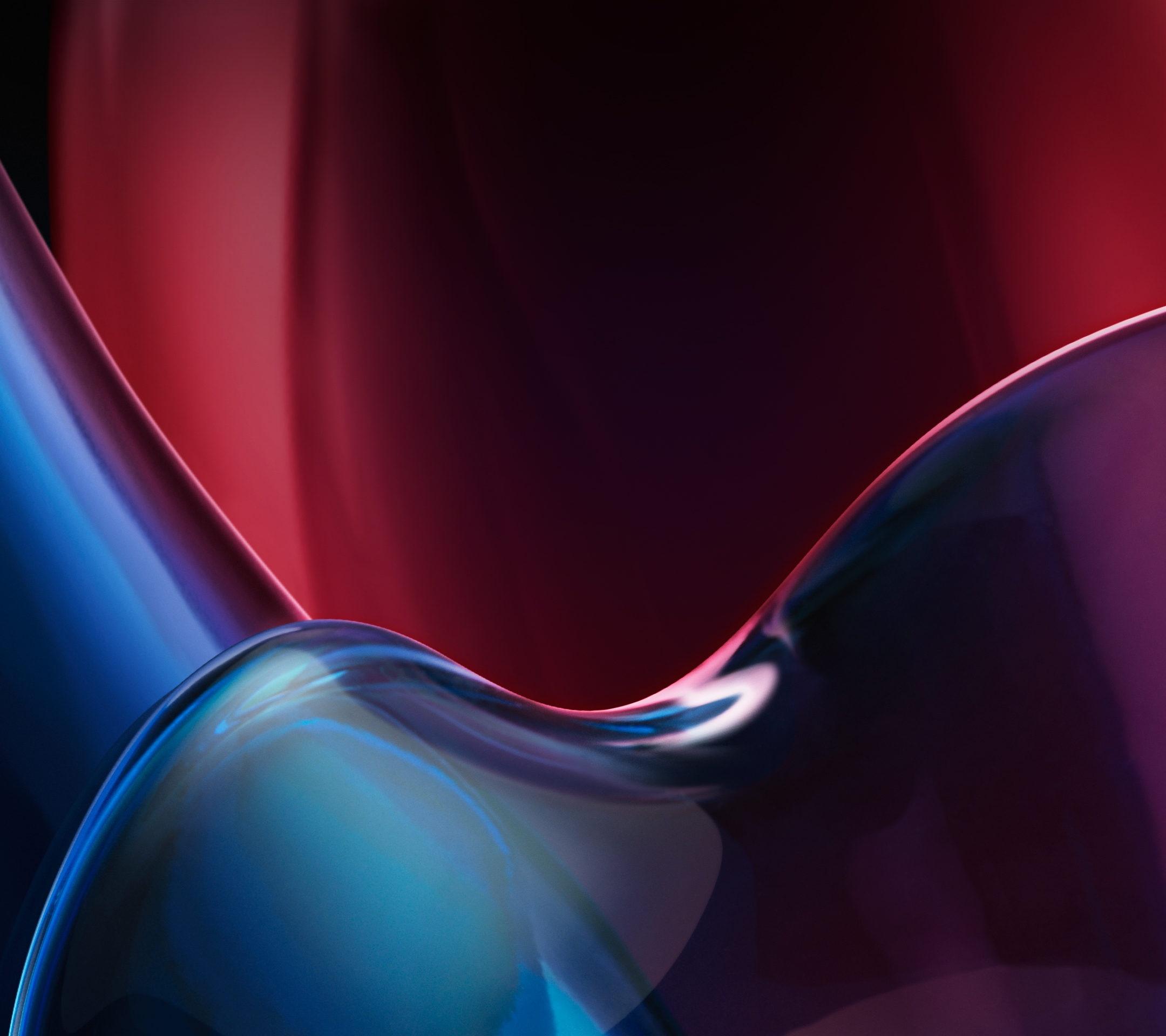 Download here.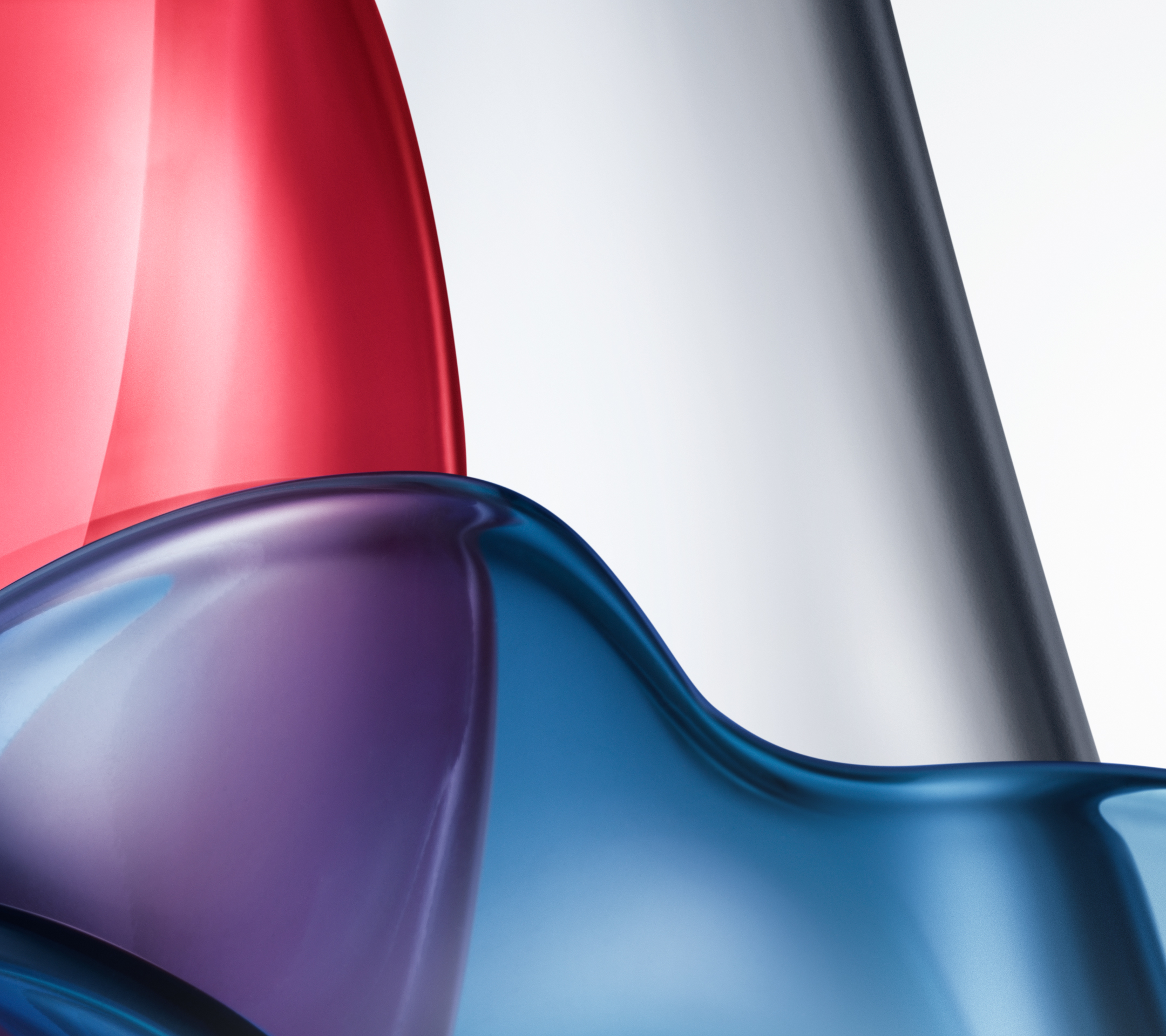 Check out more Android Wallpapers here.
Like them? Let us know, drop your comments below.
via – XDA (shared by Junior Passos)
Thanks to Bad Credit Site text loans for helping source the content on this page.