Now days we are seeing too many cross device development regarding Sony Xperia smartphones where almost all Xperia Z2 Android 4.4.2 KitKat apps and features are ported to other Xperia devices. As you all know most of the mods and ports need rooted phone and recovery installed so users please do it if you haven't done it yet. Today we present you Ironman Jarvis Boot Animation for Xperia devices.
XDA dev iamkani and Abbyjeet has ported this Ironman Jarvis Boot Animation and it works great. Ironman Jarvis Boot Animation has 1280×720 resolution so it can be used on other Xperia smartphones also but resolution may be an issue. Do back up your original bootanimation.zip file from system/media folder and follow the instructions given below.
Download the Ironman Jarvis bootanimation.zip file from given below link and copy it in system/media folder and reboot.
Download bootanimation.zip
Below you can see the Ironman Jarvis Boot Animation preview on Xperia Z1.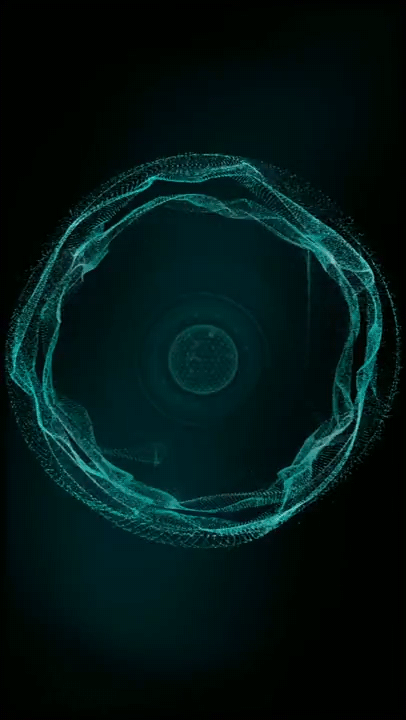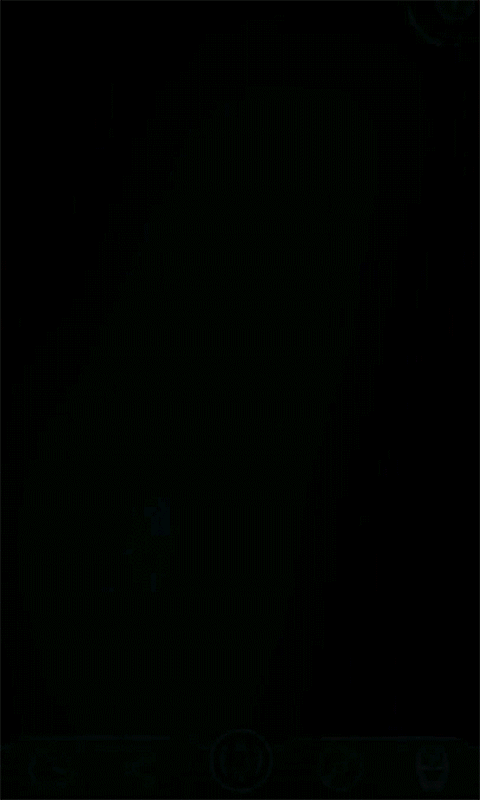 Do try the below mods also if you want.
Xperia Z2 Live Wallpaper 1.0.A.0.9 version for NON ROOTED devices
Let us know if Xperia Z1 Ironman Jarvis Boot Animation worked on your device specifically if you are trying it on another device other than Xperia Z1. Drop your comments below.