Sony's latest flagship Xperia Z3 internal parts are exposed in its first teardown. Xperia Z3 is IP 65/68 rated which makes it the best water resistant phone by Sony till now. Sony has modified the Xperia Z3 design as compared to Xperia Z2 but the teardown process is almost similar just like it was for Xperia Z1 and Xperia Z2.
Do not try dismantling your Xperia Z3 yourself, it will void the warranty and you may end up damaging your device. Only the professionals or Sony Service Center members should carry it out. If you remember Xperia Z3 dismantling pics leaked much before its release at FCC.
Xperia Z3 Dismantled
In the below posted Xperia Z3 disassembly pics you will see how the back cover is first lifted, rubber lining around the back cover for protecting against water fusion, 3100 mAH battery, motherboard, camera module, 3.5 mm headphone jack port, heat pipe ( for cooling ), RAM, internal storage.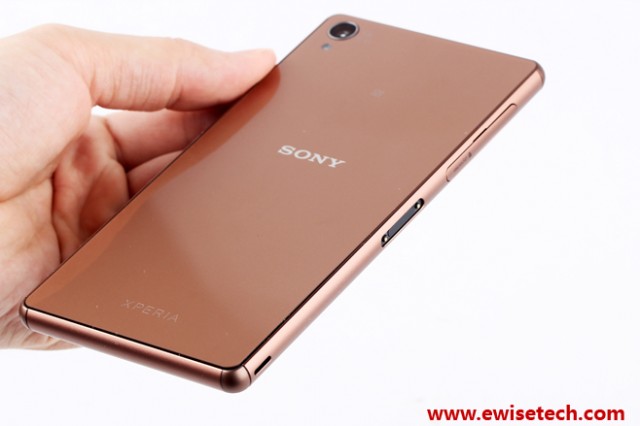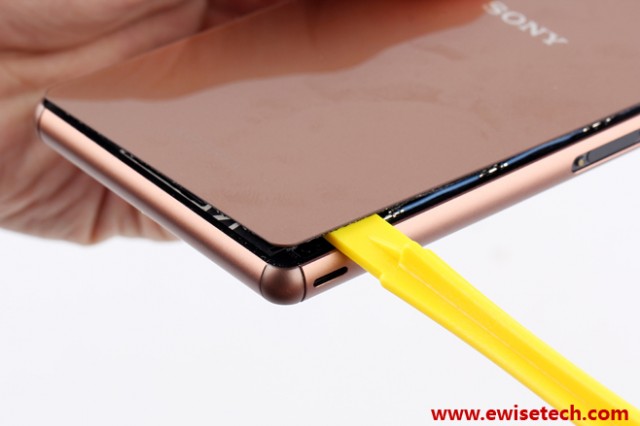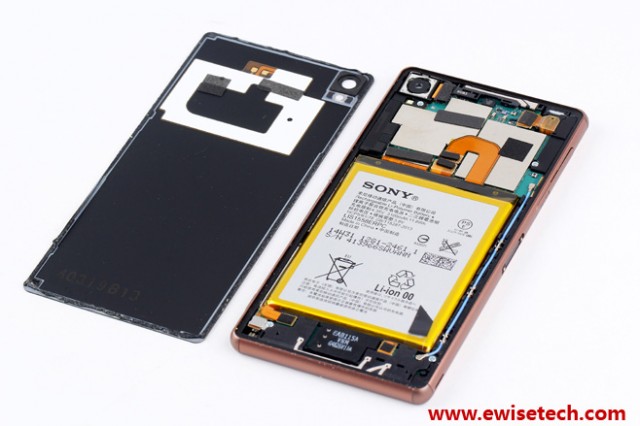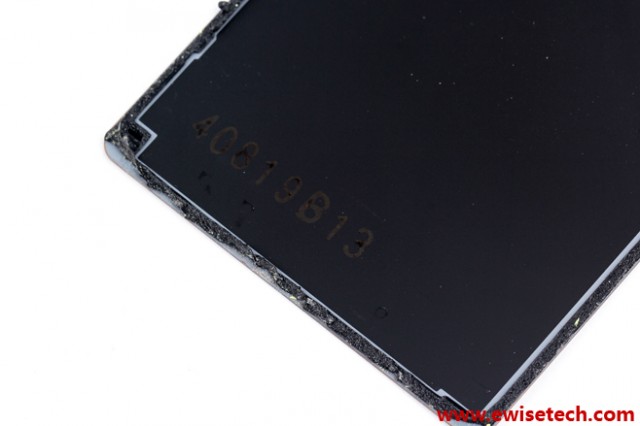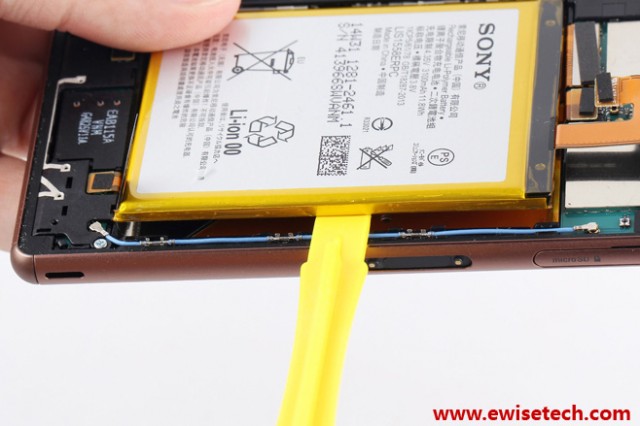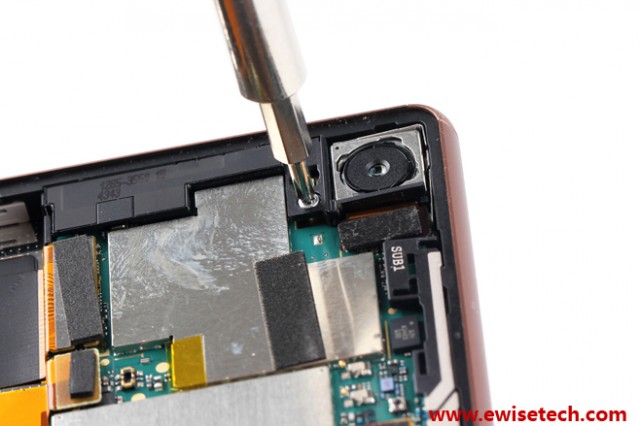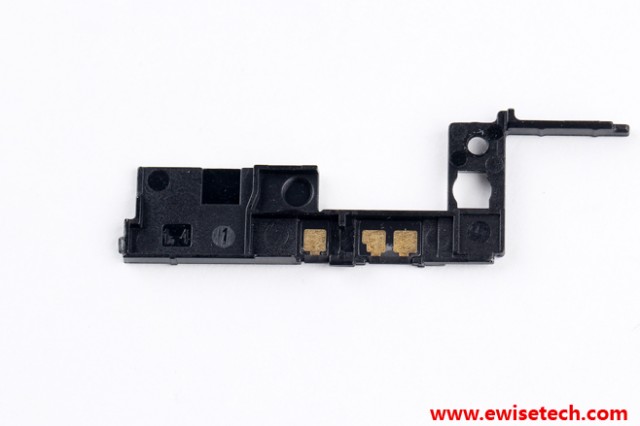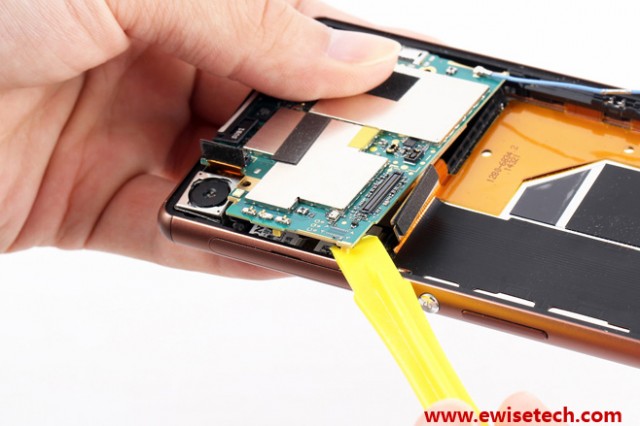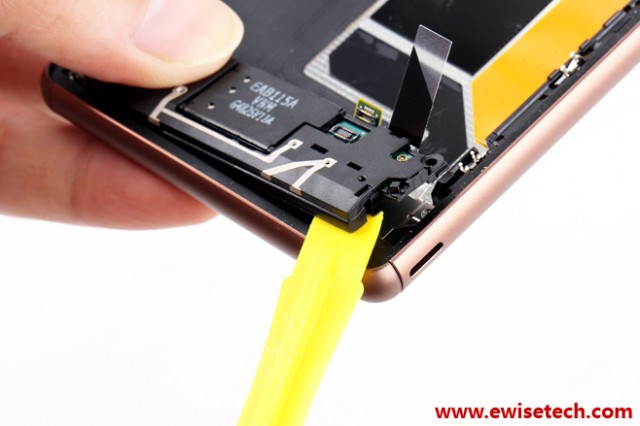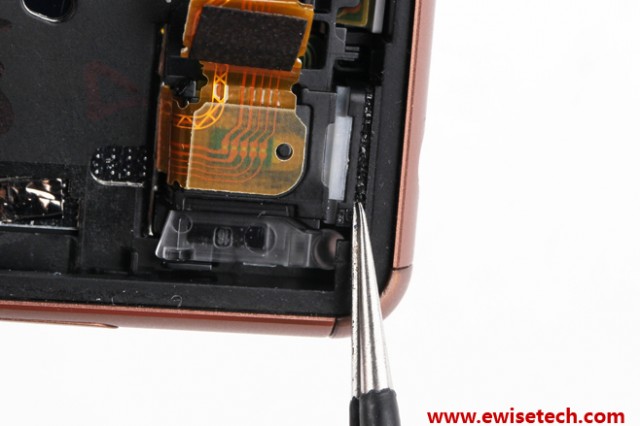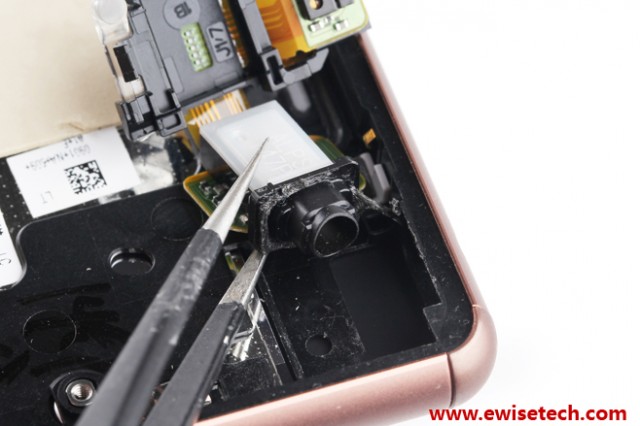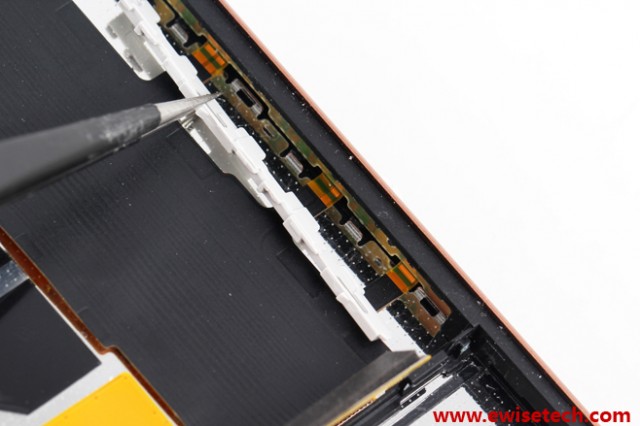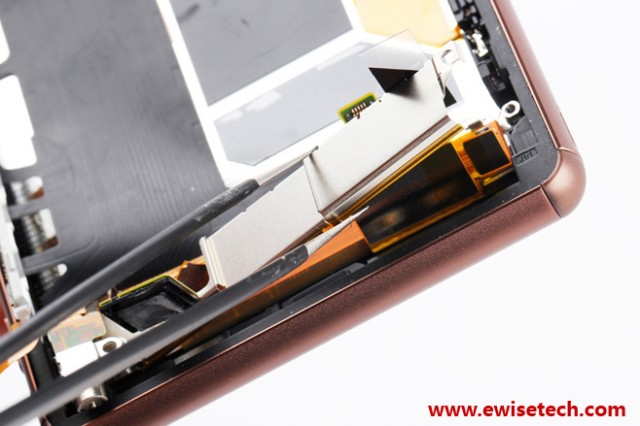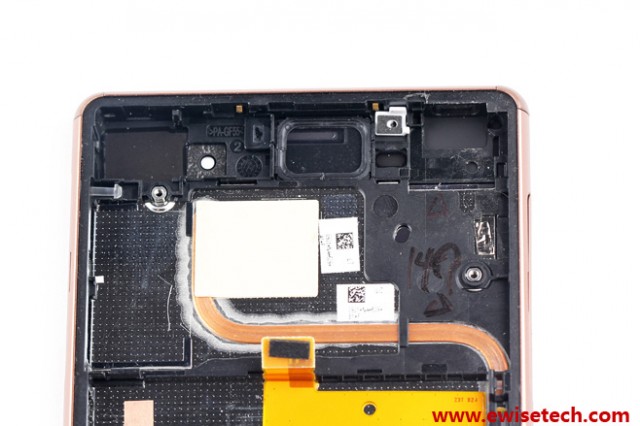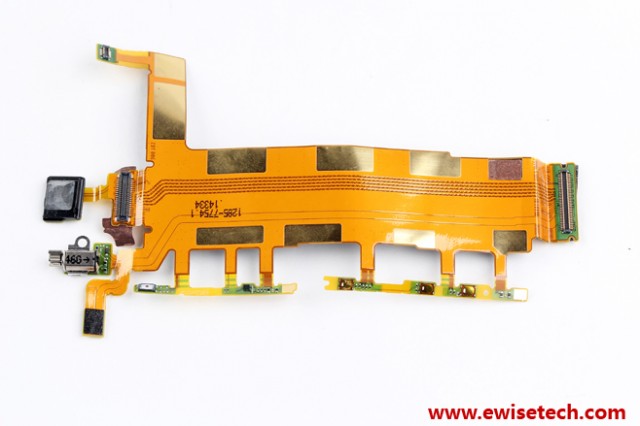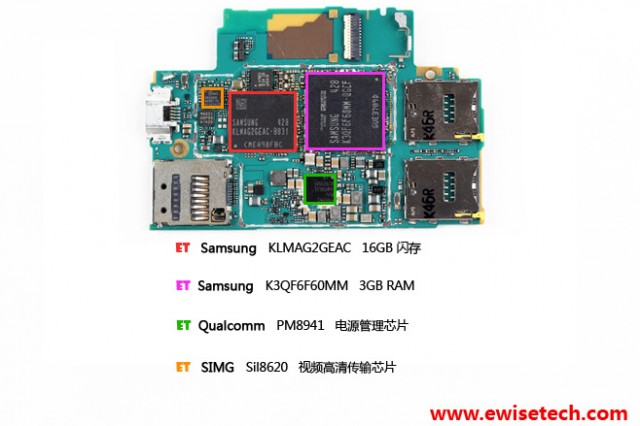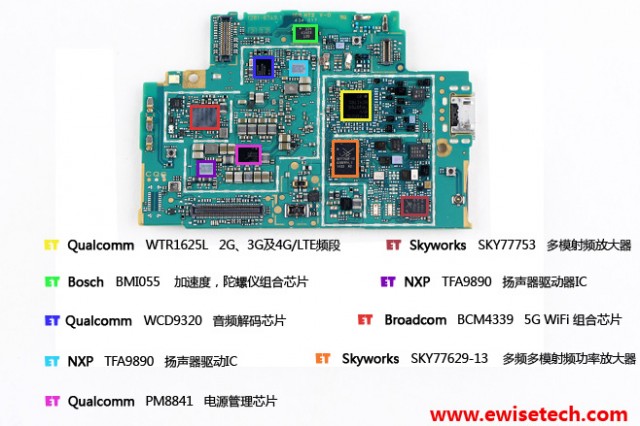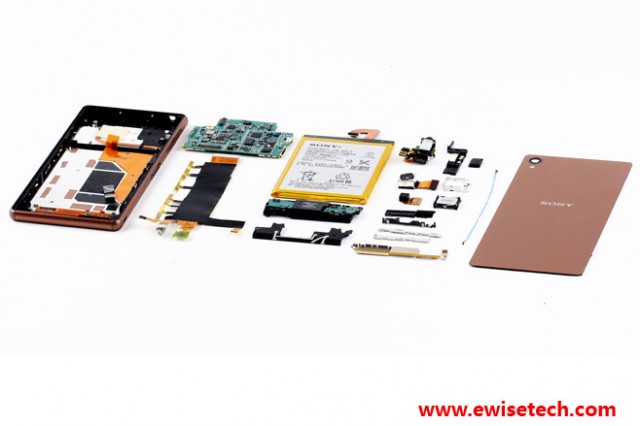 Xperia Z3 is already available at Flipkart in India if you are looking to buy it. Drop your comments below.
Source – EwiseTech