Cryptocurrency has created a much noised buzz in today's financial world and financial experts have mixed opinions on the sustainability and the future of Cryptocurrency but it is not stopping people from all over the world to invest in cryptocurrencies. Cryptocurrencies lay on fundamental principle of building a digital asset of value which is decentralised in nature and no government controls it directly.
Cryptocurrencies are rewarded to users as a result of solving a complex algorithmic puzzle and the transaction in stored in a blockchain ledger which can be verified by anyone in the world.
Fiat Currency is the form of physical monetary asset issued by Government of Nations like monetary currency (example USD, INR, Euro, British Pound, etc.) in the form of paper and coins. Most importantly it is backed by individual nation's Government and is centralised in nature i.e. Reserve/Federal/Central Bank of any nation controls and regulates the flow of currency and its value is determined by Government (not by the piece of material on which it is printed/stamped or produced).
Converting Fiat Currency into Crypto
Crypto exchanges are the platforms which are used to convert Fiat Currency into Crypto currency quickly.
It varies from region to region around the world.  There are various Crypto exchanges available online, popular ones are CoinBase, CoinSwitch, Ethereum Code, WazirX, etc.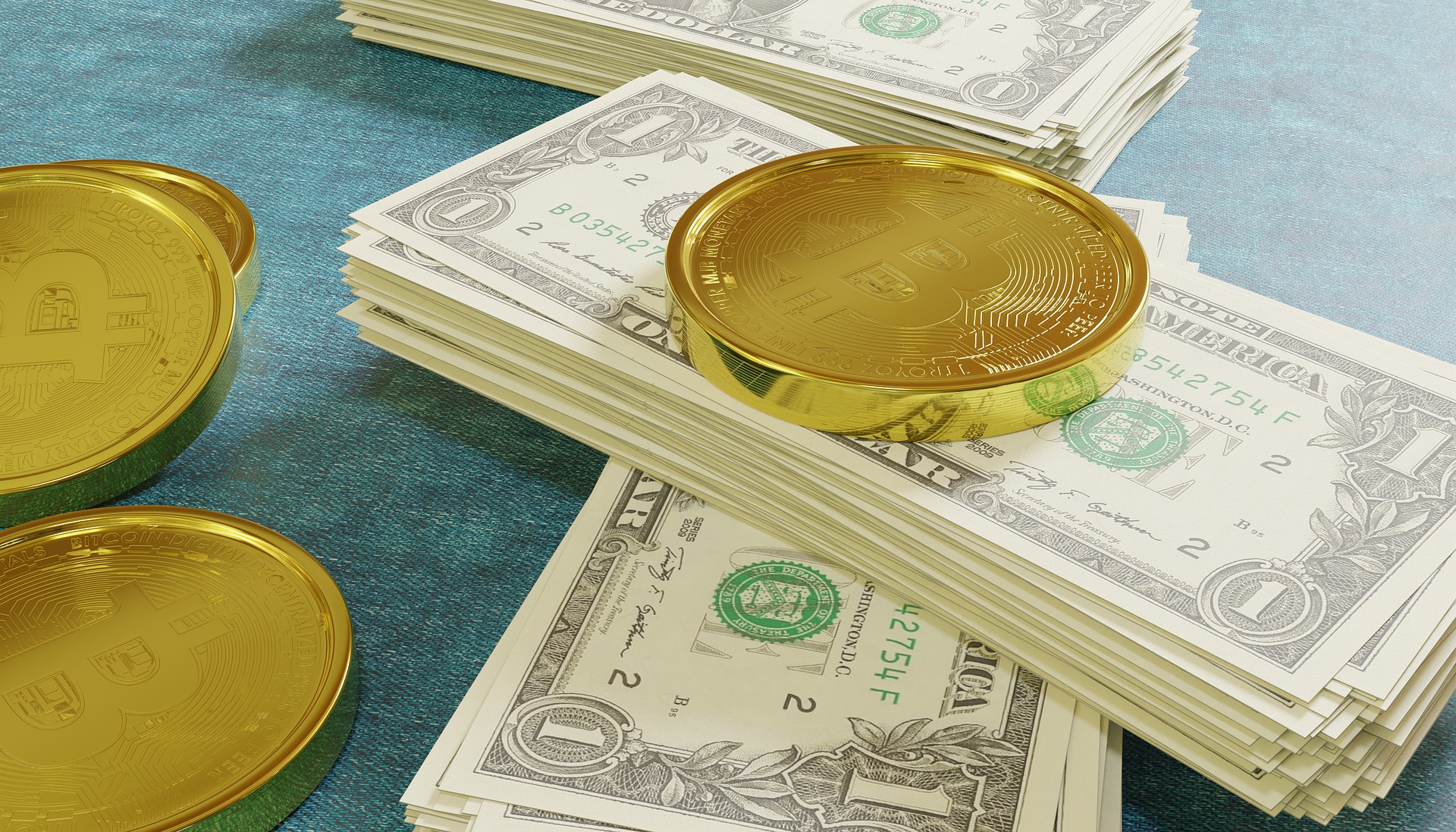 Crypto exchanges allows users to buy various cryptocurrencies on their platform and charges a minimal transaction fees via which they earn.
How to Convert Fiat Currency into Crypto 
Sign up on a Crypto Exchange Platform and perform the KYC successfully to activate the account
On the basis of location where crypto exchange platform operates, one can load the Fiat Currency into the account, say $100 has been loaded, which means $100 is debited from the bank account
Crypto exchanges allows users to buy crypto currencies via Fiat Currencies and one can now buy any crypto currency worth $100 from the exchange platform
It is an extremely simpler process to convert Fiat Currency into Crypto currency but mind crypto exchange platforms are monitored by Governments and Tax Authorities in a strict manner and it is always advisable to trade within boundaries of Regional Laws.
Let us know what crypto exchange platform you are using.