Sony Xperia Weather app has got a new beta update in the form of 1.3.A.1.17 version over the previous beta 1.3.A.1.16 version which brought new weather and clock widget.
Xperia Weather 1.3.A.1.17 beta update is a minor stability update following the changelog of previous version and fixes several bugs in the app reported by the users. It requires minimum android 4.2+ to install the app.
Sony Xperia Weather App
Download Xperia Weather 1.3.A.1.17 beta apk from the below link (from APK Mirror).
Download com.sonymobile.xperiaweather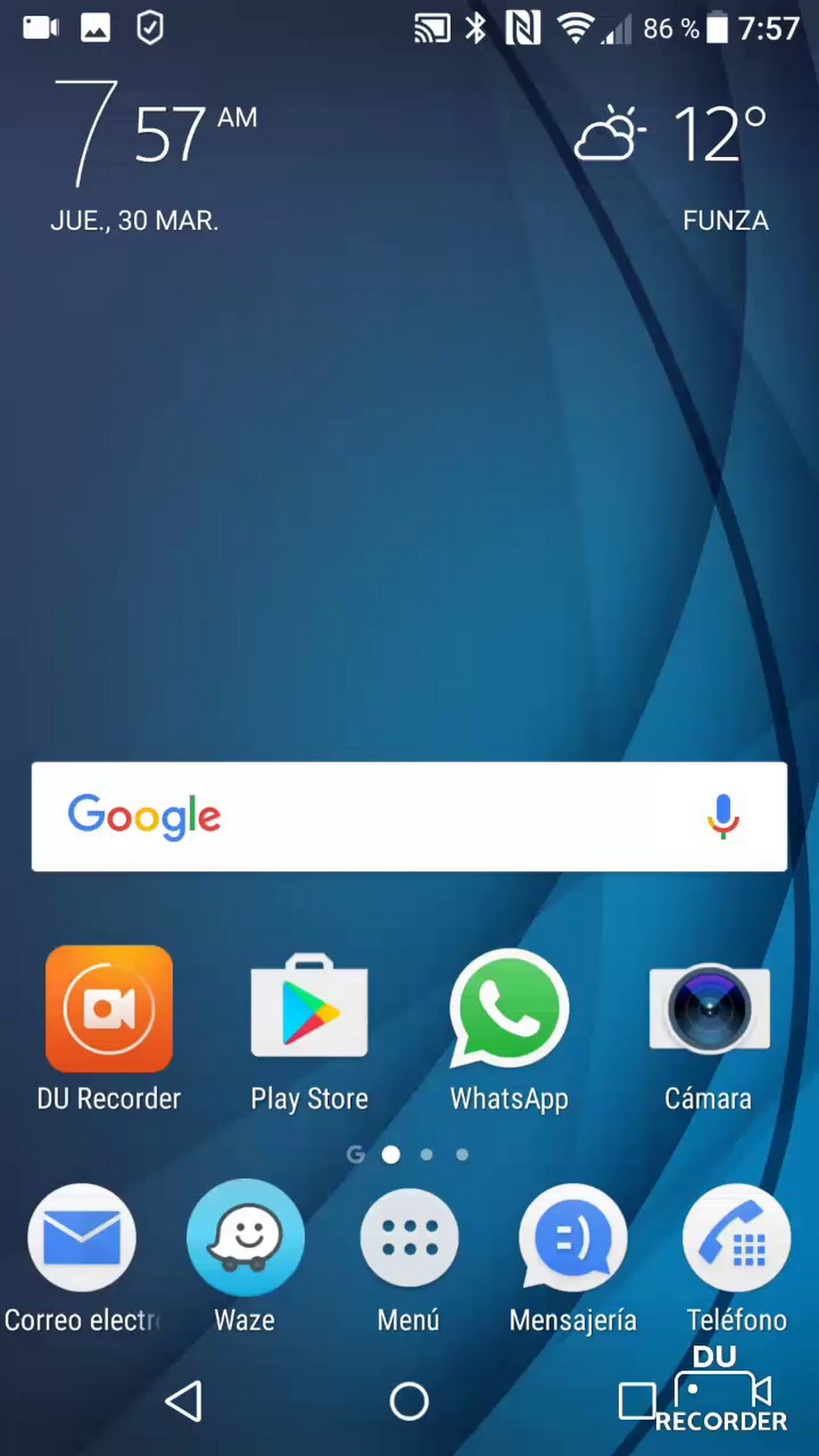 Xperia Weather 1.3.A.1.17 beta update Changelog
– Fixed widgets not adapting properly to grid size changes on devices that support this option
– Improved clickability of Clock & Weather widget. Taping on more parts of the widget should open clock/weather app
– Added fix for discrepancy between "No network connection" toast and update text in app

– Weather widget background picture was updated for partly cloudy weather due to it looking almost identical to sunny weather picture. The cloudy weather picture was changed as well
– Fixed permission dialog being shown twice in case user denies giving location permission to app after entering the app from Clock & Weather widget after clearing app data or installing the app for the first time
– Fixed weather information disappearing from Clock & Weather widget after a few minutes of use
– New text translations were added for multiple languages
Check out latest Sony Xperia App updates here.
Facing any bugs in the app, let us know. Drop your comments below.
via – Xperia Weather Open Beta Group |  Image Credits: alexander gomez