Lately Nokia promised to release Nokia HERE Maps Beta version and navigation system for android on a few selected manufacturers but now the apk file of Nokia HERE Maps has been leaked online. Nokia HERE Maps are compatible with a wide range of android devices running android 4.0+. We have tested the Nokia HERE Maps and offline navigation on Xperia devices and it works great.
Nokia HERE Maps allows you to download the maps for various regions which you can access offline, to do so you need to sign up with service via regular email account or via Facebook ( No Google account needed ).
Nokia HERE Maps
Download Nokia HERE Maps apk from below and install normally. It works on non rooted devices also.
Download HERE_Beta_com.here.app.maps_1.0beta_124.apk
After downloading the maps, download the maps of your concerned region.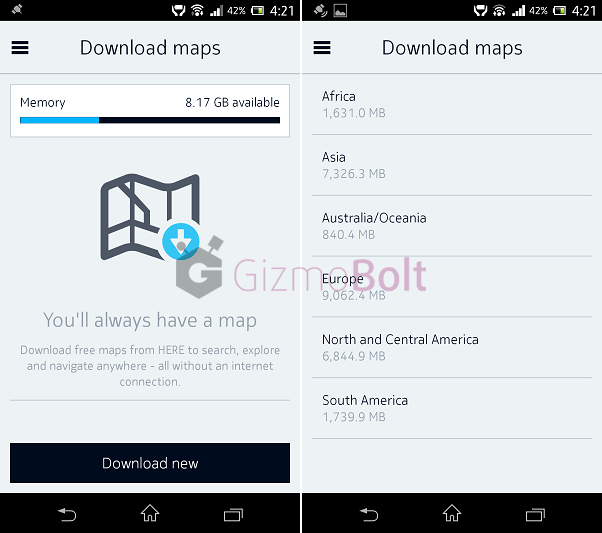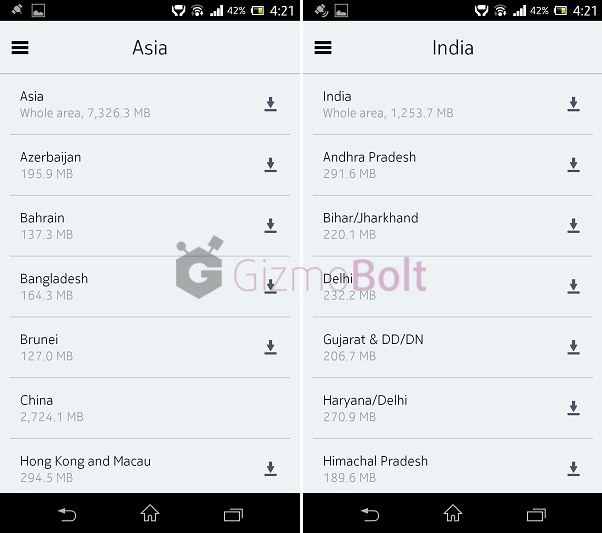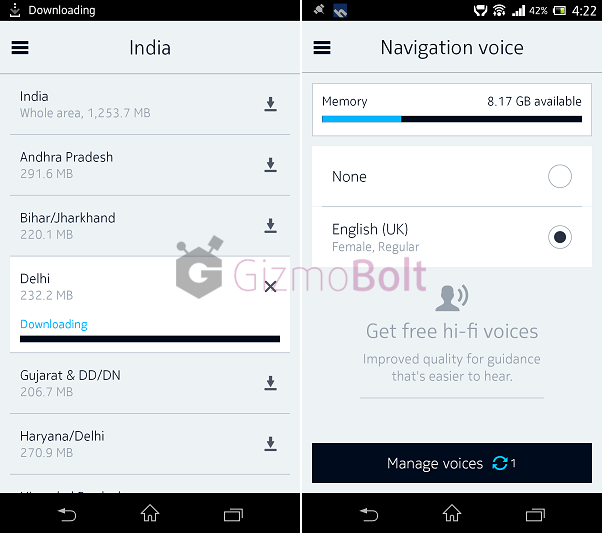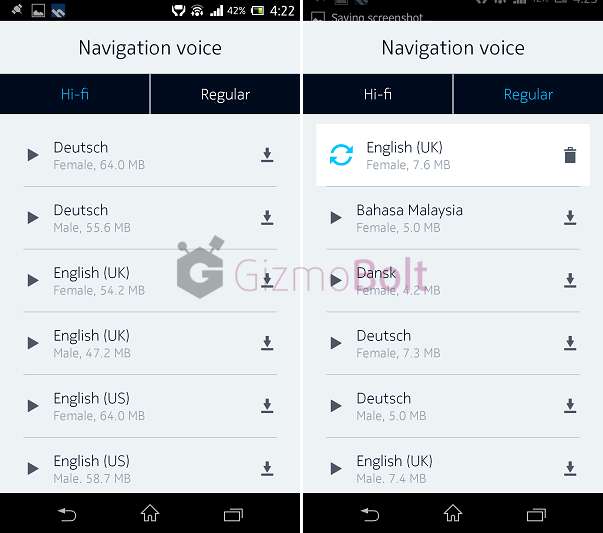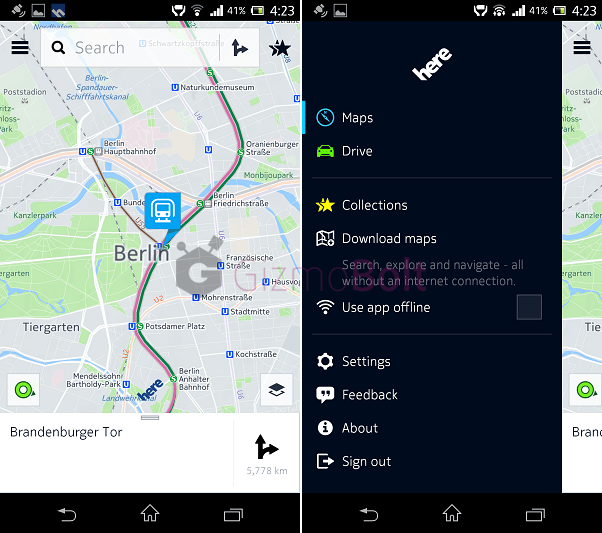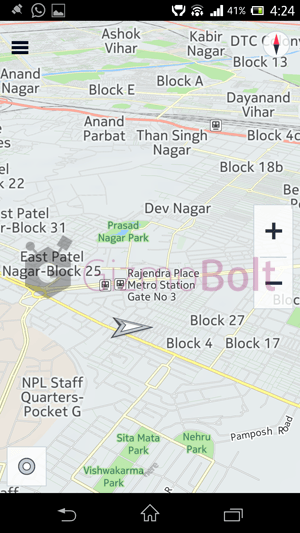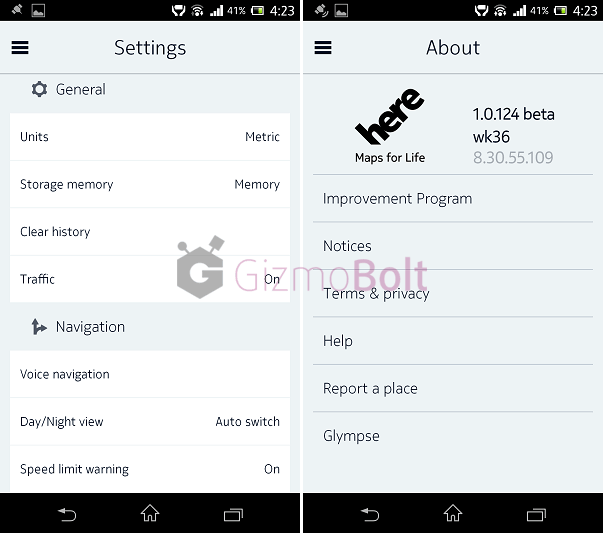 Check Nokia HERE Maps in action in below video.
Let us know if Nokia HERE Maps work on your device. Drop your comments below.