Yesterday we posted that new Sony 2014 Models viz. Sony SGP521, D2005 and D2105 spotted at Indonesian Postel and Sony D6503, D5303, D2105 and D2005 AnTuTu Benchmark Scores leaked well that totals the telly of new 7 Sony 2014 models being seen in a few days gap on Indonesian Postel.
Well till now we have seen Sony D2004, Sony D2105 ( successor of Xperia L C2105 ) Sony D5322, Sony D5303, Sony D5503 ( aka Xperia Z1 Mini global version codenamed as "Xperia Amami" ), Sony D6503 and Sony SGP521 ( successor of LTE Xperia Tablet Z SSP321 ). Just now we spotted two new Sony 2014 models Sony D2004 and Sony D2303 on AnTuTu Benchmark database.
Sony D2004 scores 12633 points and Sony S2303 scores 17853 points on AnTuTu benchmark scale. No sign of them on Indonesian Postel yet.
Sony D2004 scores 12633 points on AnTuTu benchmark 
Yesterday we saw Sony D2005 scoring 12790 points and same range points is scored by Sony D2004 which clearly indicates that they are part of same series Sony D20XX and one being the LTE version and other being HSPA+ version hopefully, both low-end devices.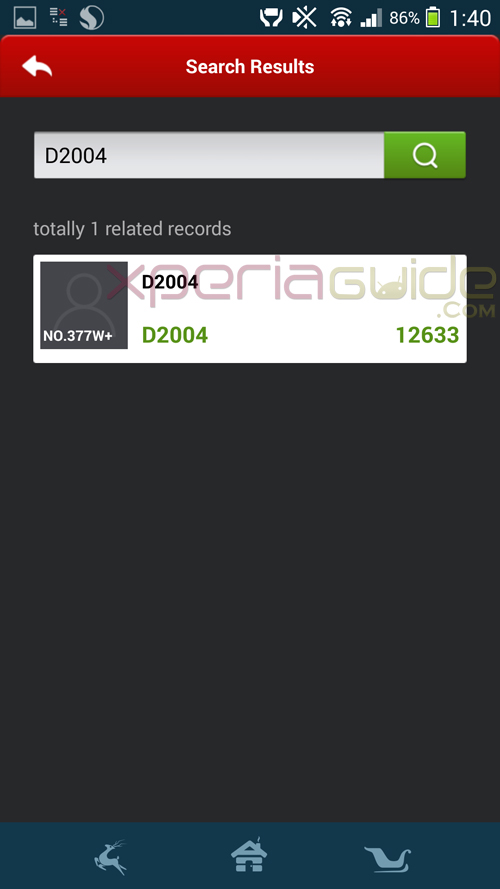 Sony D2303 scores 17853 points on AnTuTu benchmark 
Sony D2303 seems to be all new series and a mid-end device.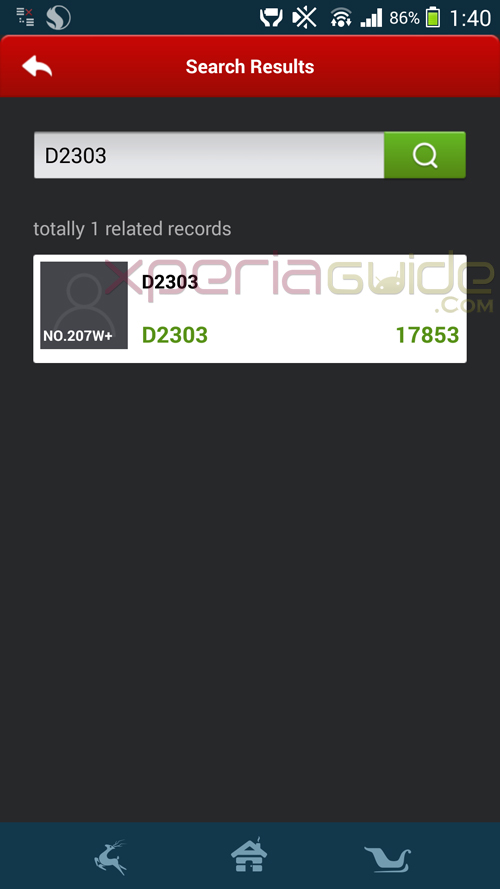 Well so may Sony 2014 models appearing daily clearly indicates that a lot many devices are cooking up now in Sony' camp for 2014 release. As we come closer to CES 2014 and MWC2014 event, excitement is increasing.
We hope to see Sony D5503 ( Xperia Z1 Mini ) and Xperia Z1S at CES 2014. What do you think guys regarding Sony's 2014 models range. Drop your comments below.