While there has been continuous talk concerning the renaissance of desktop gaming and, continued success within this diverse market has been unable to revive the platform as a whole. This was revealed through a series of recent figures, with the global shipment of PC's and traditional desktop devices experiencing record declines during 2015.
Overall, global PC shipments fell by a staggering 10.6% last year, with a diminishing number of products being sold during each financial quarter. This also represented the single biggest margin of decline since market research group IDC first began tracing relevant data more than 20 years ago.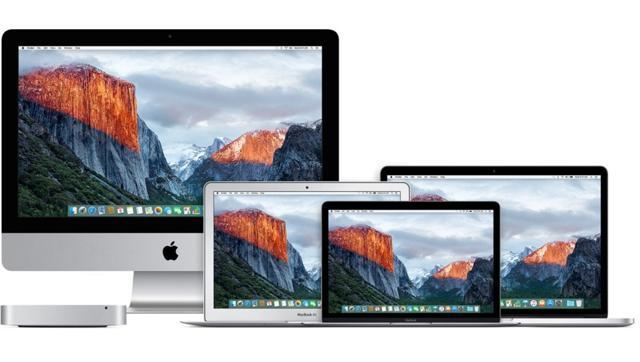 PC shipments reached 71.9 million during the fourth quarter of last year, while the subsequent drop of 10.6% beat the previous low of 9.8% back in 2013. Last year also saw total PC shipments come in below 300 million units across the globe, and it was the first time that this has occurred since 2013. Before we begin to consider the reasons behind this decline, however, it is important to take a look at some additional, salient facts that may be influential.
Firstly, it was interesting to note that all established PC brands experienced a decline with the notable exception of Apple. While market leaders HP and Lenovo recorded growth figures of -10.1% and -4.5% respectively, for example, Apple recorded impressive (if minimal) improvement to the tune of 2.8%. Even Dell experienced a decline of -5.7%, meaning that for the first time in a while the desktop market is under intense scrutiny.
It is also important to note the rise of tablets, particularly detachable products that are currently sold by numerous suppliers. These devices are expected to become a major source of gaming revenue over the course of the next three years, more than doubling their output from $3.51 billion (2014) to an impressive $8.18 billion by the end of 2018. This is bad news for the PC market, especially when you consider the fact that tablets provide the perfect hybrid between desktop processing power and the portability of smartphones.
This also helps to explain why Apple has continued to grow while its rivals have declined, as the superior technology and slim-line design boasted by the brand are more akin to the mobile devices that remain in vogue today. The increase of free casino games available exclusively on mobile and tablets in particular does not auger well for the long-term future of the PC market, especially with lucrative and popular activities such as gaming continually evolving to suit the mobile platform.
The question that remains is can the desktop platform respond to this challenge? If so, there would be a need for some serious design evolutions within the desktop market, as PC's are created with greater flexibility and slimmer appearance. Given the pace at which smartphones and tablets are continuing to develop, however, it appears as though we may be approaching a time where PC's are increasingly irrelevant.
Image Credits: Hindustan Times