Choosing a good insurance software development company is not an easy issue where you have to take into consideration a lot of factors and check out many things. Using our short guide, you will be able to make this procedure easier and faster. Follow our simple tips to select a trustworthy company without problems!
Check out the experience
Before you sign a contract with a certain company, you need to check out the professionalism. Make sure the chosen company has experience in various projects, both short and long-running. For example, if a particular company has no experience with remote work, it means that you can get some difficulties with its technical and collaboration departments during cooperation.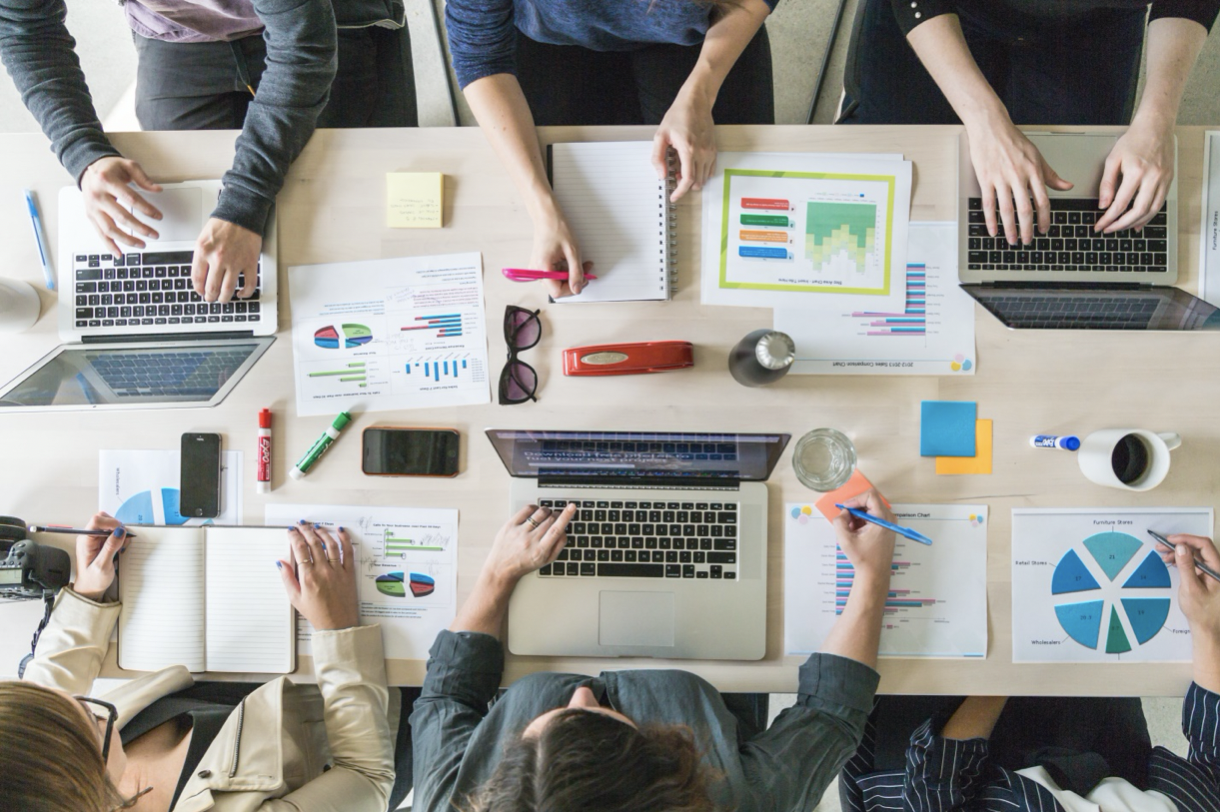 Check out the company's size
When you have to make a choice from various insurance software development companies, pay attention to their sizes. In fact, the bigger their developing team is, the more complex and bigger projects they can fulfill. Of course, some biggest companies have long lists of candidates who can participate in complex and huge projects. You should pay attention to how the company builds communication with developers and how it delegates tasks to every member.
Check out if the company has training
It may seem not necessary but it could tell you a lot about the company's professionalism. A reliable company always pays attention to its developers' professionalism and makes everything to increase the level of its workers. Check out if they have any certifications, training to develop skills, etc. A good company invests in its team development and cares about the whole growth for fulfilling more complex and bigger projects. 
Check out the infrastructure
Needless to say, a software development team must have a secure IT infrastructure. As a plus, you can also check out the office structure of the chosen company. We suggest visiting the main office to see how people work there and define the level of their comfort. A proper office has a lot of space for its workers, including spacy rest zones and meeting rooms. In fact, a comfortable workplace helps to reduce stress and increase the productivity of developers. 
Check out the Enthusiasm
When you are choosing a suitable software development team to work with your project, pay attention to how they meet your project and what they say about it and further partnership. A good vendor always cares about the customer's success, and they are glad to discuss all the details and show true interest and enthusiasm to fulfill your project. And if a company doesn't show interest and responds with delays on your simple questions, it's a sign you have to choose another development team to cooperate with.
Conclusion
When you are searching for a reliable insurance software development company, it's important to understand if a particular team can handle your project and fulfill it on time. You have to pay attention to various things, including valuing the company overall and checking some essential skills to make sure all the points of your project will be fulfilled correctly. It's quite important to check all the needed things before signing a contract, and only in this case, you will get satisfaction from fruitful cooperation and receive the needed results without delays.