Every business needs to invest in cybersecurity. This is a reality that every company owner has come to terms with over the last few years. However, standard level protections alone aren't enough these days. While there are many cybersecurity measures available, they may not always work. If you are ready to upgrade your business security, here are all the safeguards you should consider adopting for your organization: 
Boost Security for Remote Workers 
Due to the global pandemic, a significant portion of employees are now working from home. The main issue is that most residential networks don't have security features that can keep cyberattacks at bay. As a result, your company's data might be compromised.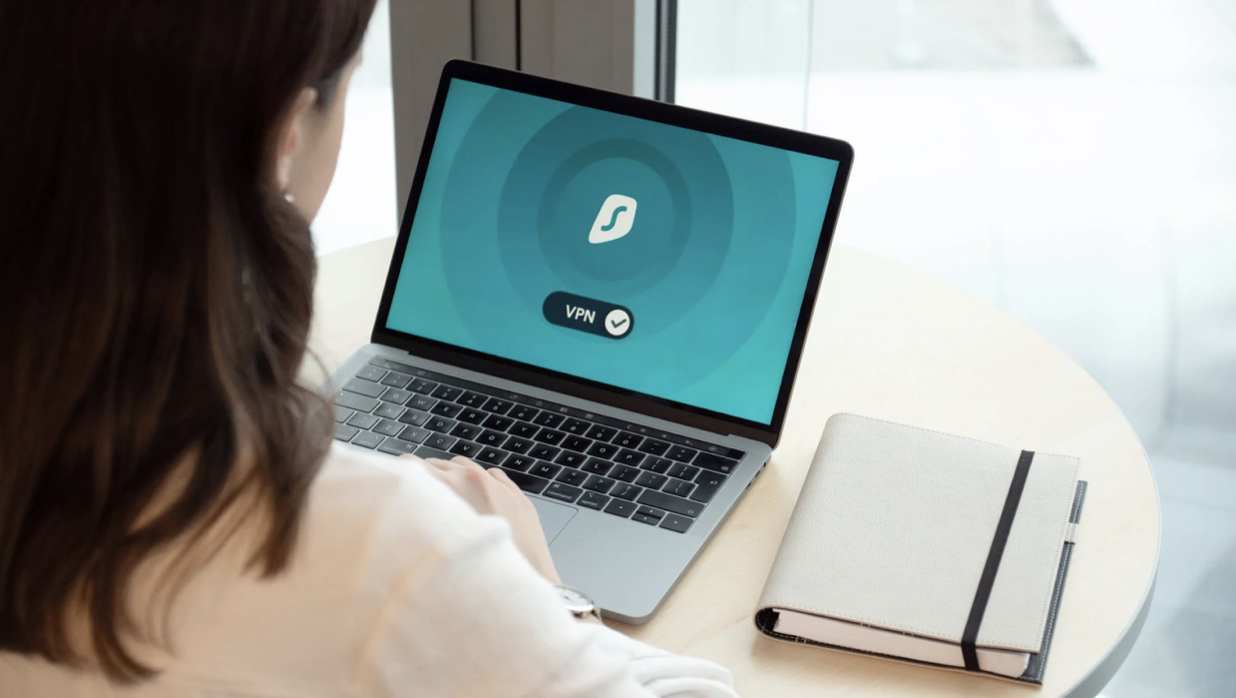 Fortunately, there are a few tactics you can put in place to prevent this. To start, invest in a security package that can protect remote workers as well. This may be an expense initially but will pay off later on. It is also important that your employees take precautions with any devices that may be connected to their home network. 
The Internet of Things has enabled even printers, toasters, and washing machines to be hooked up to the same network. Therefore, if the security isn't top-notch for these devices, then someone can enter through these weak spots. To prevent this, all devices must be equally secure. 
Keep Fraudulent Accounts in Check 
The pandemic has led to a large number of businesses moving online, and there has been a greater reliance on online customer accounts as a result. In turn, fake accounts are negatively affecting businesses harder than before. 
A fraudulent account can damage a company's reputation or make it easier for bad actors to steal confidential user information. This is why browser fingerprinting has been so useful. It gave businesses the opportunity to track a user's online activity to determine whether they were legitimate or not. 
While following someone's device fingerprint certainly has its uses, this method must evolve as well. This includes scanning social media platforms, phone numbers, and email addresses for further information. IP analysis and proxy detection can give you a better idea of users' connections as well. Keep in mind that data collection is quite a touchy subject these days. Make sure to inform your clients about any information that you may be exploring or storing. 
Use a VPN Service 
Among the online precautions that people take, a VPN service is certainly the most popular. This is a practice that most businesses should be adopting as well. It can take your security to the next level. 
The main perk of this is that it helps you create a secure connection with your users. This will show your customers that you are offering them the very best in online protection. In turn, this can boost your reputation. For maximum success, it is important to offer these services to remote workers. Your employees can then have direct and secure access to clients wherever they are. 
While cybersecurity issues have become more complex, there are many ways to remedy these drawbacks. Use the above information as a guideline to keep your company secure.
Image Source: Dan Nelson