Calling all car racing gamers! There is a whole new way to enjoy your favourite past-time and it's catching on quick. A major announcement has taken place which has unveiled the partnership between the Crypto Racing League and OPEN, which is causing a whole new level of excitement. The Crypto Racing League is a racing game that has taken a whole new approach to gaming and operates on the Ethereum platform; it is promising to be the next big thing.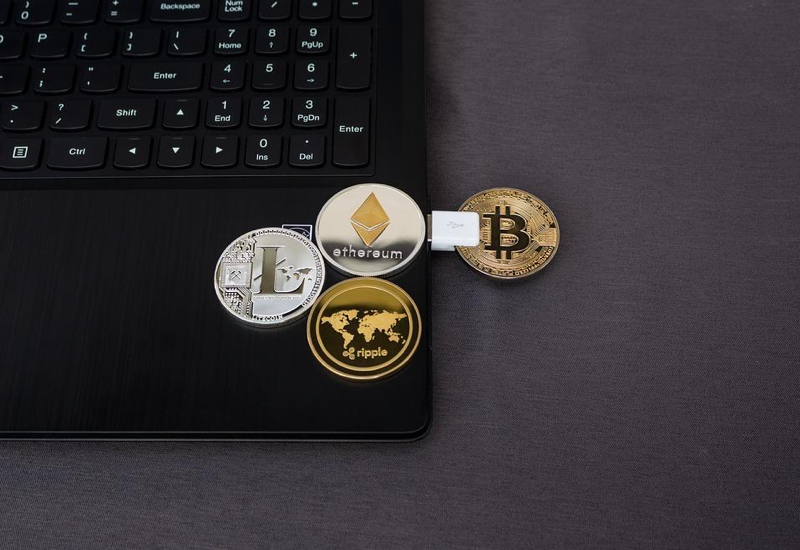 For those unfamiliar with the Crypto Racing League, here are five things you need to know if you want to check it out.
The Use of OPEN Infrastructure
What makes the Crypto Racing League game so unique is the fact it uses a streamlined approach when it comes to the typical in-game transactions that people know and are used to in apps. The way it works is that players can purchase in-game currency using cryptocurrencies, thanks to OPEN's provided infrastructure. It gets rid of the middleman when it comes to payments and makes the whole experience smooth and user-friendly.
OPEN Has Improved the Gaming Experience
OPEN has also managed to improve the entire gaming experience. Built by a small team of engineers in San Francisco, the Crypto Racing League is a unique and engaging concept but, unfortunately, it has suffered from issues and pitfalls along the way.
This is the case of many new concepts and games, but OPEN is able to make improvements in terms of providing secure and fast transactions. This gives gamers peace of mind when buying their new favorite car or design. The game's code has been audited and tested many times, so gamers know they can trust making payments through the game.
A Decentralized Racing Game
As for the Crypto Racing League game, this is a decentralized racing-style game that is available on the Ethereum blockchain.
As soon as you launch the game, you'll instantly discover it has been divided into a few main sections which are the racing itself, the garage, and trading. The racing is the cornerstone of the game and it is the experience that is meant to draw people in. There is both circuit and rally-style racing to appeal to a wide audience.
The garage section of the game allows players to house their various cars and customize them. Car parts will break down over time, which is why the garage is necessary. You'll be able to make repairs and upgrades.
Trading is another aspect in the game and can be just as exciting as the racing itself. There is a live market where trading, buying, and selling will take place. Additionally, there are items available in the online store.
A New Style of Gaming
This truly is a new style of gaming and developers are watching with anticipation to see how gamers react and respond to it. It's clearly a very exciting time for developers and gamers alike.