If you own an Android phone and you love poker, then you are in luck, as there are boatloads of tantalising apps that will let you play your preferred card game on the go.
Of course some poker apps are better than others, so here is a quick rundown of the highest quality poker apps for Android to download and play today.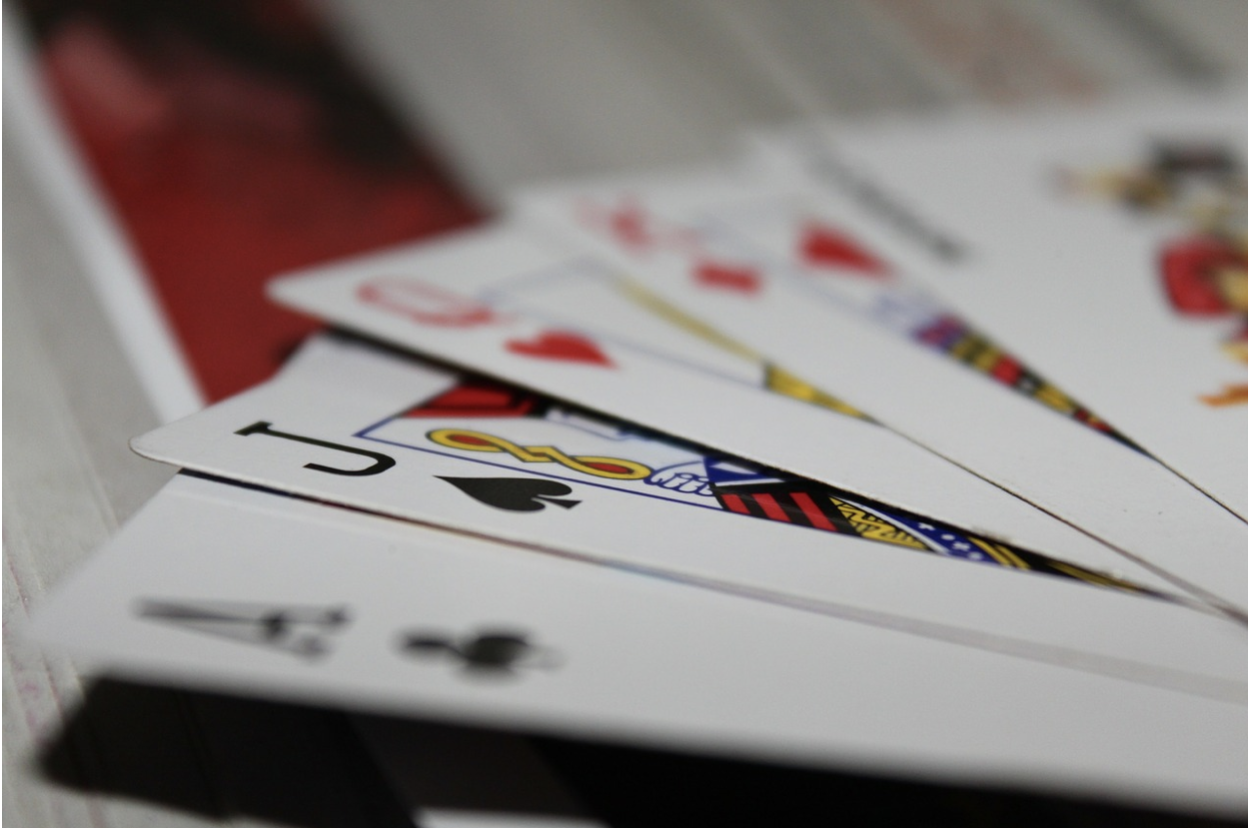 888poker
Designed and operated by the same team behind the 888poker site, this app is packed with plenty of impressive features and provides plenty of different ways to play, depending on your tastes.
You can play for real money in a variety of mobile tournaments, you can make use of bonuses to make your cash go further, you can withdraw your winnings or make deposits and much more besides.
As well as playing popular versions of poker such as Texas Hold'em, this app also has integrated access to other casino games including roulette and blackjack, so you will never get bored.
PokerStars
Covering all major varieties of poker, including Omaha along with the near-ubiquitous Texas Hold'em, this app offers an attractive and intuitive interface to go along with its solid technical underpinnings.
You can either create a new account after downloading it, or sign in to an existing PokerStars account if you are already a committed user of this platform.
In fact, as with many of the top apps for poker, it makes sense to choose the one which comes from a brand you are familiar with, since this will make for the smoothest transition when you install it.
Appeak Poker
It may have a smaller following than some of the better-known poker apps, but Appeak stands out from the crowd by including a number of compelling features that reward you for playing in more ways than one.
For example, challenges are often kicked off during games that will reward you with bonus chips depending on how you approach them, which can be a good way to boost your stack without having to win hand after hand.
Also included are things like a leaderboard, which is updated in real time to let you see which players are flying high at the moment. With an unfussy visual style, this app also manages to be less taxing on older hardware, which is a nice touch.
Zynga Poker
Sporting one of the flashier aesthetic styles of the poker app ecosystem, Zynga Poker also has a plethora of eye-catching capabilities up its sleeve. This includes elements that mimic the World Poker Tour, albeit on a mobile platform, for comprehensive and engrossing tournament play on the go.
For people who just want to dive into a shorter game, tables with as few as 5 people can be joined for that micro-hit of portable poker entertainment when you have a few minutes to spare.
Another aspect that Zynga Poker pushes further than most is the social side of poker, as it integrates impressively with social networks to allow people to face off against their pals in friendly matches, as well as to get acquainted with other like-minded players from different parts of the world.
World Series Of Poker
This officially licensed app claims to offer an experience which is more authentic than the competition. This may be a subjective claim, but it certainly manages to up the ante in a number of areas.
One thing it does better than the competition is to offer players access to in-depth stats on how they perform over time. This can really help those who are looking to improve their skills and iron out any wrinkles in their strategies.
Image Source: Pixabay