Do you remember the time when shopping was more than a fuss? Once upon a time we used to look for a weekend to spend the whole day at the shopping mall looking for variety of stuff under one roof. Shopping mall is the place where you can find everything like dresses, shoes, watches, jewelry under one roof. And you were forced to spend one day of your busy week in shopping because shopping is necessary too.
All thanks to the internet world and eCommerce that they have made our lives much easier. You are craving for something? Don't worry just open your laptop, visit different websites and place your order. See how simple it is now.
Whenever we think about word shopping the very first thing that comes in our mind is "Women" Yes we know that women really are very crazy about shopping. And as shopping is much easier now because of eCommerce. Ladies are going crazy to buy new stuff everyday to make their friends more jealous.
This article is treat for the women who are looking for best site for online shopping. Below are 5 best online shopping sites, let's have a look on them.
StyleWe
Well styleWe is the first in the race of best online shopping websites. StyleWe.com has beautiful selection of modern day clothes. If you are style holic and you want to wear new styles every now and then, you are on the right place. Their website is well managed and updated with the arrival of new stuff and designs.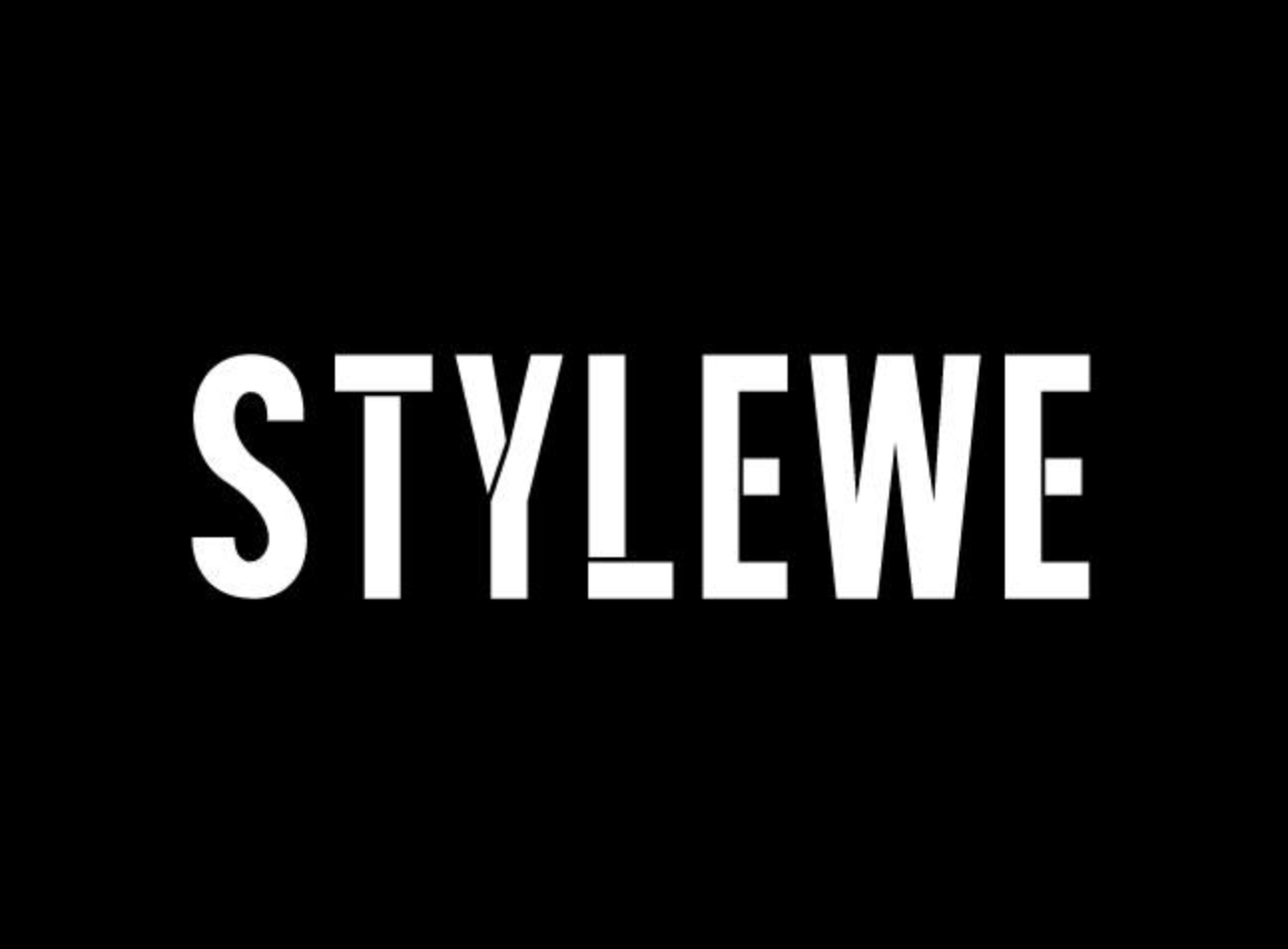 The pictures of clothes are very professional and you will receive whatever you see on the website. The only drawback of using StyleWe.com is that you might face delays in receiving your order. But that's not a big deal. What matters is you will be receiving quality stuff at the end of the day. So visit StyleWe.com now and grab your favorite dress just in one click.
ASOS
The UK largest online and beauty style retail store ASOS comes on number 2 in the competition of 5 best online shopping sites for women. It offers more than 50,000 brands that include men and women clothing as well as other accessories. What you need to do is just to the website narrow down your category and price range and order whatever you feel like ordering. In addition to that ASOS.com also offers a huge social media presence (Facebook, Twitter, Instagram) you can always visit social media pages of ASOS.com to figure out what are recent trends and brands they are offering. So don't waste your time in thinking. Go and grab your favorite thing now and have a happy shopping session.
OverStock
Well! Overstock.com is number third in ourlist of best online shopping sites for women. When a company can't sell all the items, they eventually comes to overstock.com with the discounted prices. Overstok.com is best site for women because along with clothes they also have to offer much more that women might be looking for. You can buy jewelry, electronics, dresses and many other accessories just in a click. The shipping price on Overstock.com is only $2.95 no matter what is the size of your parcel. So don't hesitate, avail the best discounted prices on Overstock.com now.
Zappos
If you are looking for the great deal son designer wear or stylist shoes, then zappos is the right place your need to visit now. This amazing website comes on number 4 when we talk about best online shopping sites for women. Zappos.com not only ensures the best prices but also the best services to satisfy its customers. Zappos.com provides a live help 7 days a week and 24 hours a day. It works like a instant messenger and will help to figure out your quarries on time. Go visit Zappos.com now and enjoy the best services along with very reasonable prices now.
ModCloth
Modcloth, here we come at the last but not the least online shopping site for women. This amazing website features more than 700 designers along with their stock that would help you to go beyond fashion and to look as stylish as you always wanted to look. You can also become the member of Modcloth.com team by simply using "be the buyer" platform. Vote for your favorite products and designers via "pick it" or "skip It" process. It also has seasonal sales so you can grab your favorite dresses at even more less prices. So don't waste your time in shopping malls, replace the fuss of shopping mall my simply ordering your product online from ModCloth.com.
The above 5 best online shopping sites for women are no doubt doing amazing job. Go visit all the sites and buy your favorite stuff online in a simple and easiest way. Well I must say shopping is not more a hectic task now. Have a happy shopping season.