India has been undergoing drastic changes when it comes to internet connectivity in the current scenario. Switching from 2G to 3G and now 4G connectivity with the entry of Reliance Jio rules of game have changed. 4G Mobile internet packages rates in India have decreased very significantly, which in turn has increased competition among network service providers and this in turn is forcing smartphone companies to launch 4G smartphones at an affordable rate in India.
Google, Samsung, Xiaomi, Huawei, Sony, LG, Motorola, OnePlus, Oppo, Honor, Vivo, Nokia, etc. have all launched their flagship smartphones with 4G connectivity in India. Let's take a look at what 4G Flagship smartphone battle in Indian market look like.
Google Pixel 2 and Pixel 2 XL
Google's latest flagship comes in 2 variants i.e. Pixel 2 and Pixel 2 XL. Both runs on Snapdragon 835 processor, features a 12.2 MP rear camera with f/1.8 aperture dual-pixel autofocus.  Pixel 2 XL features 6.0″ pOLED screen (18:9) QHD + 2880 x 1440px whereas Pixel 2 features 5.0″ AMOLED screen (16:9) FHD 1920 x 1080px.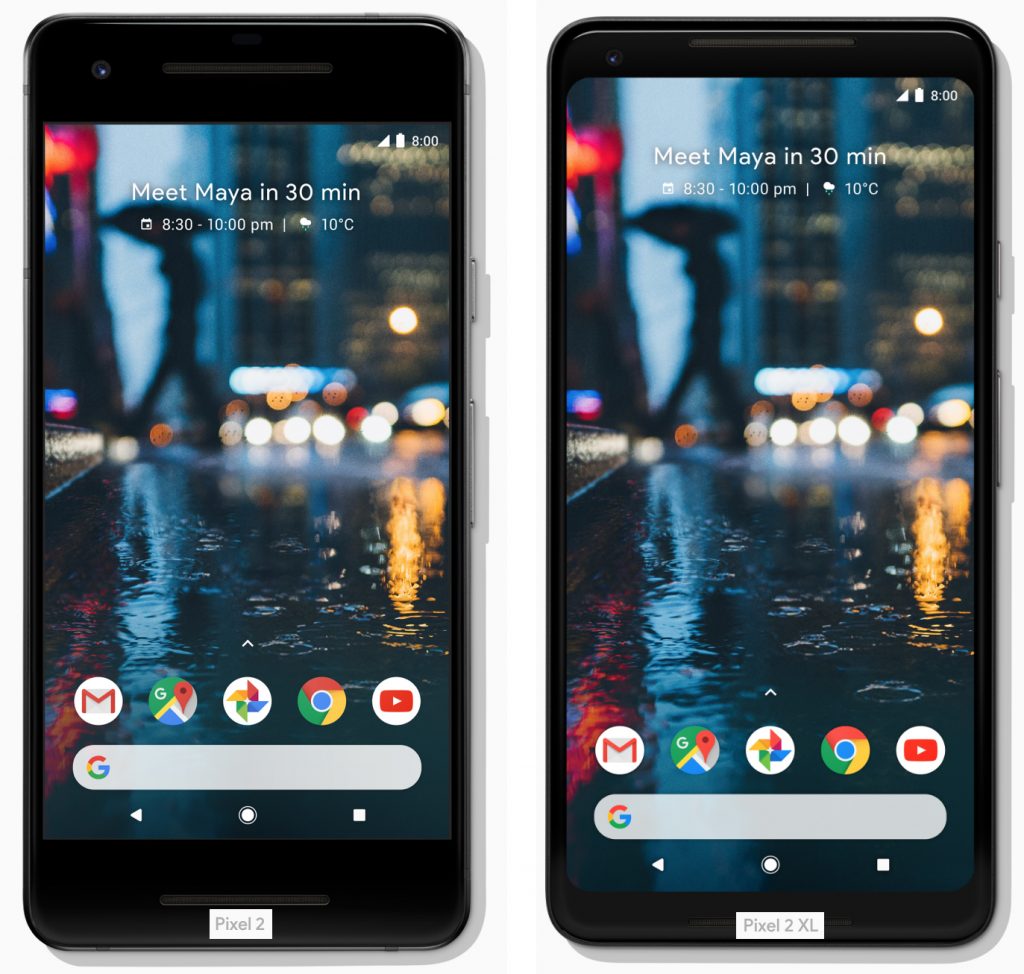 Have a look at both smartphones and you will see the striking difference between their looks, yes the bezel!
Samsung Galaxy S8
Yes, the smartphone with Infinity display, Iris Scanner, Samsung Pay and ability to take Smart Autofocus selefies. Samsung Galaxy S8 features 12 MP dual pixel sensor in rear camera with f1.7 lens and 4K video recording and 8 MP front camera with F 1.7 lens and smart auto focus.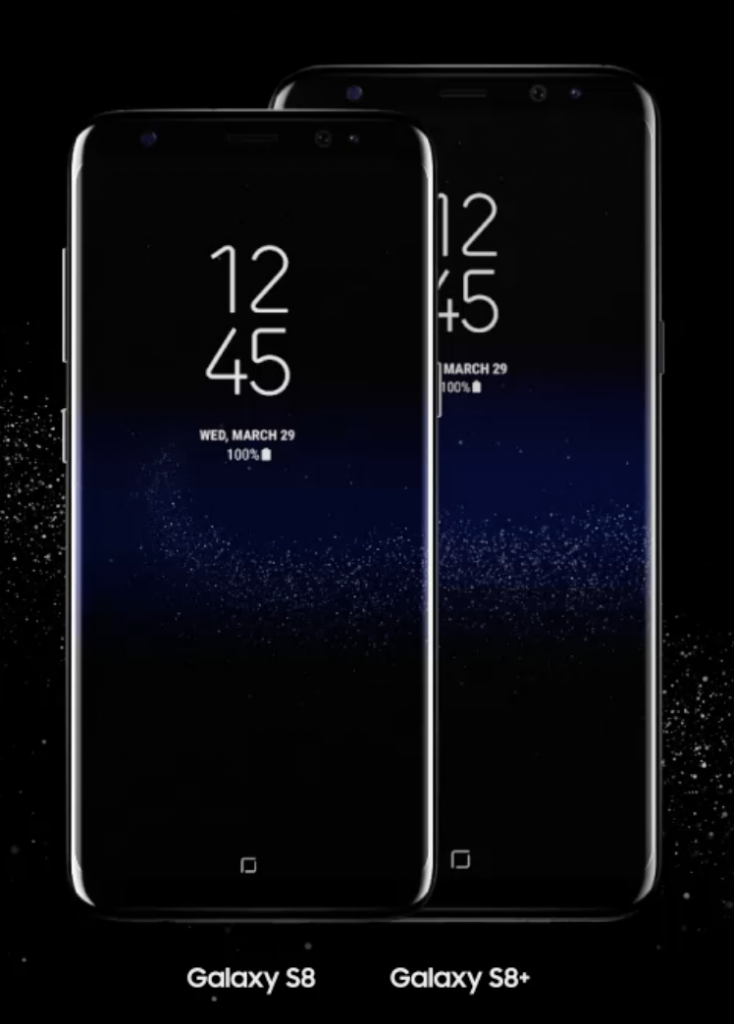 Then there is affordable range of 4G powered android smartphones in Indian market. Xiaomi, Motorola, Oppo, Vivo rules this segment.
Xiaomi is ruling the affordable 4G powered android smartphone segment in India with its high selling smartphones viz. Xiaomi Mi A1, Xiaomi Redmi 5A, Xiaomi Redmi 4, Xiaomi Redmi Note 4, Xiaomi Redmi Y1, Xiaomi Redmi 4A
Nokia is also trying to establish its root in Indian android smartphone segment with its affordable 4G powered smartphones viz. Nokia 2, Nokia 3, Nokia 6.
Vivo Y53, Vivo Y69, Huawei Honor 7x, Motorol G5, Oppo A37f are some of the affordable 4G smartphones on our list.
Let us know in comments which was your first 4G smartphone?