News Suite app by Sony has got a new 5.0.20.30.1 version update over the older 5.0.18.30.1 version. New News Suite 5.0.20.30.1 update brings performance improvements and bug fixes.
App has now this feature that when you tap a Scheduled feeds notification, the article of which you were notified will be displayed at the top.
News Suite app
You need atleast Android 4.1+ running on your device to install the app.
Download News Suite app 5.0.20.30.1 version from the Play Store.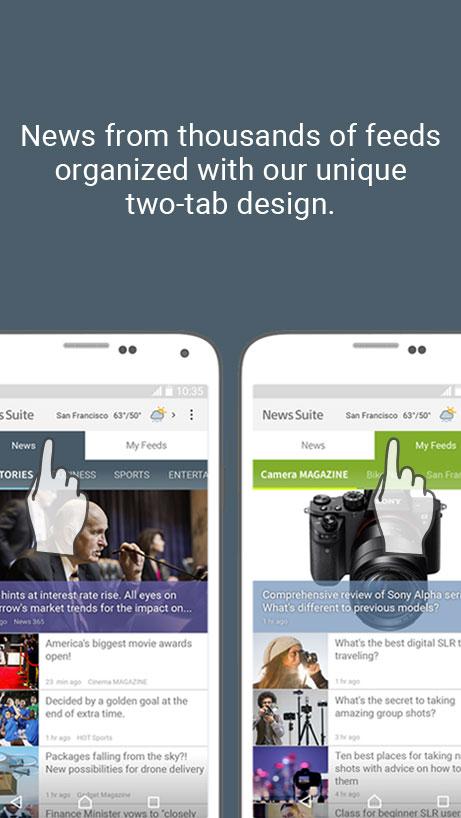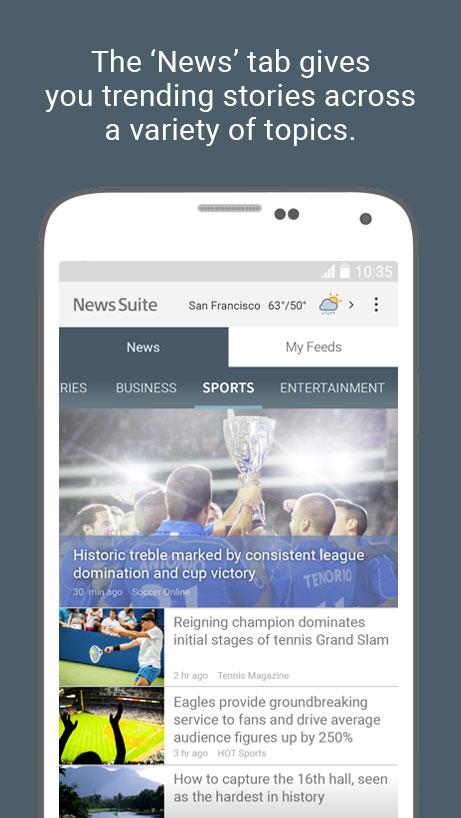 If you are unable to download it from Play Store, use the below link to download direct News Suite 5.0.20.30.1 apk (from APK Mirror).
Download news-suite-by-sony-5-0-20-30-1.apk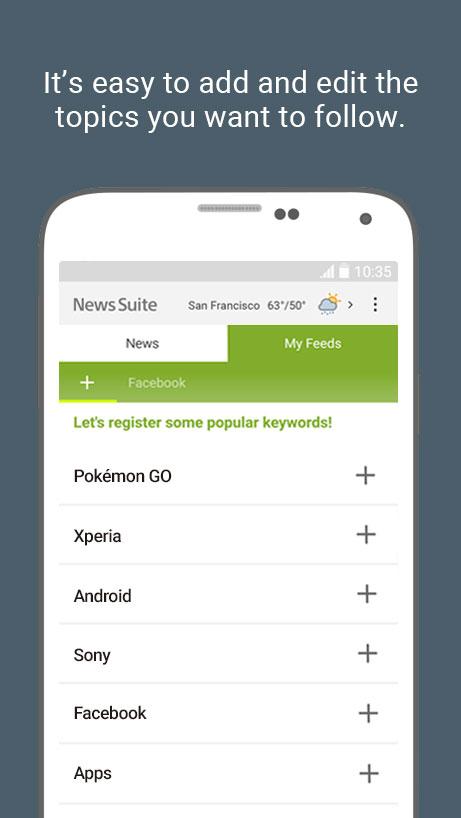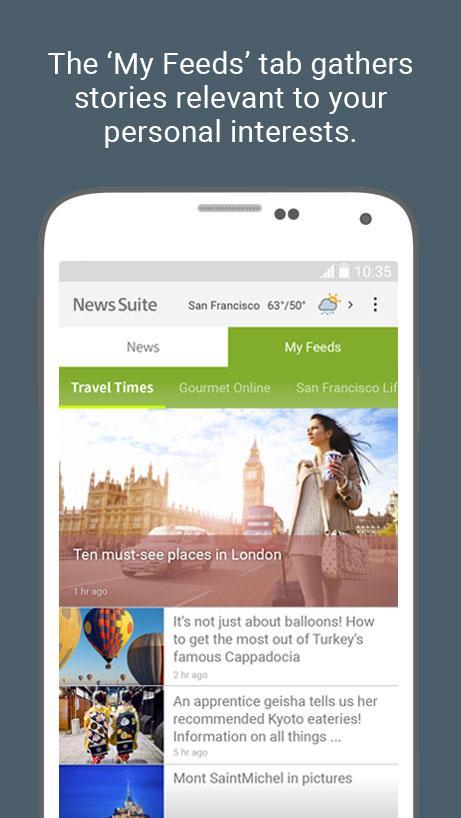 Check out latest Sony Xperia app updates here.
Facing any bugs in the app, let us know. Drop your comments below.