A new 3.2.0.B.0.11 version update is available for Sony Software update app over the older 3.2.0.A.0.10 version. Update brings usual bugs fixing and performance enhancement.
This app in integration with Sony's Whats New app now updates software in the Xperia smartphones. This app can't be used standalone app now.
Sony Software update app
Download Sony Software update app 3.2.0.B.0.11 version apk from the below link.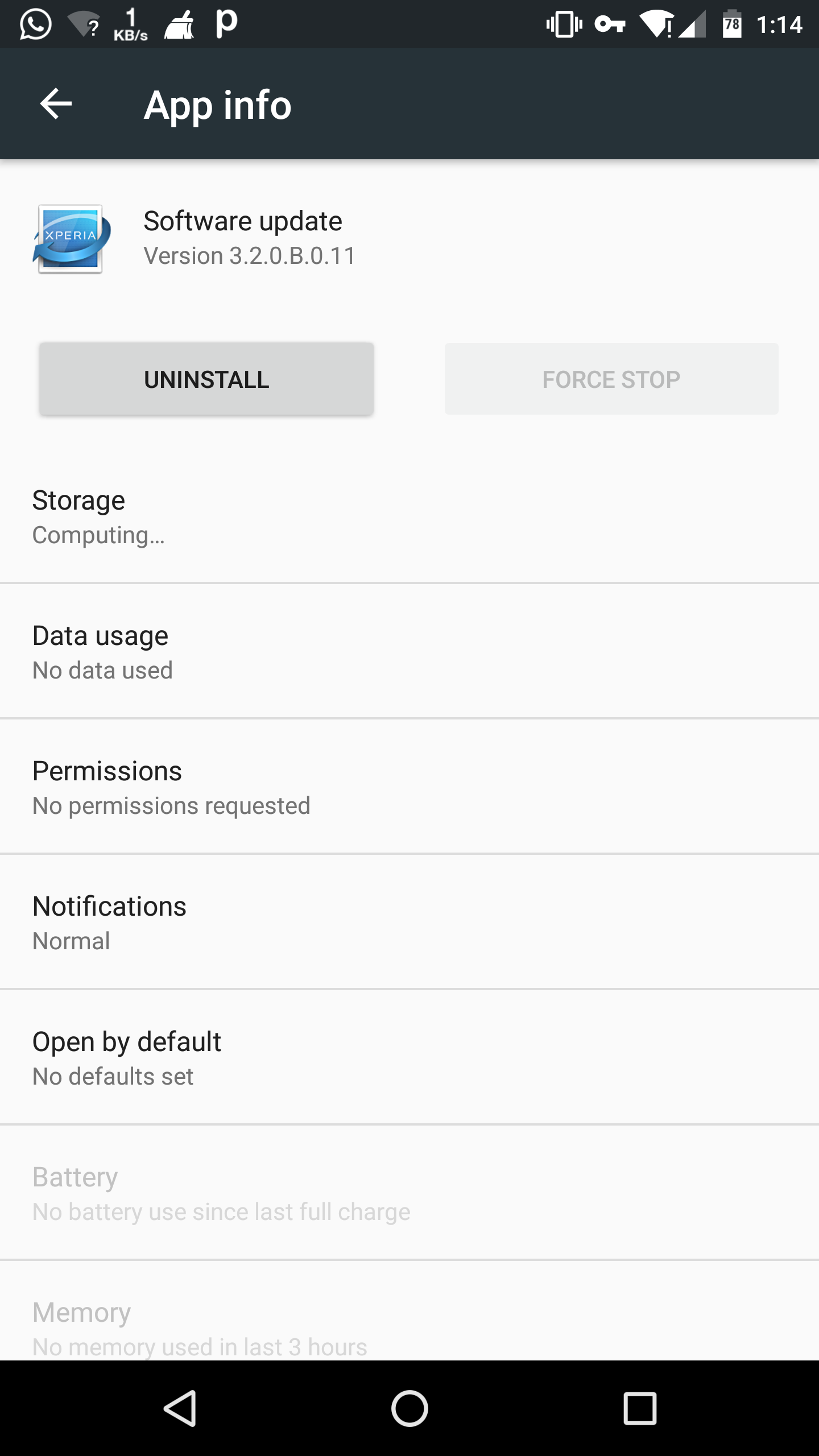 Check out recent Sony Xperia app updates here.
Drop your comments below if you are facing any issues with the app.