Sony Socialife app which was recently renamed to News Suite, got a new update today in the form of 5.0.06.31.1 version over the older 5.0.06.30.1 version. Update brings performance improvements and bug fixes in the app.
Sony News Suit App is a 2-in-1 news app where you can switch between the "News" tab and the "My Feeds Tab" to read updates as per your own interest.
Sony News Suite App
Download Sony News Suit app 5.0.06.31.1 from the Play Store.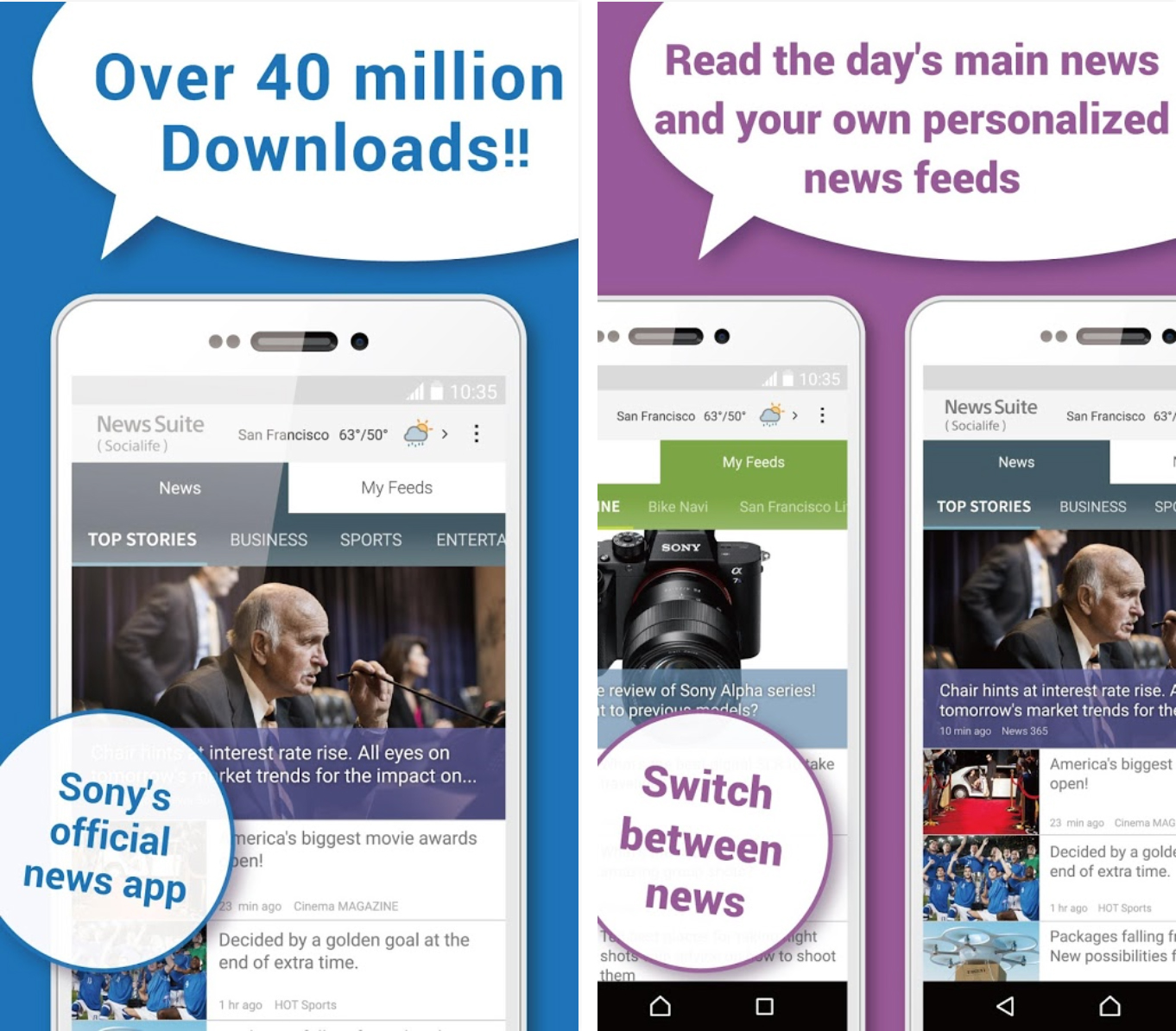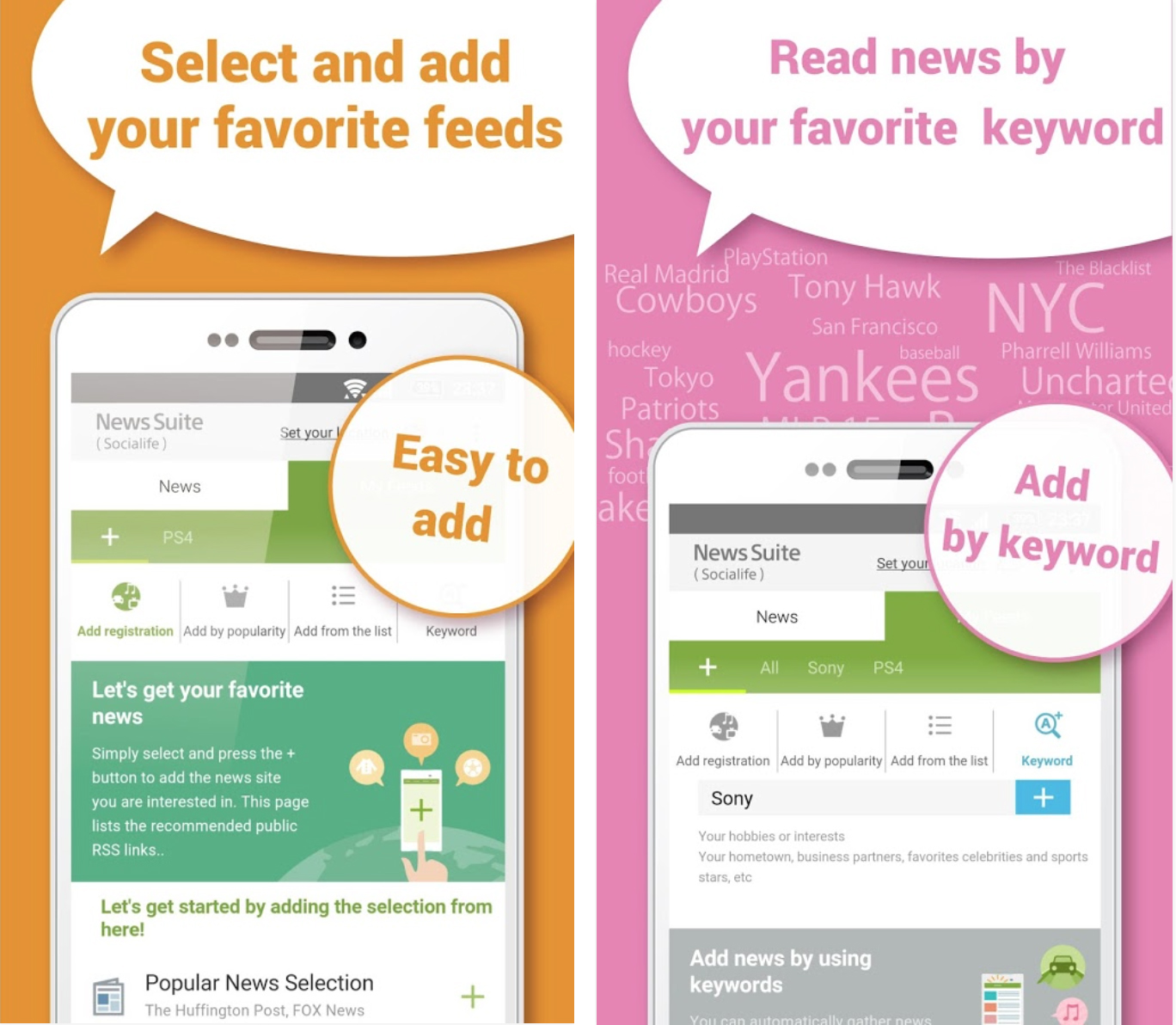 If you are unable to download the update from Play Store, use this link to download the direct News Suite 5.0.06.31.1 apk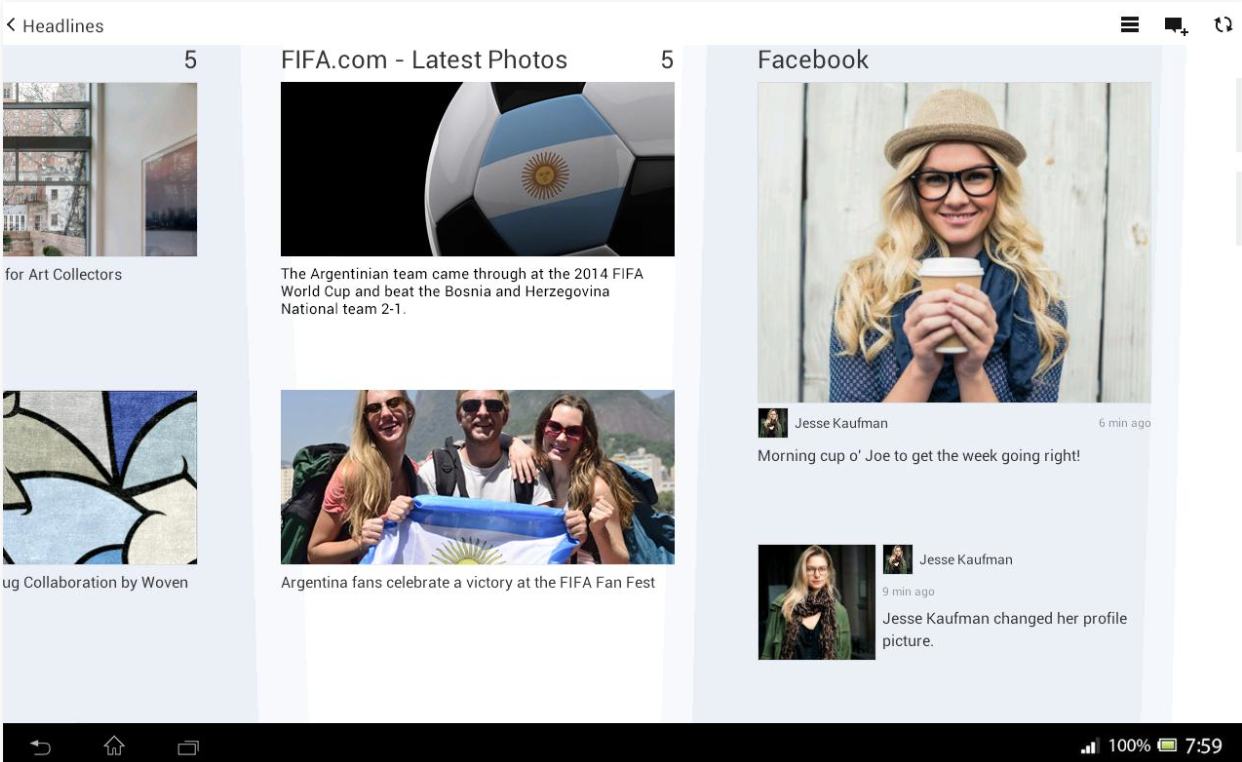 Check out more Sony Xperia App udpates here.
Let us know if you are using Sony News Suite app? Drop your comments below.