Sony Xperia X system dump from Android 6.0.1 34.0.A.1.264 firmware is now available for download and developers have started porting Sony Xperia X Apps for other Xperia handsets.
Sony Xperia X Conversation app port version is now available for installing on CM13 running devices and for rooted Xperia smartphones.
Sony Xperia X Conversation App
For Xperia Smartphones
Download Xperia X Conversation app 29.3.B.1.27 version apk from the below link. (It may or may not work on non-rooted Xperia devices running Android 6.0.1 Marshmallow)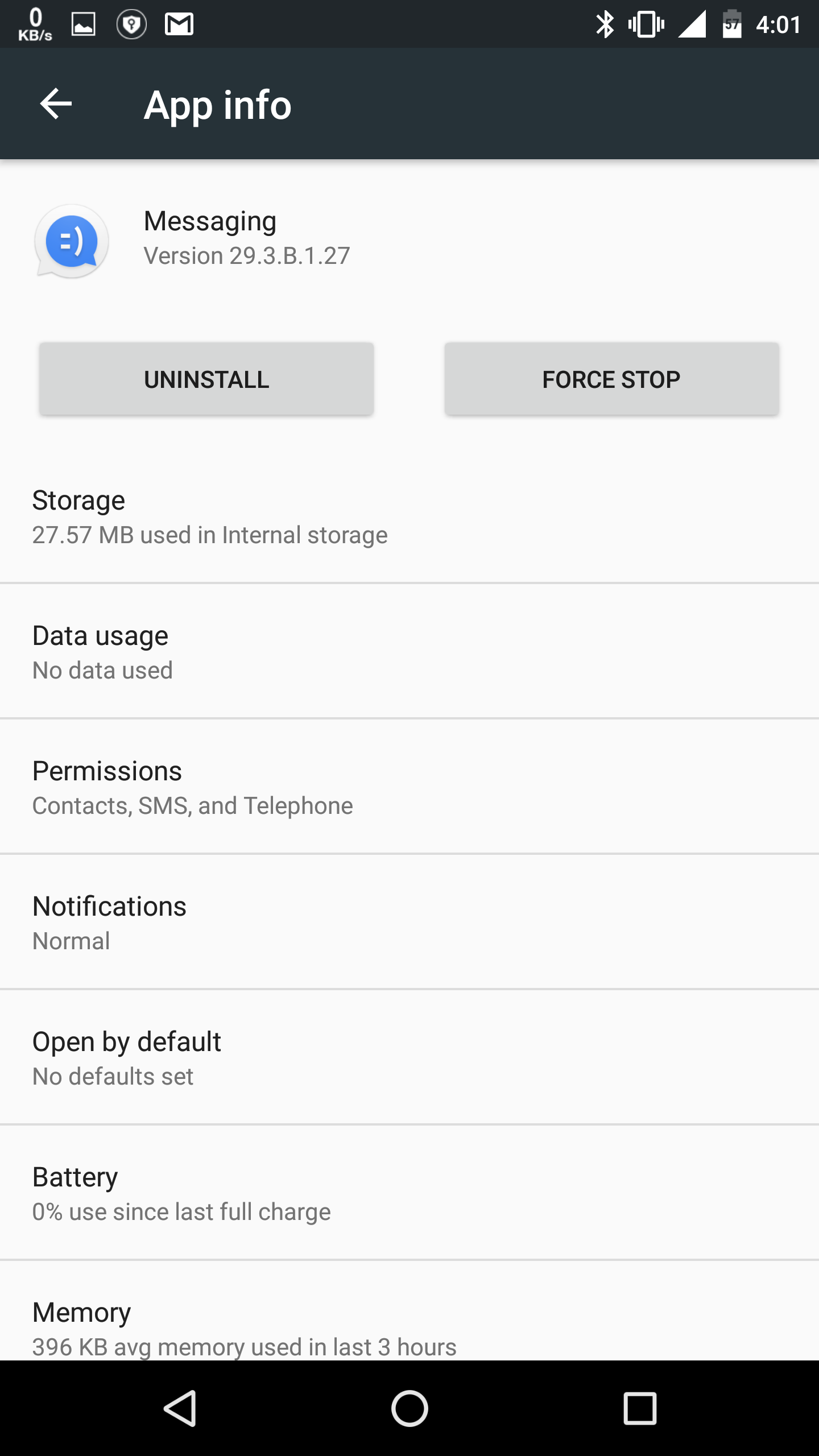 For CM13 Running devices
Before flashing, please take a backup of your system/priv-app/TelephonyPovider.apk (It will be deleted after flashing)
Download flashable zip file from here and flash it using recovery.
Remove com.android.telephony folder from /data/data/and remove Delvik-caches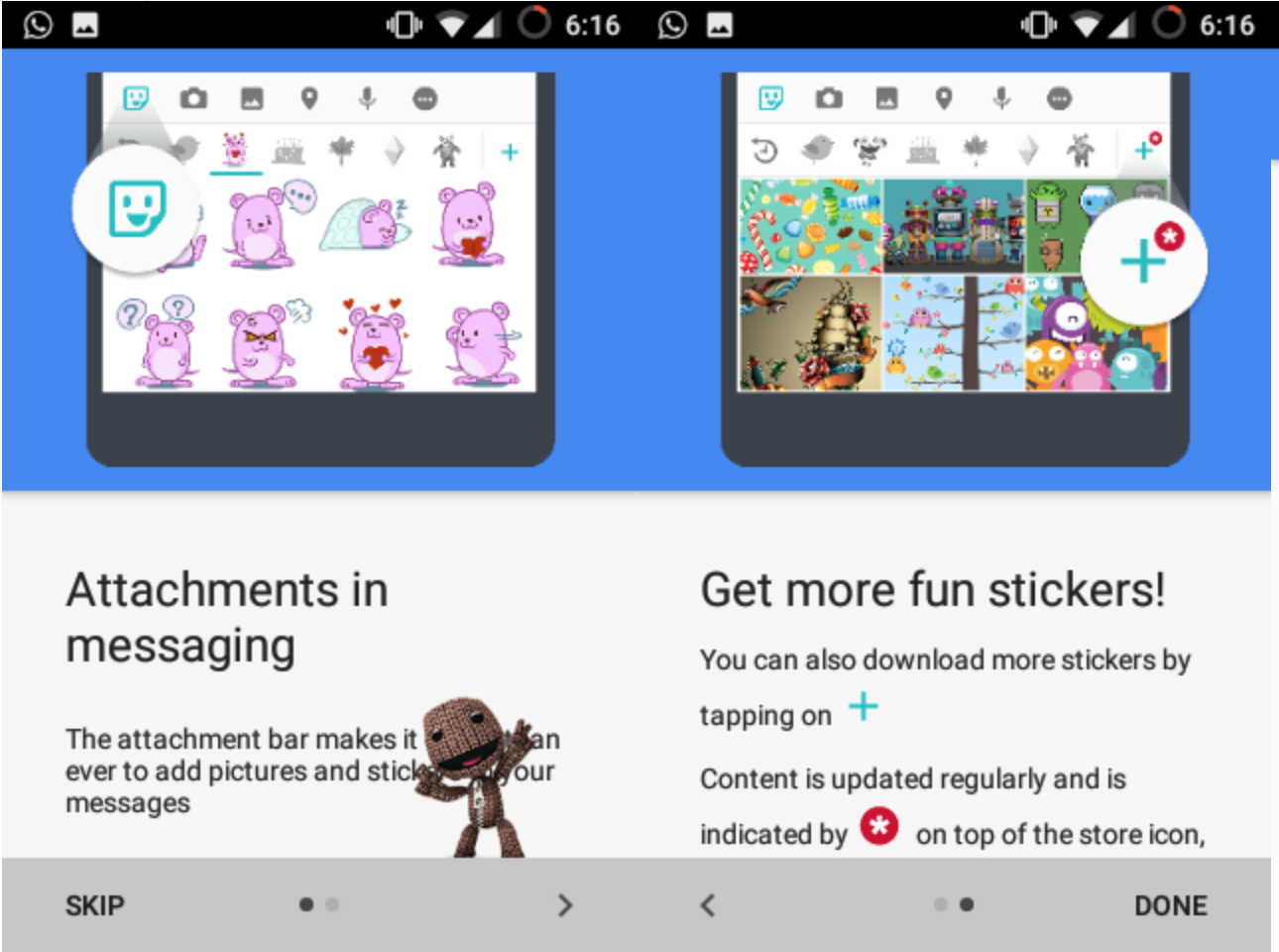 Check out more Sony Xperia App updates here.
Let us know if it works on your device. Drop your comments below.
Source – XDA (by wolfmannight)