Sony Mobile has launched a new beta version of their Xperia Home launcher, 10.0.A.0.40 version as a part of their regular developer features testing program.
New Xperia Home 10.0.A.0.40 beta launcher is now available for download and work on all Xperia devices running Android 4.4+ KitKat.
Sony Xperia Home Beta Launcher
For the time being it is a bugs fixing and performance enhancement update, not many new features spotted as compared to stable 10.0.A.0.8 version.
Download Xperia Home 10.0.A.0.40 beta apk from the link below.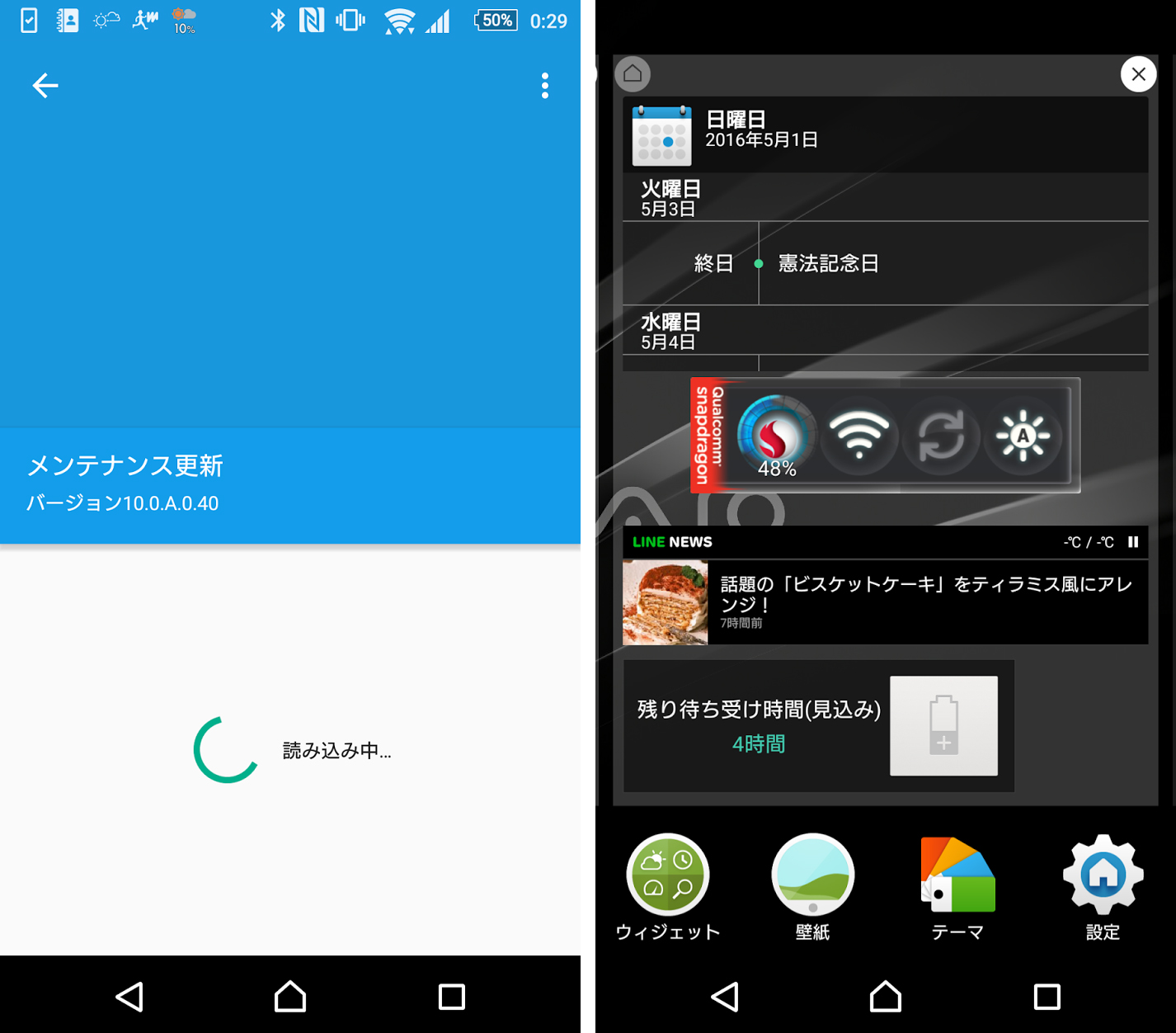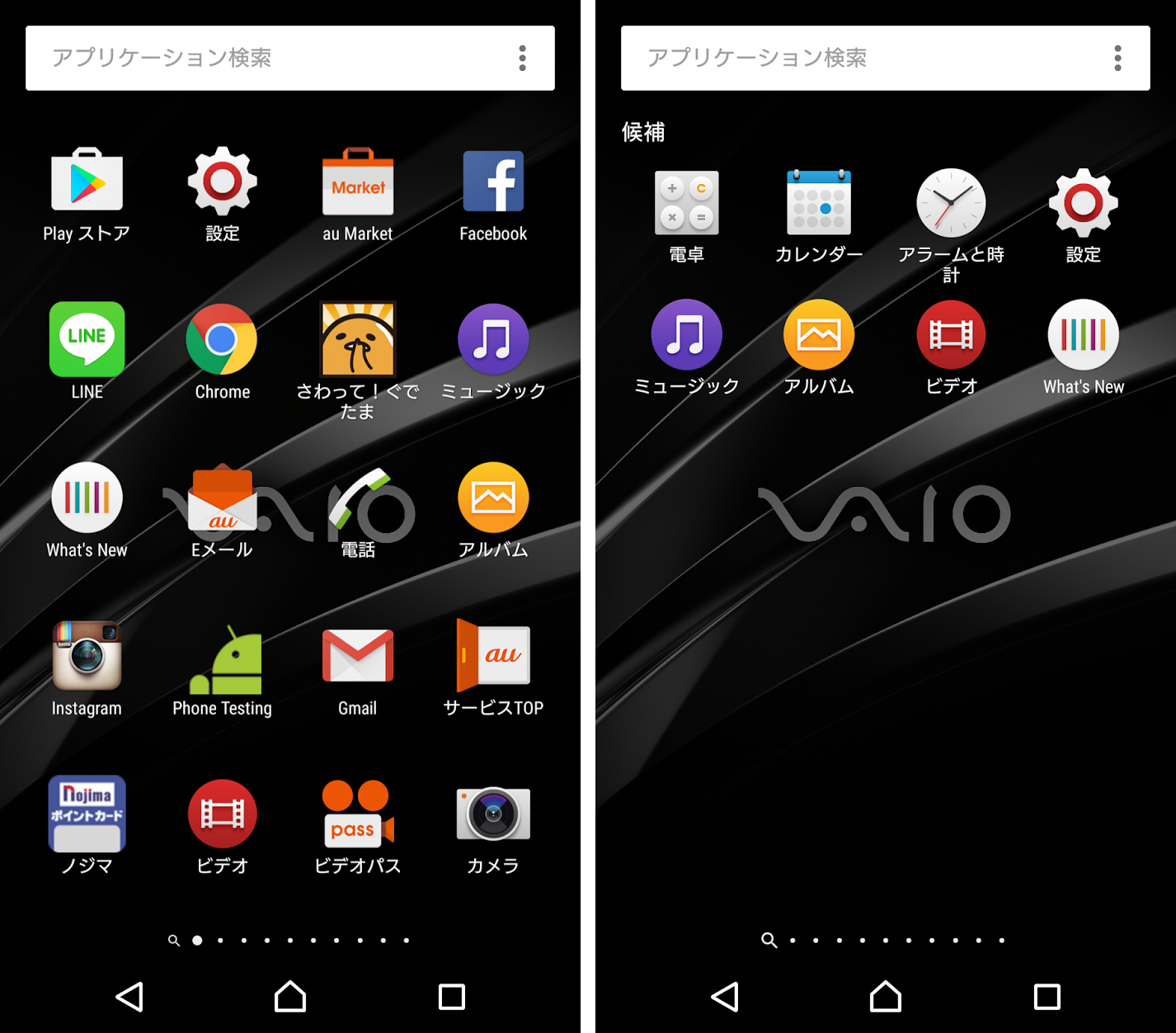 If you want to be a part of Xperia Home Open Beta program, join this official community by Sony Mobile and proceed as per instructions.
Check out more Sony Xperia app updates here.
Facing any issues with the Xperia Home Launcher, let us know. Drop your comments below.
Image Credits: 東海林岳史