LDAC & AHC, new audio technology from Sony, featured in Sony Xperia X, is now available for other Xperia devices also as it has been ported for other handsets. LDAC allows highly quality wireless audio via Bluetooth with enhanced wireless experience.
For the time being, it only works with Marshmallow running Xperia devices (also supports Android N Developer Preview running devices, tested on Xperia Z3).
Xperia X LDAC & AHC Port
Download Xperia X LDAC & AHC Port flashable zip file from the link below.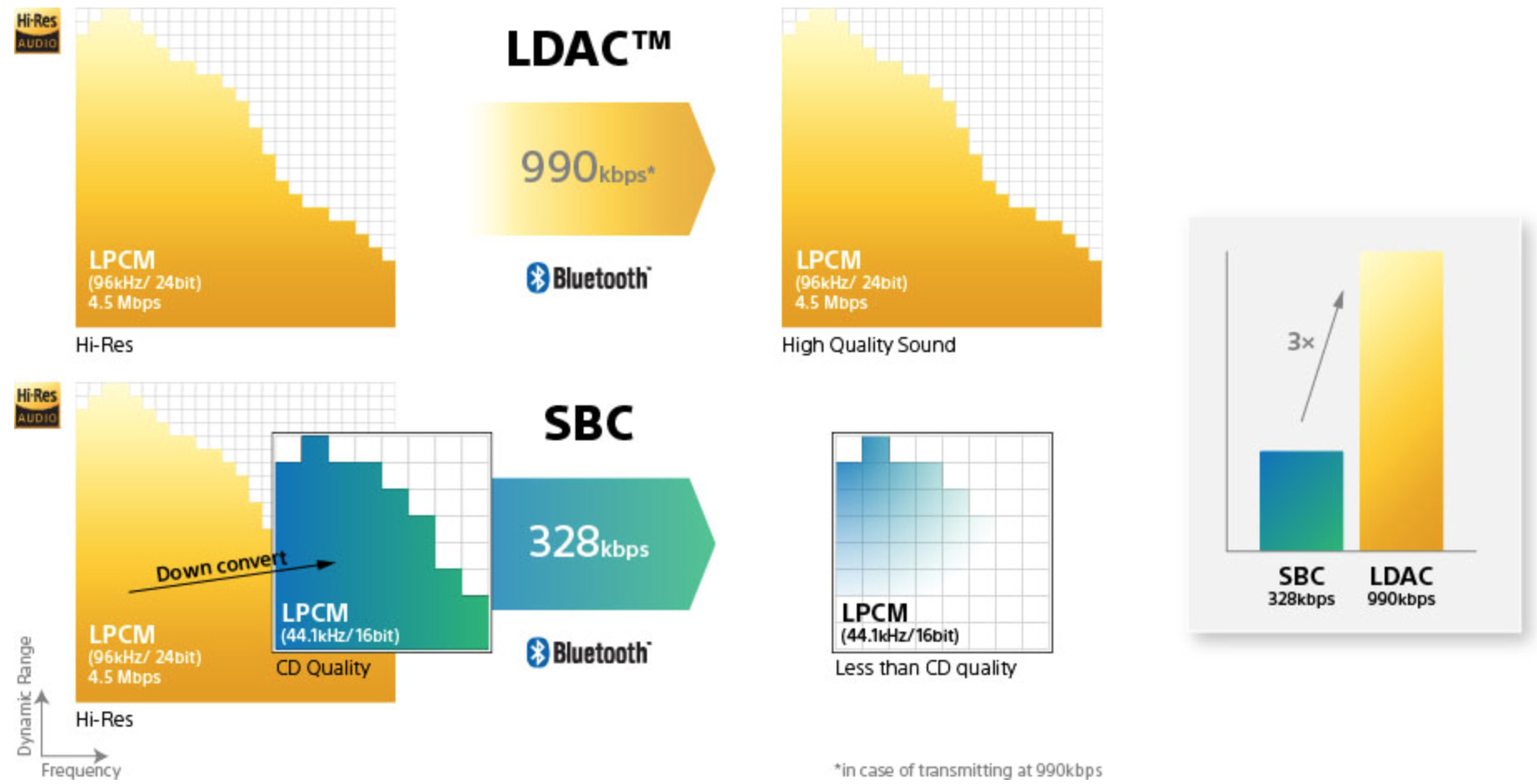 Check out more Sony Xperia app mods here.
Let us know if it worked on your device and you felt that quality of sound has improved. Drop your comments below.
Source – XDA (by androidexpert35, Great Work!)